Emilia Clarke is an English-born actress who made her name in Hollywood and gained global recognition by playing Daenerys Targaryen in one of the most popular TV shows of all time – Game of Thrones.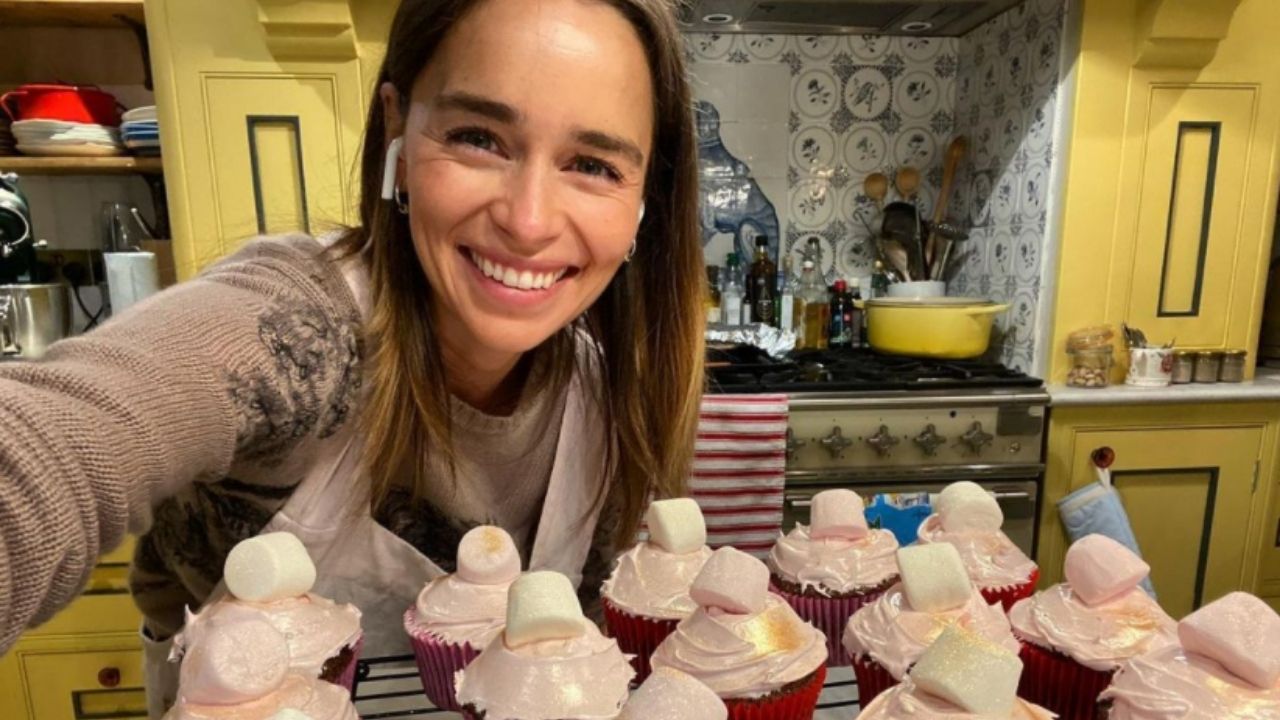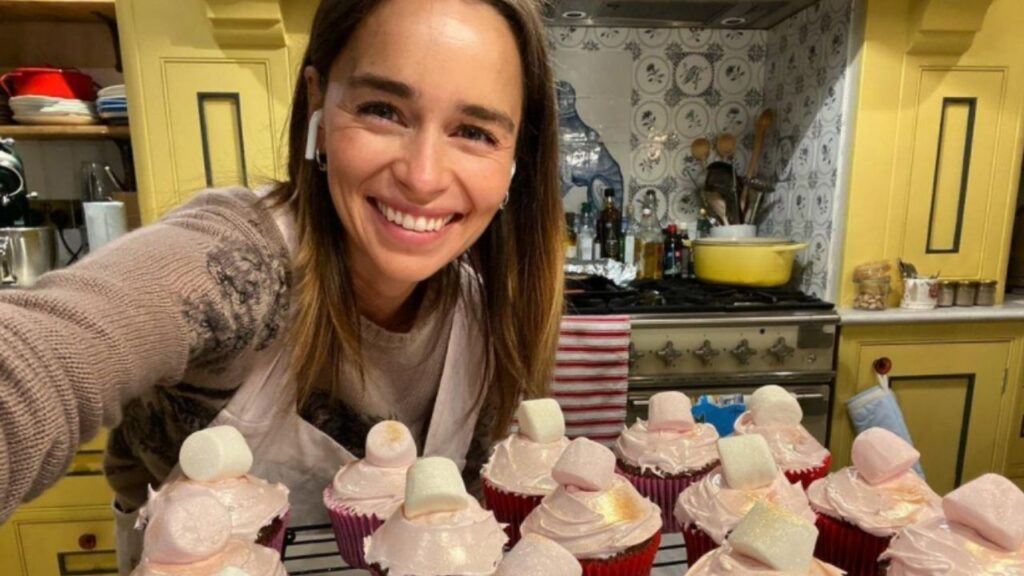 The role of Mother of Dragons has amassed her several awards and an auditorium of fans that go by millions.
Her other famous roles include the romantic movies "Me Before You" and "Last Christmas".
Clarke is also famous for being the face of popular brands such as Dior, Clinique, and Dolce & Gabbana.
Although Emilia isn't really a conqueror of kingdoms, she is a conqueror of men's hearts.
RECOMMENDED

Why Did Game of Thrones Replace Tamzin Merchant?
Just like the mother of dragons, Emilia is also a strong-minded woman with an incredible passion for what she does.
She already reached incredible success in her career as an actress and we only expect it to blossom even further in the future.
Emilia's recognizable feature is her smile; it is what makes her stand out among actresses. It's also one of the reasons why Emilia Clarke haters are almost non-existent.
Nowadays, when every single detail about celebrities is meticulously covered by the media, we can find out their marital statuses fairly easily.
Considering how beautiful, elegant, and well-spoken Emilia Clarke is, many fans wonder if there is a lucky husband beside her.
RELATED STORY

Inside Jason Momoa and Emilia Clarke Relationship
Does Emilia Clark Have a Husband?
Unfortunately, the answer is no, Emilia Clarke is not married.
According to the latest information regarding her relationship status, Emilia Clarke is single.
There is no doubt about it as the actress has been pretty vocal with this fact.
She explains how patience is one of her strongest traits and that she is still waiting for Mr. Right to come into her life.
Although she isn't married yet, Emilia has dated some high-profile men in the past. One of her most popular exes is definitely the actor, producer, animator, and artist, Seth MacFarlane.
These two dated from 2012 to 2013 but after some arguments that the two couldn't overcome they decided to break up.
The main reason is that their relationship was long-distance for the majority of the time since they were both working in different countries.
Seth MacFarlane is best known for his work on the animated TV series "Family Guy", "American Dad", and "The Cleveland Show".
There were also certain rumors that Emilia was dating James Franco.
Franco is a famous American actor, comedian, writer, and filmmaker.
The rumors about these two have gone on for a long time and it was even speculated that they were engaged.
However, these rumors were soon debunked. "Guys, we aren't engaged.
RECOMMENDED: What Does James Franco Have a Ph.D. In?
I feel like there aren't many women who could step into engagement after two meetings, and I am definitely not among them."
This statement made it clear for fans that these two have never gotten to a serious point regarding their alleged relationship.
Does Emilia Clark Have a Boyfriend?
Her GoT husband, Khal Drogo (played by Jason Momoa) was also speculated to be her real-life boyfriend but he was not.
And he isn't the only one, Kit Harington (who played Jon Snow) was also allegedly involved with the beautiful actress.
However, both of these actors are happily married and they have stated numerous times that Emilia is nothing more than a very dear friend to them.
When asked about marriage in one of her recent interviews, Clarke said, "Romantic relationships aren't really a thing in my life considering how busy I am with my career".
Nonetheless, we have no doubt that a beautiful woman such as Emilia won't have any trouble finding the right husband when the time comes.