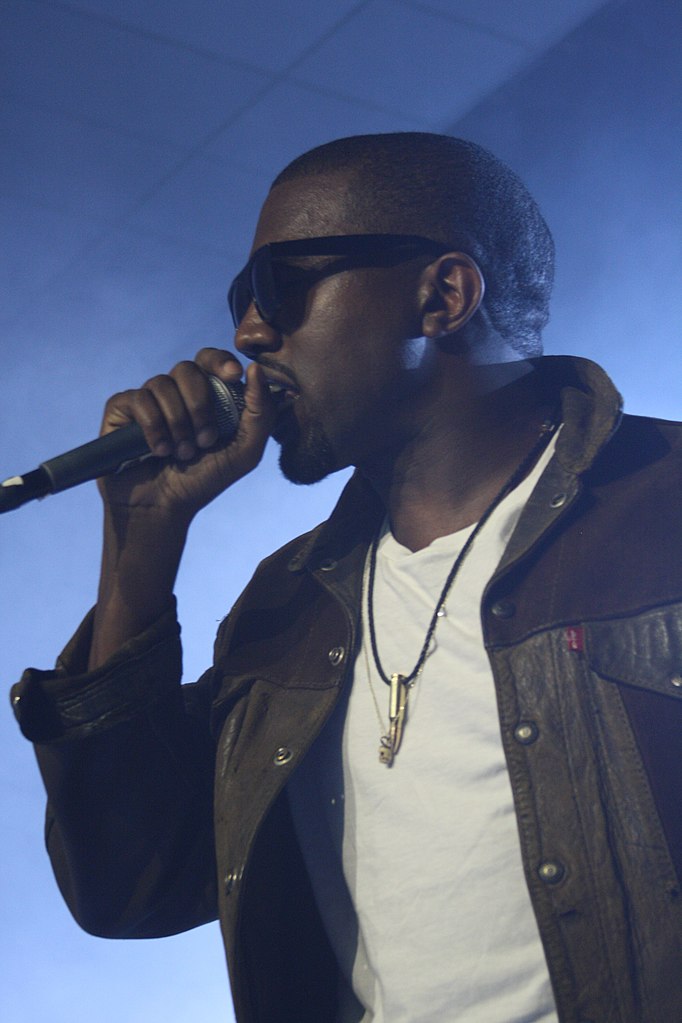 The 44-year-old rapper, singer, and record producer Kanye West has mostly been recognized because of his long-term relationship with Kim Kardashian, so much that his successful career in music is often overshadowed.
Let's review his career as a rapper, as well as the meaning behind one of his most popular songs called "Blood on the leaves".
Kanye Omari West (goes by Kanye, Ye) is one of the most popular and wealthiest people in the music industry as of 2022, as his net worth stands at $6 billion!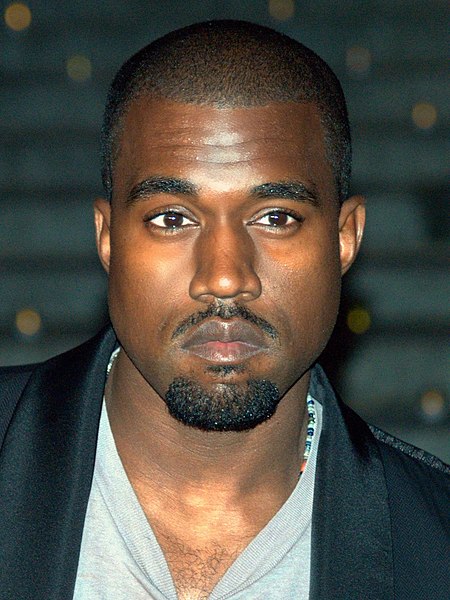 He began his career as a record producer in the early 2000s, as he started working for Roc-A-Fella Records, and in a short period of time, he produced music for Beyonce, Jay-Z, Alicia Keys, and John Legend.
After developing a very successful producing career, he decided to pursue a solo career in music and dropped his debut rap album "The College Dropout" in 2004, which features songs such as "Spaceship", "Never Let Me Down", and "Through the Wire".
READ: Kim Kardashian is 'falling for' Pete Davidson
Kanye released yet another album in the year following his debut album, which includes the song "Heard 'Em Say" that features Adam Levine.
In the next 5 years, West released 4 more studio albums named "Late Registration", "Graduation", "808s & Heartbreak" and "My Beautiful Dark Twisted Fantasy", before dropping the biggest album until then, called "Yeezus".
This album reached so many top charts with the popular songs "Bound 2" and "I Am a God".
From 2015 to 2021, Kanye West released 4 consecutive amazing albums.
In 2021, he released "Donda", a studio album followed by "Donda 2".
As for his most popular songs, "Stronger" has 406 million views, followed by "Gold Digger" which has 300 million views, and "Mercy" reached 243 million views on Youtube.
RECOMMENDED:

Who is Worth More, Kanye West or Kylie Jenner? Net Worth Explored
What is the real meaning behind "Blood on the leaves" by Kanye West?
This song raised a lot of controversy and questions about what this song is really about, and it seems the song tells the story of surviving racism.
"Blood on the Leaves" features a line "Strange fruit hanging from the poplar trees", which is taken directly from Billie Holiday's revolutionary song "Strange Fruit" from 1939.
Furthermore, Billie was inspired by the poem with similar lyrics written by a teacher who was protesting against racism in America.
"Blood on the Leaves" is a little more modern approach to the touchy subject of racism in the United States, as well as his other songs from the album "Yeezus", such as "Black Skinhead" and "New Slaves".
The lyrics of "Blood on the Leaves" tell the story of a drugged man engaging in activities with a woman that later refuses to undergo an abortion, so apart from the song opening being about racism, the song itself is not about this topic, but rather materialism, lack of women's right and drug abuse.