The internet is buzzing with rumors about what caused the sudden changes in Zac Efron's appearance.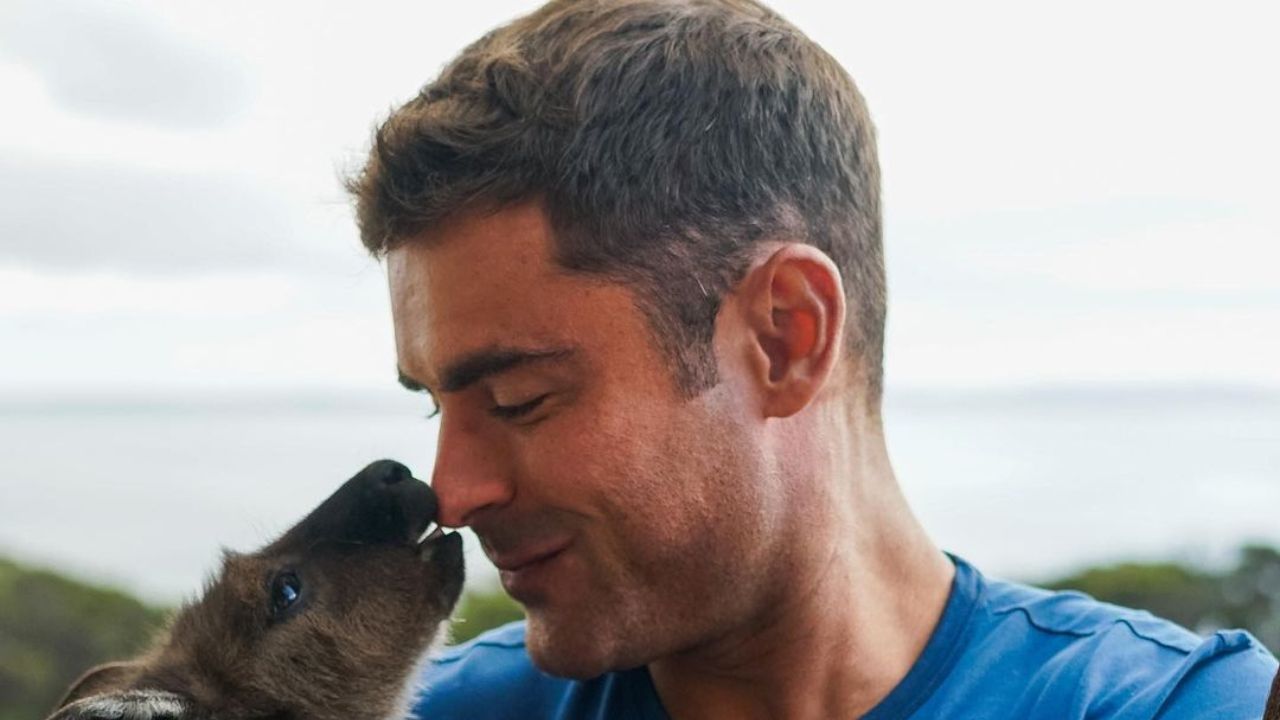 One faction claims that he has some type of skin condition, while another speculates that he may have suffered a stroke. 
But there are also those who think it could be an elaborate prank by one of Hollywood's most talented actors.
Let's explore these theories and more as we try to figure out what happened to Zac Efron's face.
While it's hard to tell if Zac Efron had facial surgery, his appearance has subtle changes. He may have also altered his skincare regimen or the products he uses on a daily basis.
The actor has always maintained a clean-shaven and well-groomed look but now appears with an overly masculine look. His face definitely looks more angular and chiseled than in the past.
See: Who Is Zack Efron's Wife? Is He Married?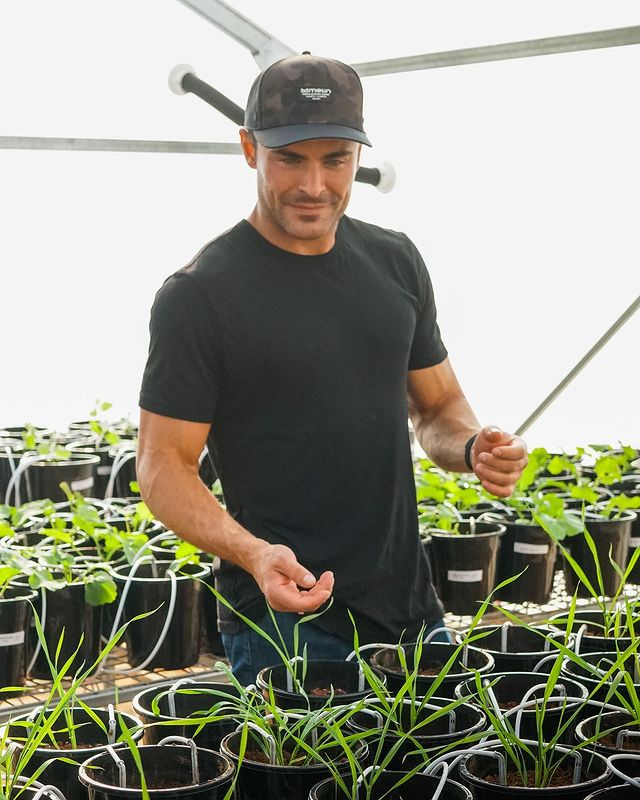 Zac's New Face Triggers Memes Online
Zac Efron has passed as one of the most attractive men in Hollywood for his entire career. This label is both a blessing and a burden if you recall. One is frequently under the spotlight.
In 2013, he made headlines after breaking his jaw in an unintentional fall at home, and it had to be wired shut.
Efron's new look emerged following his split from girlfriend Vanessa Valladares, who dated him for ten months. They met when he was in Australia during the COVID-19 crisis, and soon after, love blossomed between them.
However, his current presence overshadowed all other elements associated with him, as it immediately triggered discussion around the world.
On the other hand, there was a deluge of memes. Hundreds of people on Twitter expressed astonishment over his re-positioned features.
On the other side, most internet users condemned those being critical of Efron's appearance, noting his glittering career achievements.
What Happened To Zac Efron's Face?
According to Kyle Sandilands, Zac Efron did not have any work done on his jaws. Sandilands said, "I would know if he'd had any plastic surgery."
Sandilands made this comment after the Greatest Showman performer had come under fire for undertaking plastic surgery. So, Kyle of the Kyle and Jackie O Show came to his defense.
This leaves many people in a pickle. Efron definitely changed his look, yet no one can identify how. Efron himself has yet to comment on the issue to give us a definitive answer.
Zac is an American actor perhaps best known for starring in The High School Musical movies. He also played a role that would help him gain notoriety among fans of adult cinema, where he performed with his co-star and current girlfriend, Vanessa Hudgens.
Zac Efron Addressing Rumors On Face Transformation
In an interview with Entertainment Tonight, he explained that he had a jaw injury, not surgery.
During the interview, Zac Efron confronted the rumors that he had undergone plastic surgery to alter his face. When asked about these speculations, Efron candidly responded, "My mom told me. I don't really read the internet, so, I don't really give a f**k."
Efron's nonchalant attitude toward the rumors showcases his resilience in the face of unfounded gossip. He went on to describe the plastic surgery rumors as "funny," implying that he found them amusing rather than offensive or hurtful. By addressing the rumors directly and with a sense of humor, Efron effectively discredited the speculations.
In the same interview, Efron opened up about the 2013 accident that resulted in a shattered jaw and a gash requiring stitches. He explained that he had slipped in a puddle of water near the entrance of his home, leading to the injuries.
While Efron called the plastic surgery rumors "funny," he acknowledged the gravity of the situation, saying, "It sucks. I almost died, but we're good."
Efron's candid revelation about his near-fatal accident sheds light on the true reason behind his altered appearance. The recovery process from such a severe jaw injury likely contributed to the changes in his facial structure, rather than any surgical procedures.