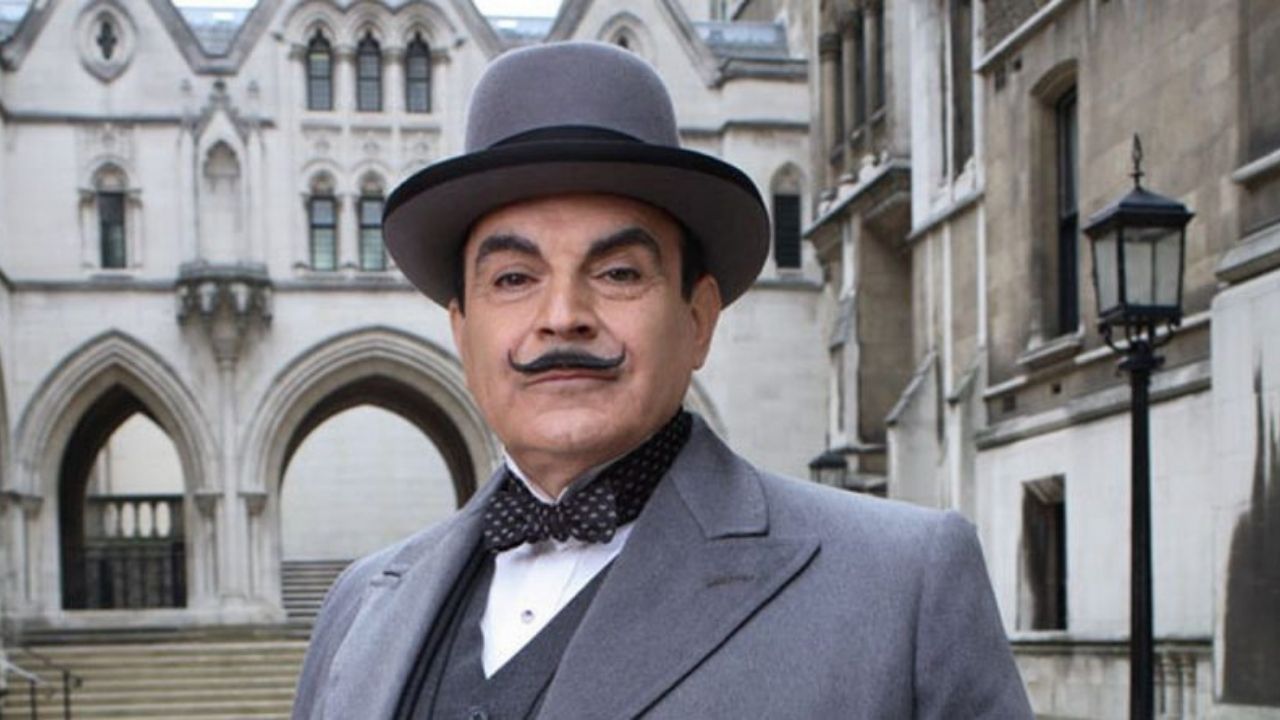 Nicknamed the 'Queen of Crime', Agatha Christie had released more than 60 novels during the long span of her career. 
While the witty old Miss Marple is immensely popular among the readers of Agatha Christie, it's Hercule Poirot that will go down in history as one of the most popular and cleverly written detectives of all time.
Considering the success that Agatha Christie's books achieved, it's no wonder that many of her novels have been televised on the big screens.
This series is considered by many a brilliant piece of art, but it wouldn't achieve nearly as much success if it weren't for David Suchet, the man who played the role of Poirot for many years and basically brought him to life for the viewers.
So how long did David Suchet play Poirot exactly and when did he stop? Find everything you need to know in this article.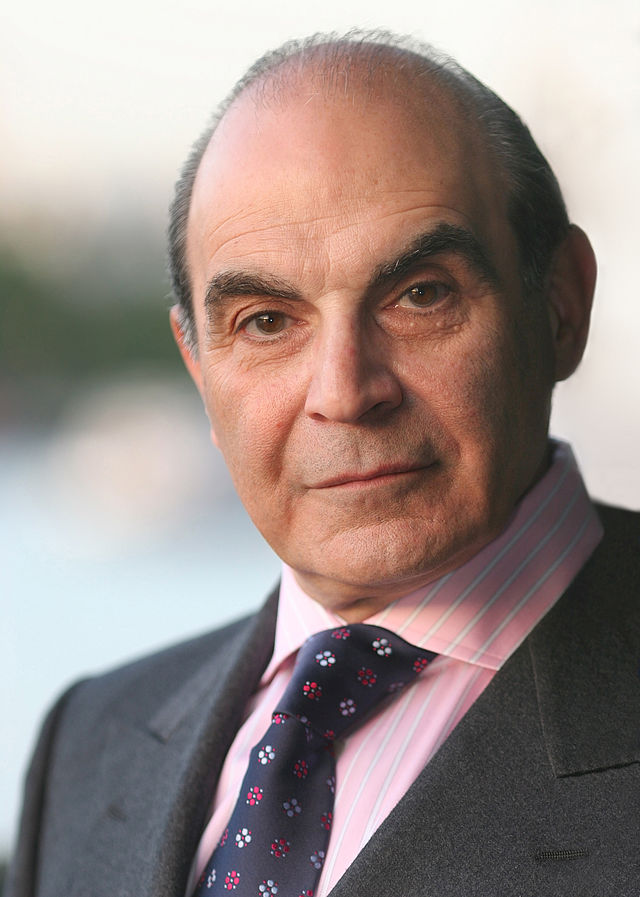 Sir David Courtney Suchet is an English actor who is well-known for his work both on the English theatre stage and on television.
David began his career in the Gateway Theatre in 1969. Due to his incredible talent, he expanded his workload to Worthing, Birmingham, Belgrade Theatre, Coventry, Liverpool Playhouse, and the Watermill Theatre.
However, his most memorable role will forever be playing Agatha Christie's legendary detective – Hercule Poirot.
Sir David took on the role of Hercule Poirot in 1989 for the long-running television series "Agatha Christie's Poirot."
The show aired for an amazing 13 seasons and included 70 episodes. Considering that an average episode lasts up to 2 hours, that is a whole lot of screen time.
Apart from his role as Hercule Poirot, David also has a lot of other projects under his belt. He can be seen in more than 50 Television series and 37 movies.
For his astonishing work throughout his career, Suchet earned numerous prestigious awards. This includes the Royal Television Society's award for the best male actor, a Variety Club Award, and a Lifetime Achievement Award at the RTS Programme Awards.
When did he stop playing Poirot?
The "Poirot" series aired from 1989 to 2013, which means David Suchet stopped playing Poirot at that time, when his character died in the final episode.
In one interview, David opened up about his legendary role; he said that filming Hercule Poirot's death was "one of the saddest and most difficult moments in his life".
Considering that he played the character for more than two decades, it's no wonder that the ending hit very close to home.
Sir David knew that he would be emotional and his only request was not to film the death scene last.
To this day, even 9 years after the final episode aired, families all across the world still love to watch the legendary detective as he solves the mysteries in his own unique way, using his "small grey cells".
Sir David Suchet is now 75 years old and is enjoying his well-deserved retirement with his family, solving the 'mysteries' of ordinary life.