After its three-hour finale over the course of two episodes, 'Stranger Things' season 4 has broken almost all the viewership records on Netflix.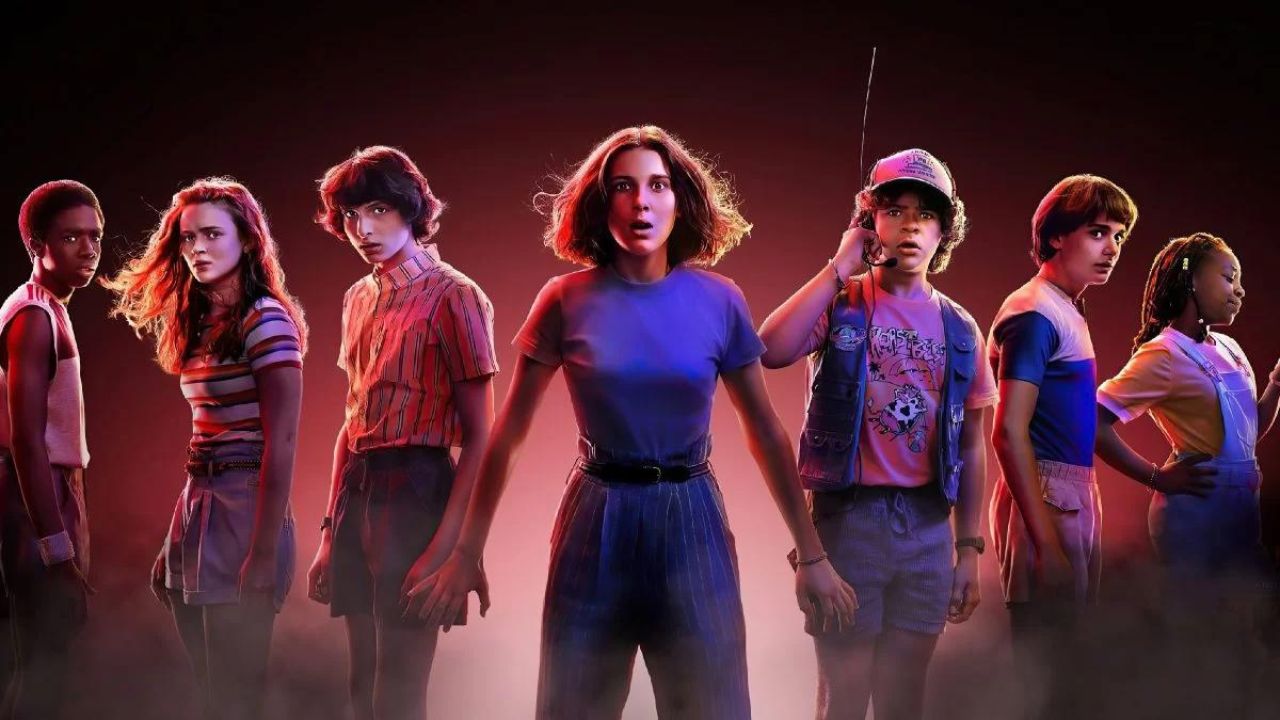 However, it seems that many new characters, such as Eddie Munson (Joseph Quinn), have kind of 'overshadowed' the old crew.
Despite the new plot twists and enemies, Nancy Wheeler is still one of the most important characters in Hawkins!
Read on to find out what Natalia Dyer, who portrays Nancy, has revealed in her latest interview with Jimmy Fallon, as well as some details we have gathered about the upcoming season 5!
Here's What We Know About 'Stranger Things' Season 5
'Stranger Things' season 4 concluded on July 1st in the form of two movie-long episodes.
Just days after the season's finale, the Duffer Brothers announced that the fifth and final season is in the making!
Release date
The official writing of the new scripts started on August 2nd, as the Duffers shared via their Twitter account.
As the last season is set to be filmed sometime in 2023, it is likely to air on Netflix at the beginning of 2024.
Day 1 pic.twitter.com/9m44RkJnc3

— stranger writers (@strangerwriters) August 2, 2022
Plotline
The Duffer Brothers have confirmed that season 5 is highly unlikely to feature any new characters, as the teenage group will keep fighting their archnemesis Vecna.
"Fifth season will finally resolve the burning question as to why the Upside Down is stuck on the day Will was captured", the Duffers added.
Netflix has already released a teaser trailer for the upcoming season, which confirms what the Duffers have told the fans: Season 5 will focus on Will, and it will also focus on explaining the Upside Down.
It's Official: Nancy Wheeler Is Single!
In a recent interview with Jimmy Fallon, Natalia Dyer addressed the rumors about the love triangle between Nancy, Jonathan and Steve.
Namely, after Fallon brought up Nancy and Steve's flirting, and even her friendship with Robin, Natalia jokingly said 'Girl's gotta have options'.
Speaking of Nancy Wheeler's arc, it's obvious that Nancy Wheeler is supposed to be single in the upcoming season.
'She needs a little 'me' time', Natalia added about her character.
And we couldn't agree more!
Such a strong and independent woman like Nancy shouldn't keep up with the attitude of the boys such as Steve or Jonathan.