The combination of science fiction and westerns is something many producers tried to do, but only a few succeeded.
Westworld is one of them. 
The show has lived on for four full seasons, with talks that the fifth season is probably coming out sometime next year.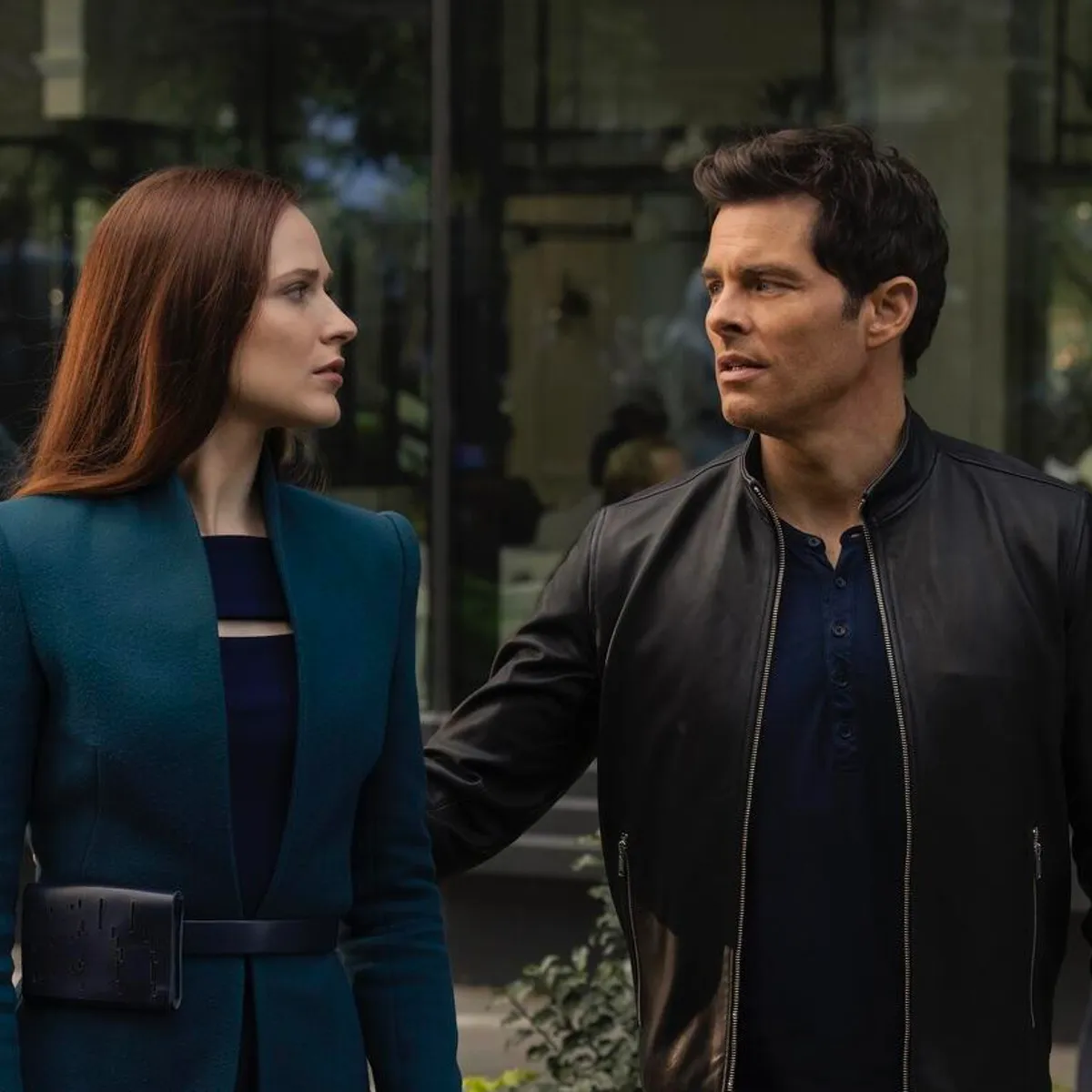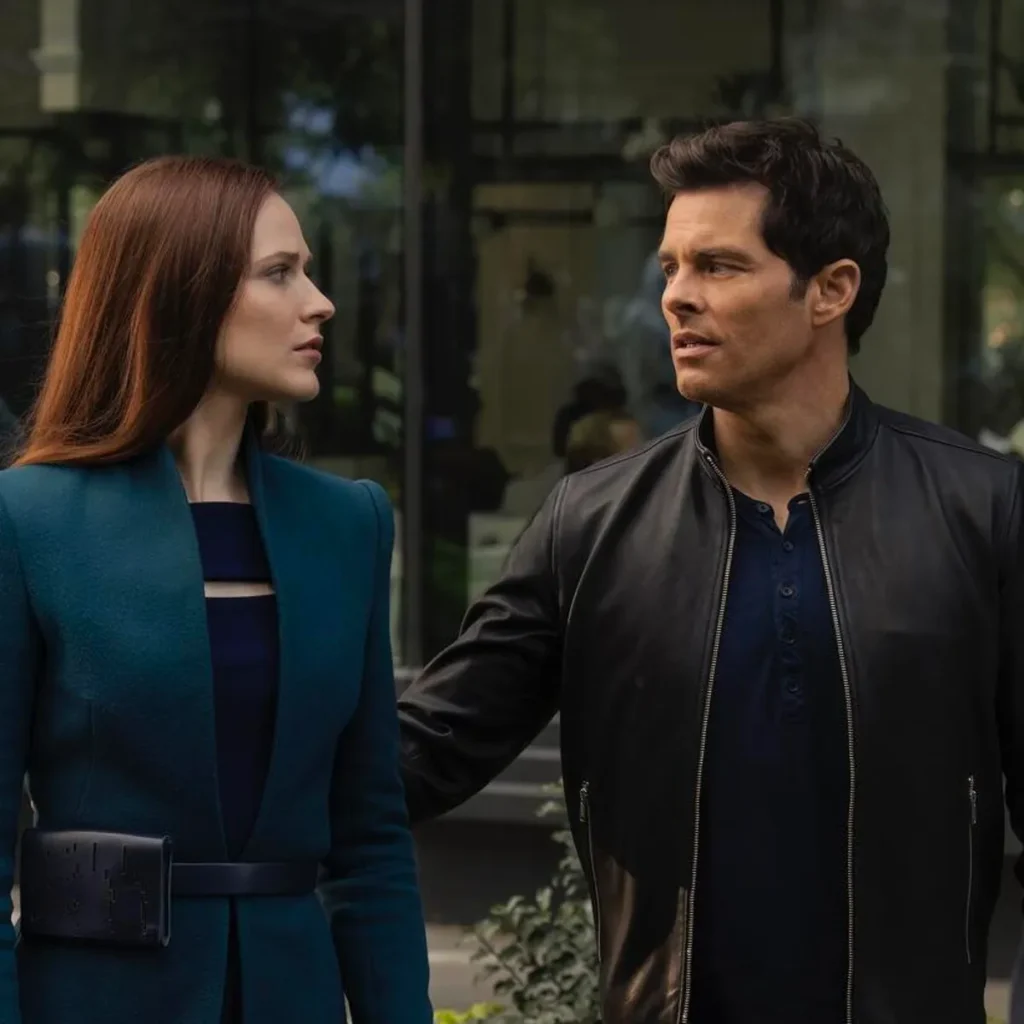 Will There Be a Fifth Season of Westworld?
At this moment there is no specific information on when Westworld will be released, but we do know that it's in the plan.
Only seven episodes came out in the fourth season, so it is only natural that no official info about the fifth season is out.
Luckily, Ed Harris had a couple of words regarding it, "I can't really say much, but we definitely have one more season ahead of us."
Therefore, the official announcement about the fifth season is only a matter of time at this point.
One bad thing is that because season three was such a disaster, the show lost a significant amount of viewers.
But, season four is there to make things right.
Plus, the original plan was to make five seasons, which is one of the main reasons why so many fans are anticipating it.
When Can We Expect the Fifth Season of Westworld?
The official release date is yet unknown, but some rumors are that "Westworld" season five will probably see the light of day between April and July 2023.
Considering that it took them two full years to make season 4 after the hiatus surrounding season three, we can't say anything with certainty.
First of all, we need to see how good will the fourth season be and after the finale more information will definitely be available about the exact release date for the fifth season.
Westworld Season Five Possible Plot
At this point, it is extremely difficult to pinpoint the possible plot in the fifth season considering that the fourth one is not entirely released.
We can say with certainty that the fifth season will continue the story from the fourth one. But, we need to see how will the fourth season end to be able to speculate more about what will happen in the fifth one.
One of the cool things is that season four started off on the right foot and we can even refer to it a fresh start. Season four is set seven years after the events in the third season and it presents a brand new "30's gangsters theme park."
This was their attempt to save the show and they did an awesome job. It brought back the original theme of the show which initially led the fans to watch it.
Therefore, if everything goes to plan we can surely expect something thrilling packed will lots of action and drama in the fifth season.