Besides being an excellent singer and undoubtedly a good actress, Sofia Carson is an absolute beauty. The popular actress and singer starred in many movies and released more than a few albums and songs thus far.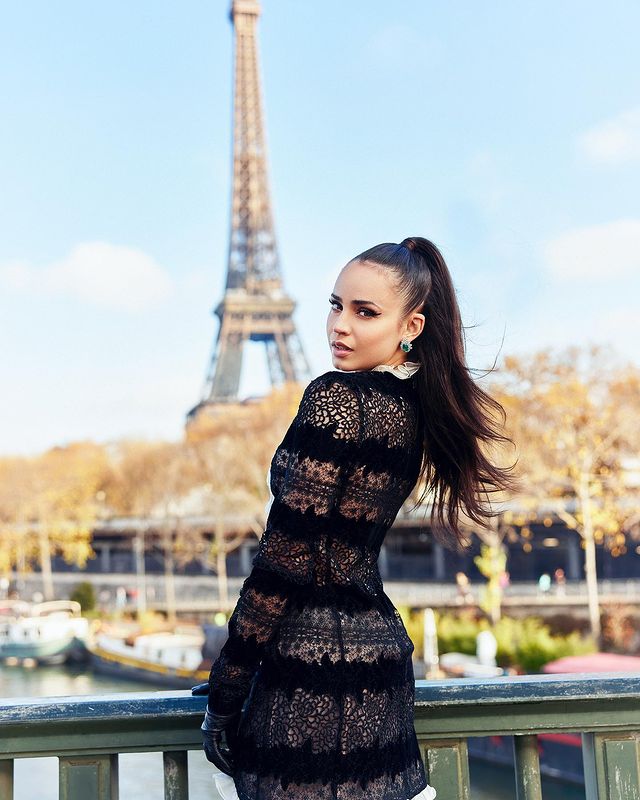 But as Sofia is getting closer to her 30s, most of her fans started to wonder more about her romantic life.
As of January 2023, Sofia Carson remains single, for me something out of the ordinary considering how beautiful she is.
In the past, Sofia was linked to a couple of people, but since 2016 it seems that she remained single or she was an absolute miracle worker if she managed to hide her boyfriend all this time.
Is Sofia Carson Dating Anyone?
The "Songbird" star likes to keep things private and as of 2023, it seems that Sofia Carson is single. On multiple occasions, Sofia stated that her private life is off the table and that her gift to the fans is her music and movies.
Apart from that, she mostly keeps to herself. Even though Sofia likes to keep things private, she was still linked to a couple of potential boyfriends through the years.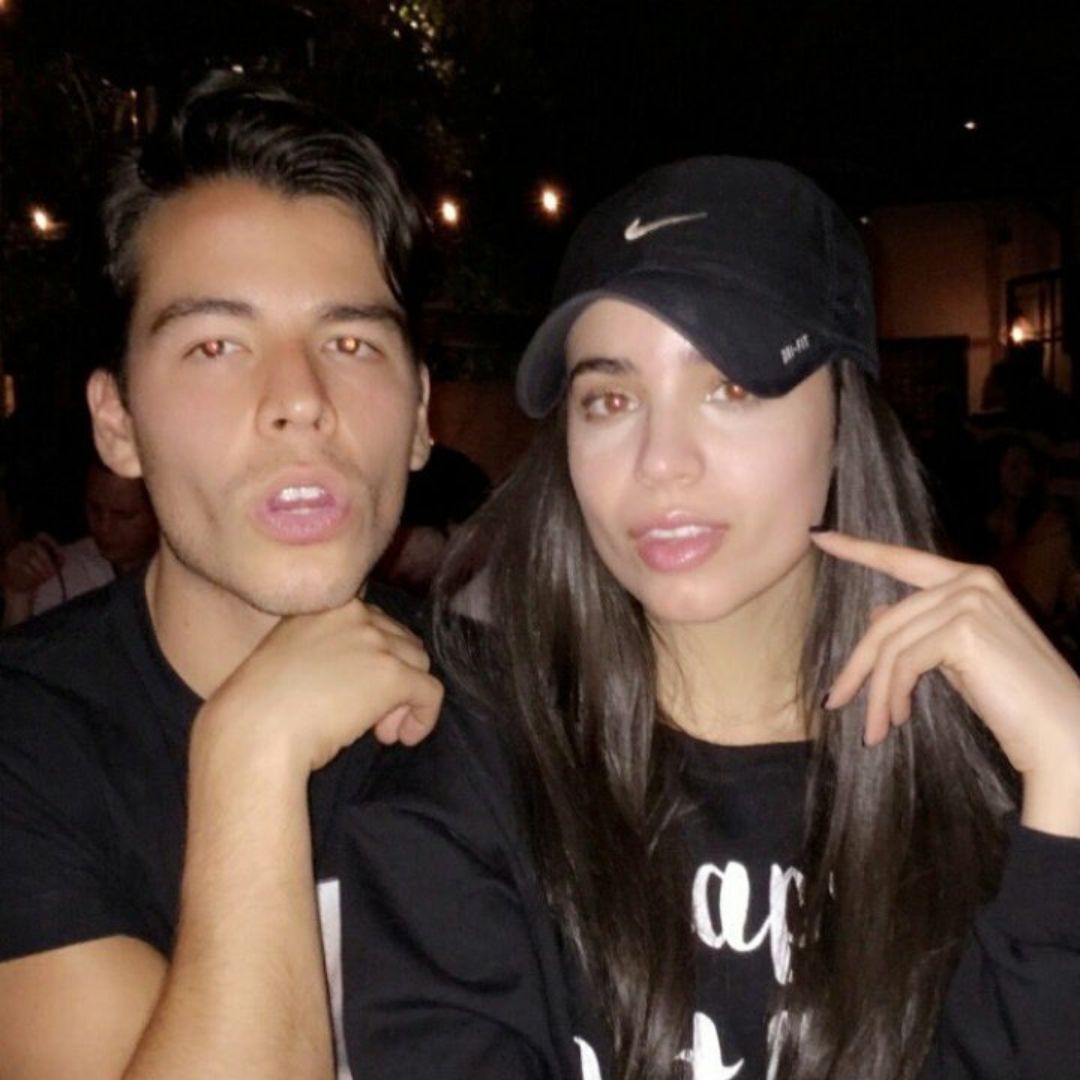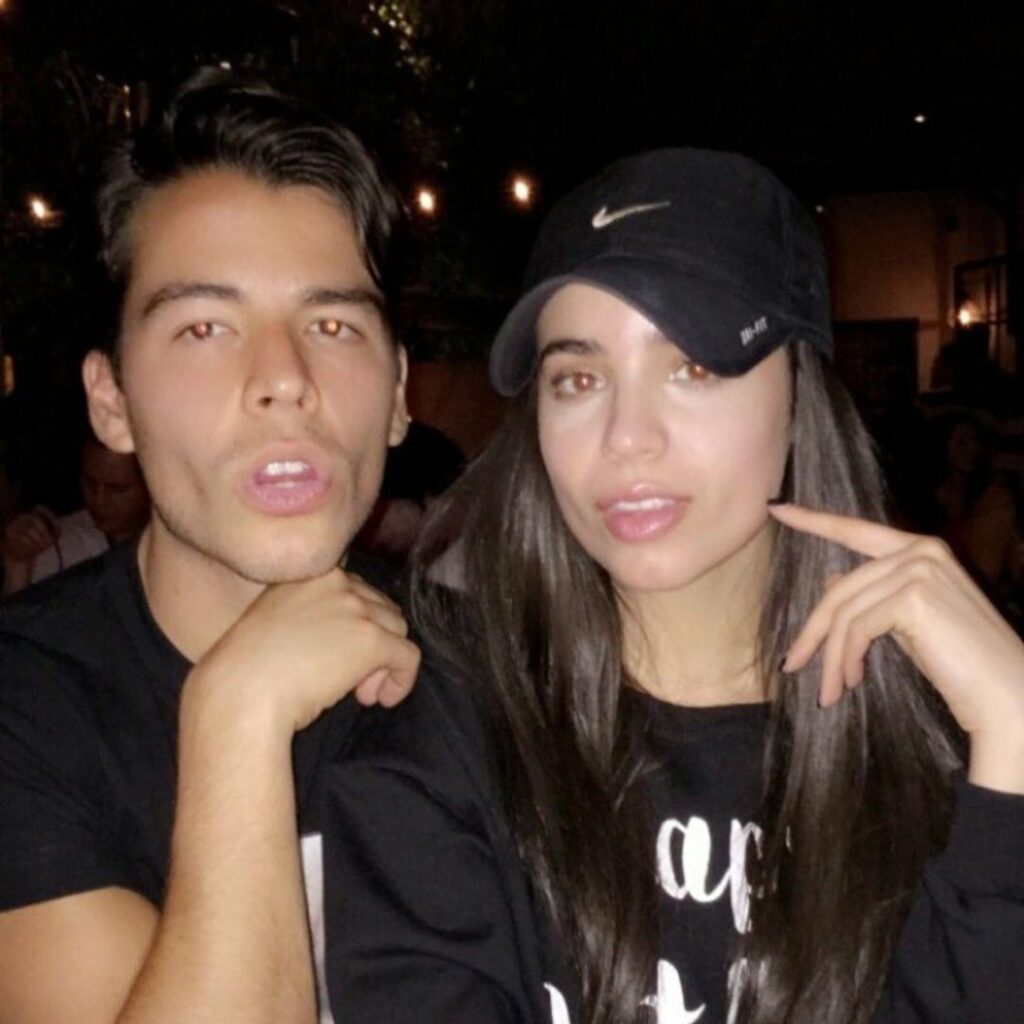 In 2016, Sofia was linked to no other than Sofia Vergara's son, Manolo Gonzalez Vergara, but it was unclear if they were actually together or just friends.
The fuss about them being together began when Sofia posted a cute picture of them snuggling on Instagram, in December 2016, with the caption "about last night."
But as neither of them actually confirmed this, all we can do is speculate. To make things even more interesting, two years later, in 2018, Sofia and Manolo posted yet another video on Instagram, where Manolo holds her in his arms while she's doing squats.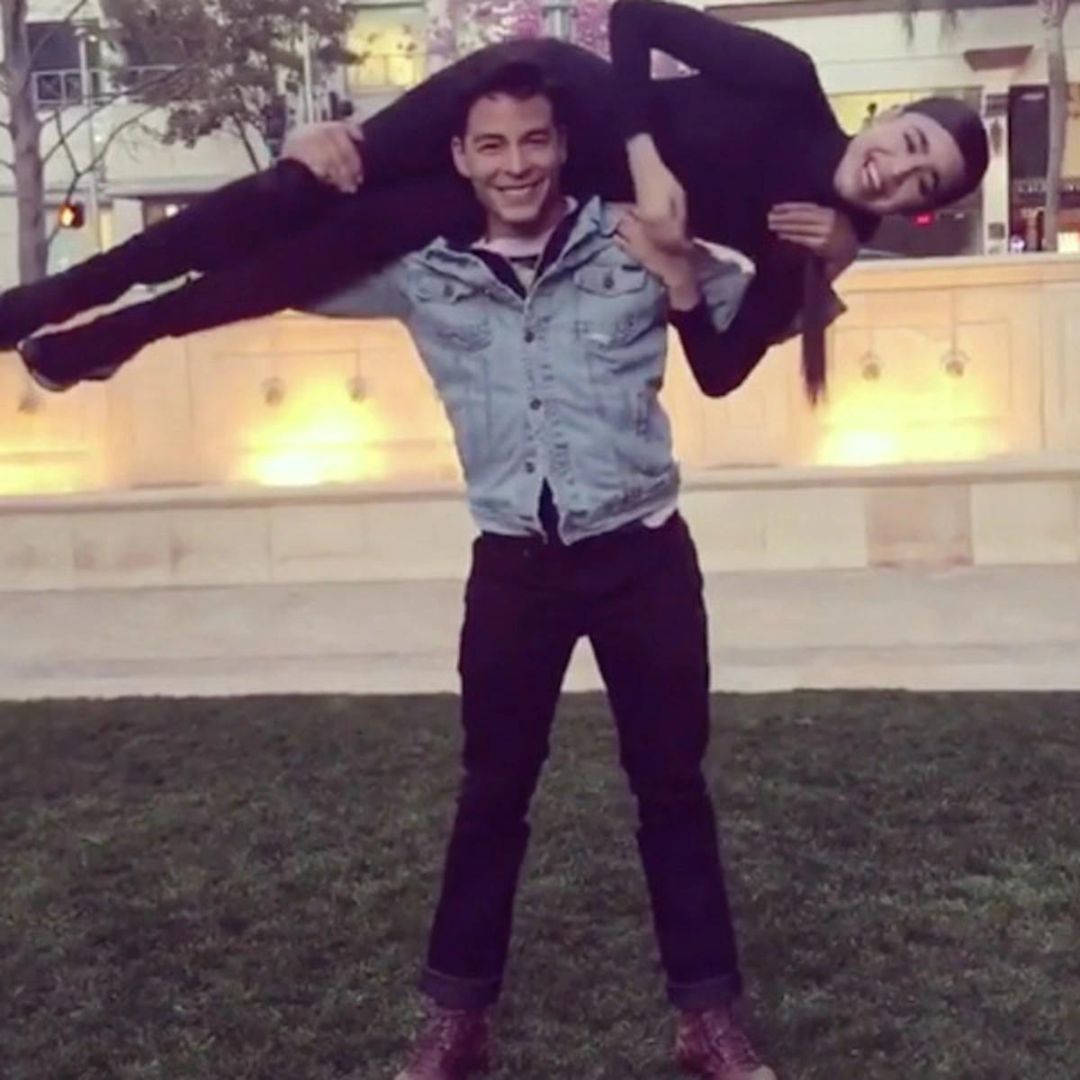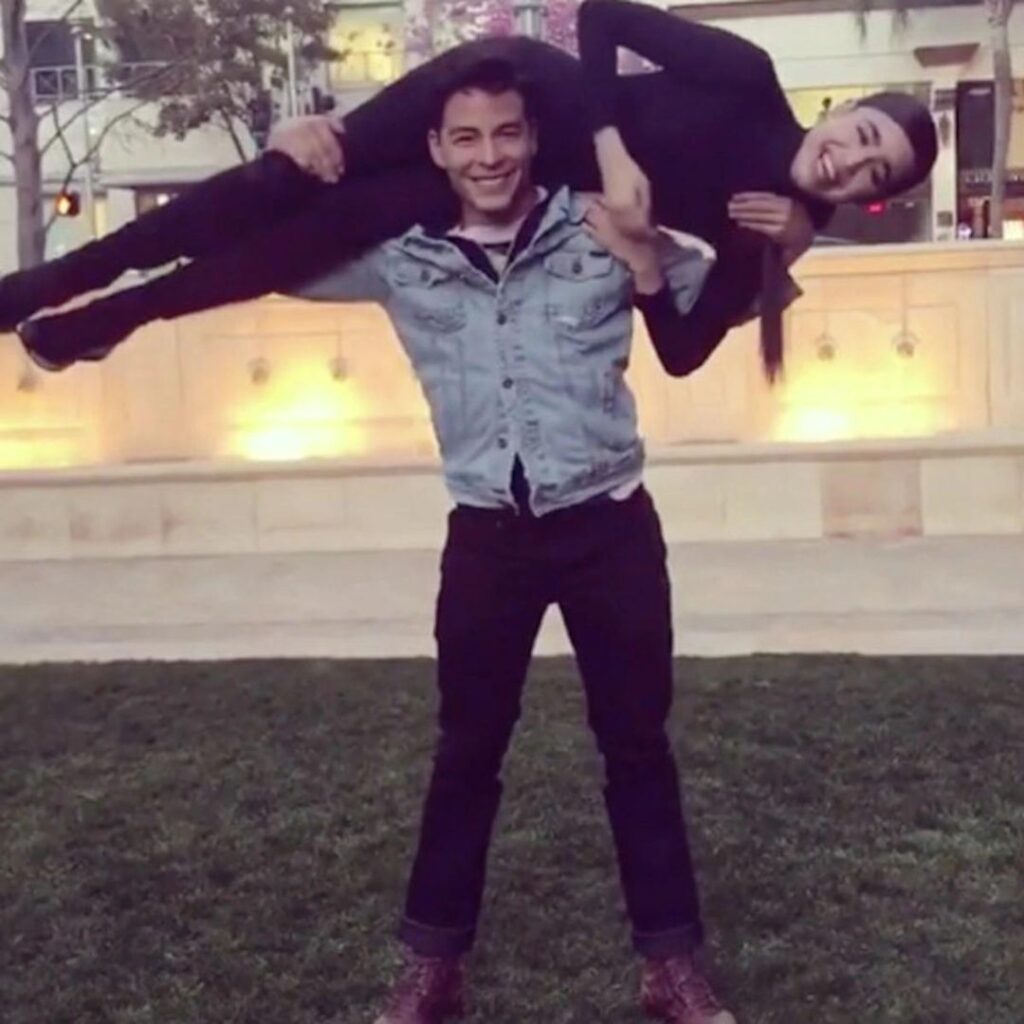 This raised the fuss even more as fans were eager to know what was really happening between them. But, yet again, neither of them actually commented on this, and things quieted down through time.
Sofia was also linked to the late Cameron Boyce before Manolo back in 2015. Cameron and Sofia were co-stars in the Disney Channel's musical fantasy "Descendants."
As with any other good-looking co-stars, people started to link them together, but in the end, both of them shut all rumors down, stating that they are good friends and nothing more.
Since these two boys, Sofia Carson wasn't linked to anyone else over the course of all these years. Bear in mind there is always a possibility that Sofia dated people that are not in the industry and somehow she managed to keep them out of the spotlight.
Sofia Carson on Dating
On multiple occasions, interviewers and other people questioned Sofia about her romantic life, but she never revealed any details.
She did say though, in an interview with Cosmopolitan, that she tries her best not to engage in a relationship with people for the industry.
Sofia said that she made a decision not to date anyone from the entertainment industry, and as she doesn't use any dating apps, it can be rather difficult to meet someone when you are as famous as she is.
She also added that currently, her main drive in life is to be as successful as possible. Therefore, she uses most of her time to focus on work and spending time with family and friends.