Actress, comedian, producer, writer… Rachel Bloom has a lot of talents, which is why she made such an impact in Hollywood over these past few years.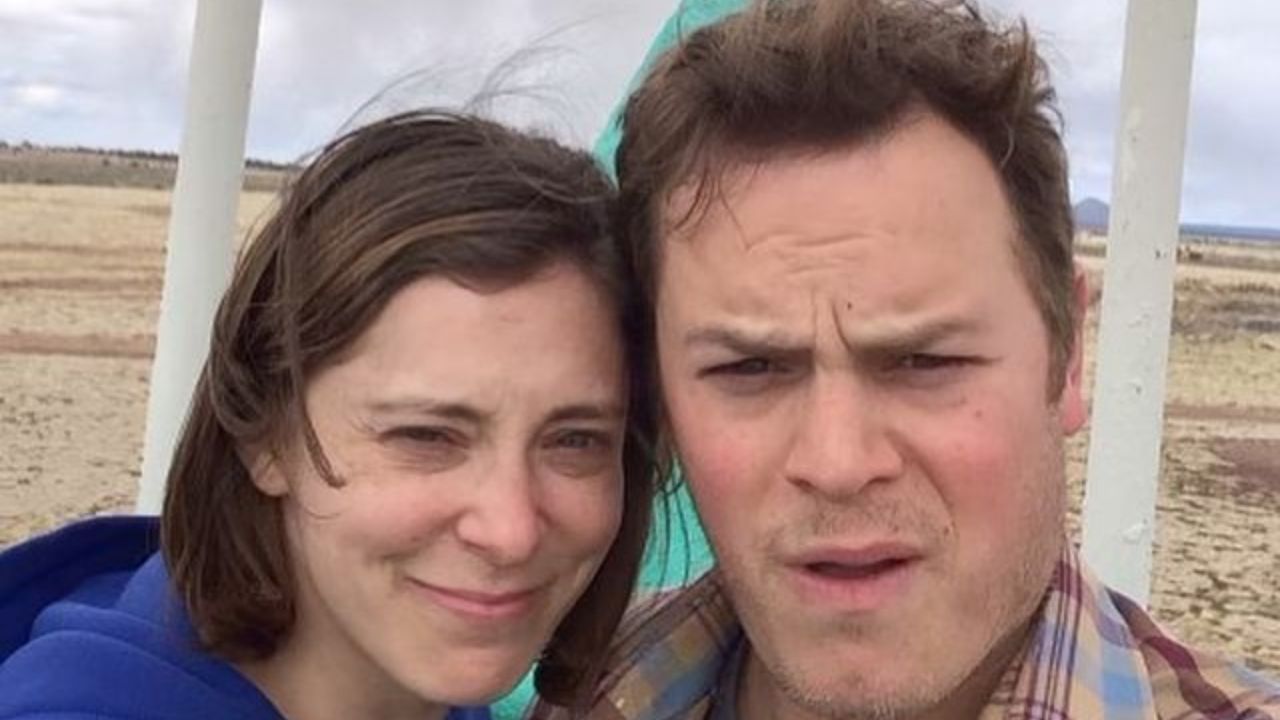 With fame and fortune also came the love of her life – a famous producer, Dan Gregor.
These two love birds married seven years ago in 2015, and were together for almost six years before it.
Two years ago, the couple released the happy news that Rachel gave birth to a baby girl.
Here, you can find everything you need to know about Rachel Bloom's husband, Dan Gregor.
Who is Dan Gregor?
Dan Gregor is a famous American producer, writer, and comedian born in New York City as part of a conservative Jewish family.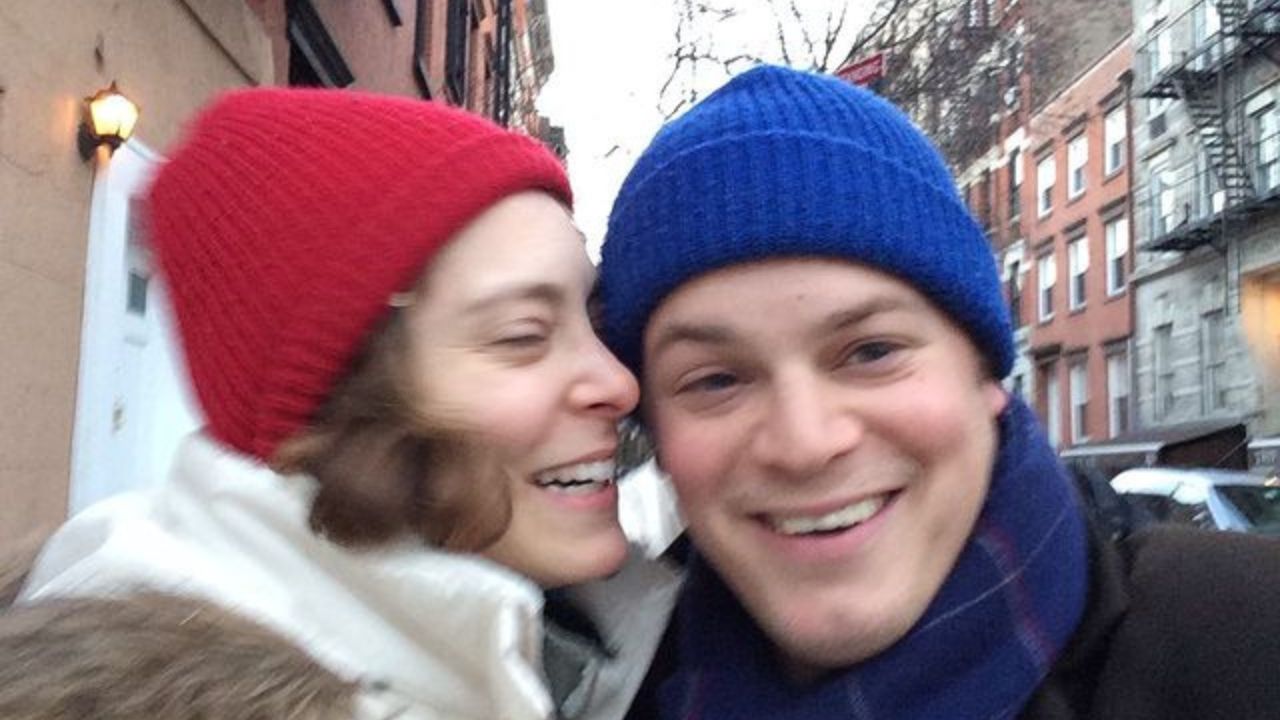 Gregor is currently 38 years old, he was born on May 20, 1984.
After graduating from high school, Dan enrolled at New York University. While at college, Dan and his friends founded the famous award-winning sketch group "Hammerkatz."
Dan was always a comedian at heart and alongside his fellow colleagues from the troupe, he started writing and producing online short videos.
He later started appearing at the Upright Citizen Brigade theatre where he performed improv sketches.
One day, Dan got the idea to start writing pilots for TV shows with his partners Adam Pally and Doug Mand.
They founded a production company named Chubby Kinney Kids and started writing pilots that were mostly based on his dating life in NY city.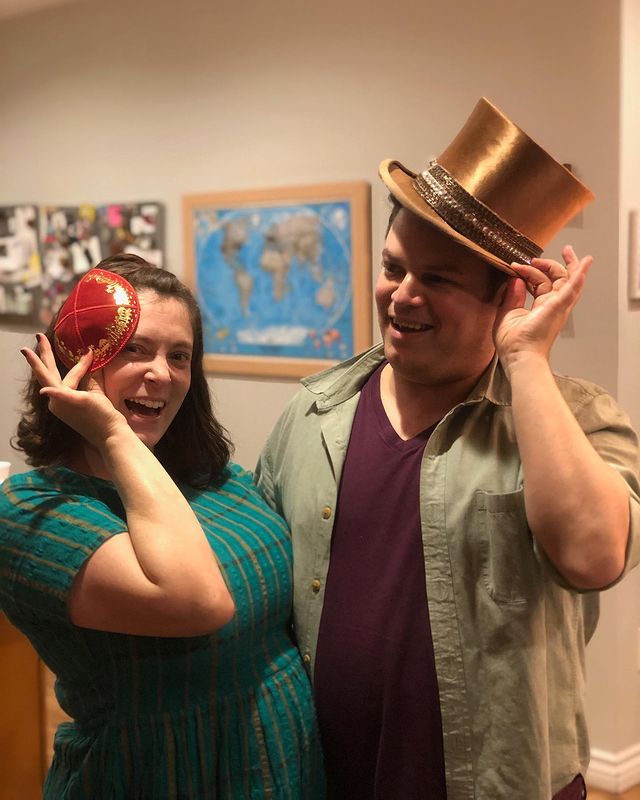 Dan's and Doug's work caught the eye of the CBS's sitcom "How I Met Your Mother" producers and eventually they hired them.
The popular duo, Dan and Doug, worked for CBS on "How I Met Your Mother" for three full years from 2011 to 2013.
Doug and Dan never left each other's side and they still work together on The CW network TV show "Crazy Ex-Girlfriend."
Funny thing is that "Crazy Ex-Girlfriend" was co-created by Rachel Bloom, Dan's wife, and Aline Brosh McKenna.
Dan even tried himself as an actor appearing two times on his wife's show portraying characters Dr. Nick Roth and Dr. Chester Roth.
Apart from "How I Met Your Mother" and "Crazy Ex-Girlfriend," Dan also worked on the 2015 "Comedians" and 2012 "NTSF::SF:SUV."
Dan stopped posting his online short videos sometime in 2015, but some of his best work is definitely 2006 "Black Peter Pan," 2007 "Sell Outs," and 2009 "Online Dating."
Both Rachel and Dan are pet lovers and they are 'proud parents' to their shelter god Wiley. You can find pictures of their pet on both of their Instagram profiles.
Dan and Rachel met sometime back in 2009 and shortly after, they started dating. Five short years after the couple decided to take it a step further and they exchanged vows in January 2015.The person who officiated the wedding was Rachel's rabbi cousin.
In 2020, the lovely couple announced that they were expecting a child at the Emmy awards. Shortly after, their daughter was welcomed to this world on April 1, 2020.