What's Next for Norman Reedus?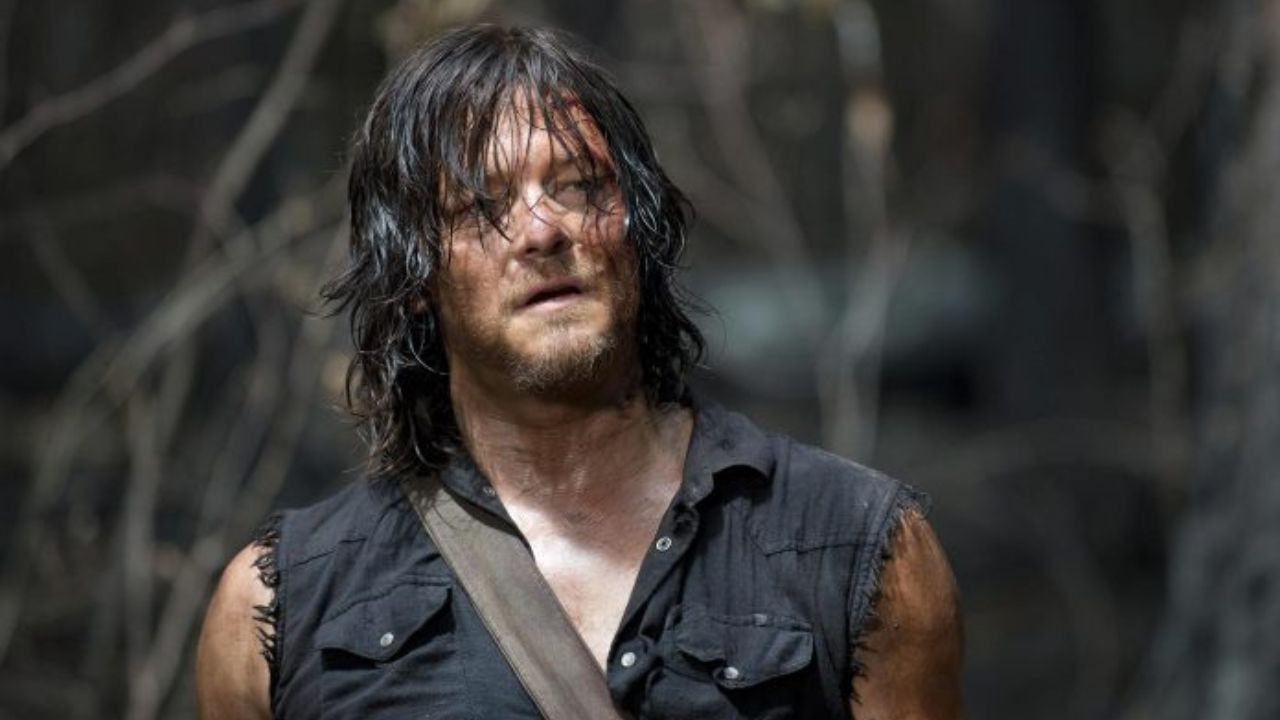 Even as the undead took their final bows in "The Walking Dead" on November 20, 2022, a sense of thrilling anticipation gripped the fans. After a remarkable run of eleven seasons, the curtain fell on one of the most successful zombie series in television history.
MORE: The Walking Dead Spinoff Might Save the Franchise
But in true 'undying' spirit, the show will continue to thrive in its extended universe, featuring spin-offs and parallel storylines that fans eagerly await.
With three successful spin-offs since 2015 – "Fear The Walking Dead", "The Walking Dead: World Beyond", and the anthology series "Tales of the Walking Dead" – the franchise is far from fading. Aiding the franchise's continuity, familiar faces are slated to return.
Norman Reedus, a beloved veteran of "The Walking Dead", is all set to reprise his role as Daryl Dixon in an upcoming spin-off. Also on the horizon is the untitled Rick & Michonne spin-off series, with Andrew Lincoln and Danai Gurira reprising their roles. The next saga in this franchise, "The Walking Dead: Dead City", made its debut on June 18, 2023.
But what's next for Norman Reedus, the rugged crossbow-wielding survivor who stole hearts for over a decade? Well, it seems the actor is keen on taking a breather from Daryl Dixon. Known for his guest appearances in other television shows, short films, and music videos, Reedus plans to continue this trend.
His first project after "The Walking Dead" will be the film "The Bikeriders", in which he'll rub shoulders with the likes of Tom Hardy, Austin Butler, and Michael Shannon. The movie will delve into the lives of a Midwestern motorcycle club, offering Reedus another opportunity to ride into the sunset, albeit in a different setting.
Still, Daryl Dixon isn't left in the rearview mirror. The iconic character will be the centerpiece of a new spin-off series titled "The Walking Dead: Daryl Dixon". Set in France, the show promises to add a unique flair to the franchise.
According to Reedus, the spin-off will sport a different tone, look, and sound compared to the original series. "I'm shooting in castles and stuff," Reedus excitedly shared, signaling that fans can expect a fresh and intriguing backdrop for Daryl's adventures.
While "The Walking Dead" might have reached its end, the journey for its characters and fans continues. Norman Reedus, much like his beloved character Daryl Dixon, isn't one to back down from new challenges or adventures. As fans gear up for the new spin-off series and his upcoming movie, it's clear that Reedus is just as unstoppable off the screen as he is on it.