Starting their relationship back in 2017, 'The Walking Dead' star Norman Reedus and Diane Kruger have built themselves a perfect life together!
As both of them have very successful acting careers, it's not surprising that the two actually met on a filming set!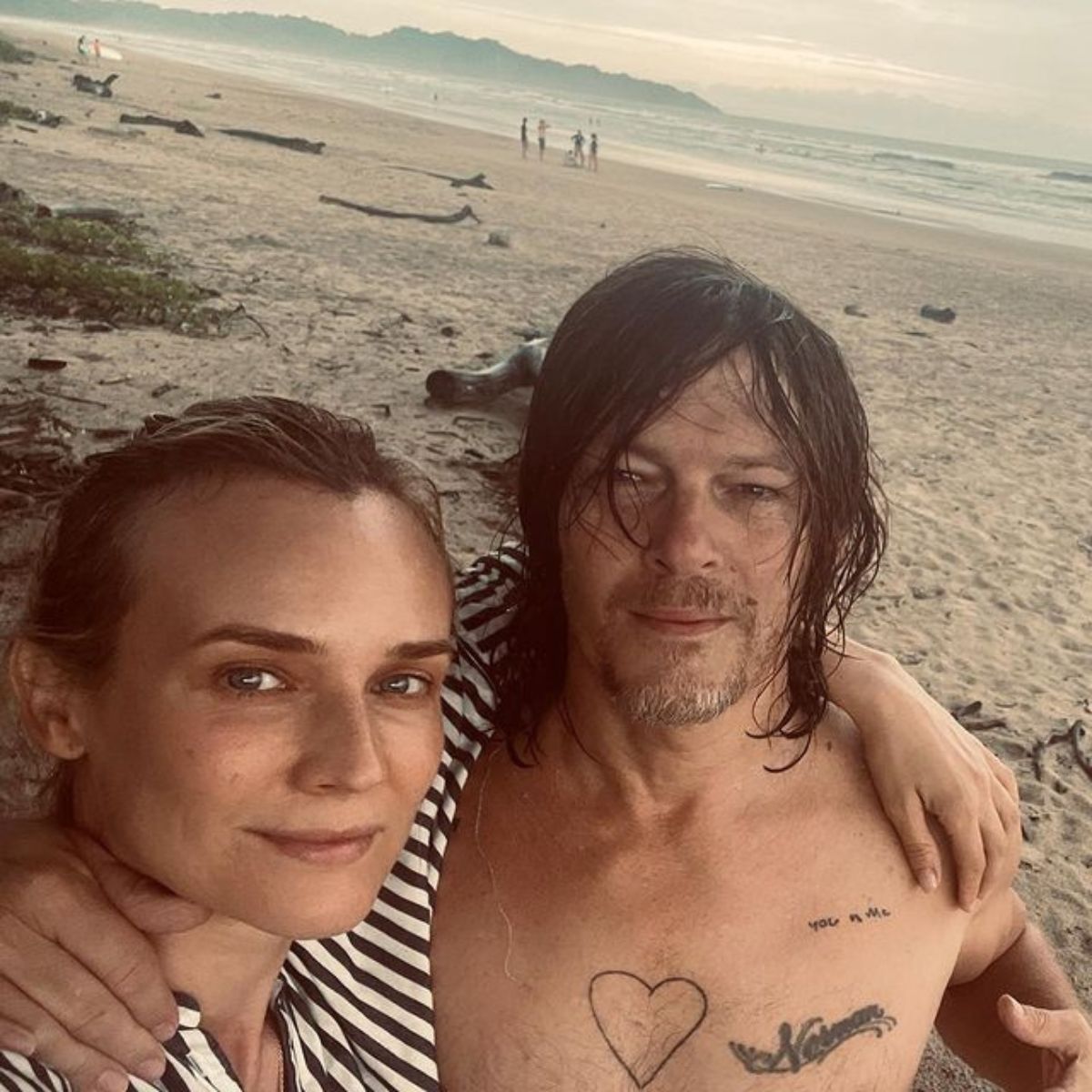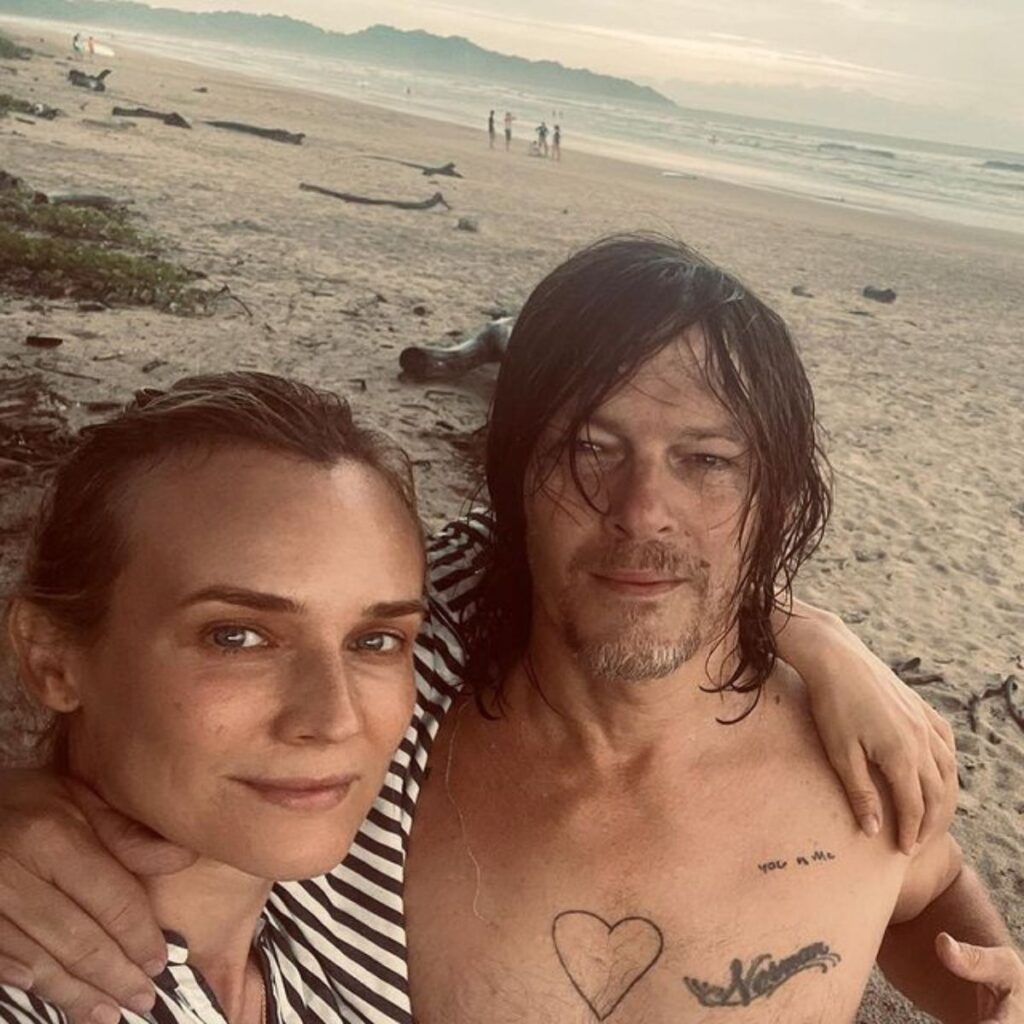 Norman Reedus and Diane Kruger's Complete Relationship Timeline
As we already mentioned previously, Diane and Norman met at a filming set, as they were co-stars in the 2015 movie titled 'Sky', in which they play a couple.
Despite many rumors swirling around at the time of the filming, Diane was already in a happy, 10-years-long relationship with Joshua Jackson.
Norman seems to have waited for her patiently, as she broke up with Joshua in 2016, and that's when Diane turned to him, her colleague and a good friend.
The duo hit it off at the beginning of 2017, when they were spotted at the U.S. Open together.
Starting a family
Norman and Diane kept their relationship quite private up until the beginning of 2018, when they appeared on the red carpet of the Golden Globes and took the opportunity to confirm the rumors about Diane's pregnancy.
They welcomed a baby girl in November of the same year, which Diane shared in a wholesome Instagram post captioned 'I count my lucky stars to have met you'.
'The moment we heard her heartbeat for the very first time and nothing was ever the same again', the actress added in another adorable photo carousel.
She said 'Yes'!
Fast forward to September 2021, paparazzi are quick to capture Diane's engagement ring as she attended the Met Gala, just weeks after the rumors about Reedus' proposal had begun.
Settling in a New Home
In April 2022, the couple revealed they bought a house together in a funny story Diane shared on Jimmy Kimmel Live! Show.
She explained how the couple drove several times past a house they both adored before deciding to make an offer. 'Should we move to California? How bout we make an offer? You know what? I made an offer. We got the house', Reedus' texts explained.