Sam Rockwell is an actor who has received many accolades like a BAFTA, an Academy Award, three Screen Actors Guild Awards, and a Golden Globe Award. Leslie Louise Bibb is an actress and model who first appeared on television in 1996 with minor roles in various series.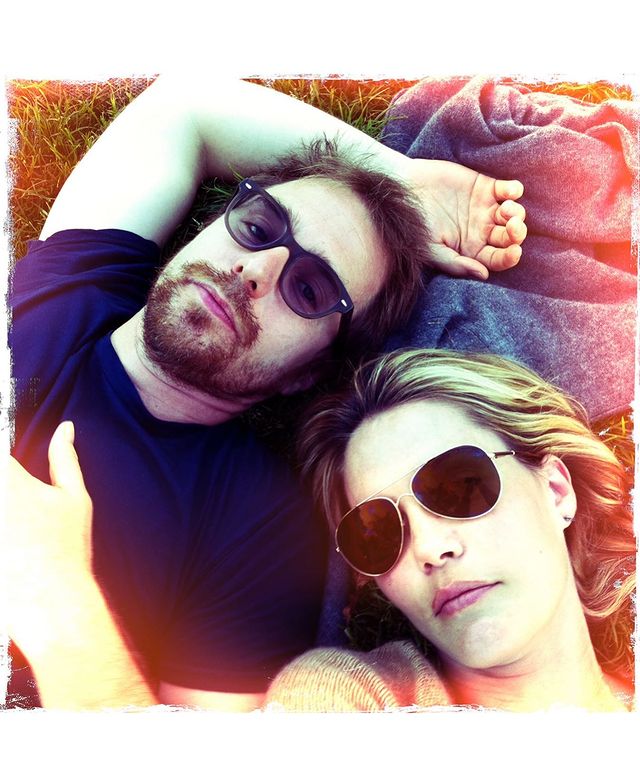 How they met
According to an interview with Rosie O'Donnell, Leslie and Sam met in 2007 in a Los Angeles hotel as Sam was filming Frost/Nixon while Leslie was having dinner with her friends.
It was love at first sight since the two smiled at each other in the hotel lobby.
Even though Leslie confessed that she was looking for something casual during their first date, the future couple were telling each other "I Love You" within the first three weeks of knowing each other.
Ever since the two have been together and do not show signs of slowing down their romance.
They have acted in various movies, like Iron Man 2, Don Verdean, and Dark of Night.
They have also graced various events like the GQ Men of New York in 2014 and the Sundance Film Festival in 2015.
In 2018, the actor poured his heart out when talking about Leslie after clinching the Screen Actors Guild Award for Best Supporting Actor for his performance in Three Billboards Outside of Ebbing, Missouri.
He revealed to US Weekly that she was the love of his life, and she always kept him laughing.
He further stated that they took care of each other.
He summed up his statement by saying, "She's really talented and funny herself. She reminds me of a young Mary Tyler Moore."
The actress has been supportive of her boyfriend on social media, going by the various photos she has posted.
When Sam won a Golden Globe Award in 2018, the actress stated, "My beloved, you are the greatest in everything.
You're a force, and I love you…and you are kind and generous and the real f**king deal."
In 2022 on Valentine's day, she posted that she was grateful that he was his 'true blue.'
They Do Not Want Kids
Even though the couple has been together for more than ten years, and it seems they are still in love, many people find it odd that they do not have a child.
They seem less likely to grow their family since Sam revealed in 2007 that he did not want to become a parent.
Leslie Bibb also shares the view even though she never publicly mentioned or discussed the issue.
The two seem to be going strong, indicating they are dedicated to their relationship and love for each other, or they share many things in common.
As of now, the couple has also never talked about their intention to get married.
They have been together for more than ten years, giving fans an insight into how they make their relationship work.
They both owe it to good sex and communication, according to an interview with E! News during the 2018 SAG Awards.
Sam also revealed that she had a great sense of humor.
The superstar also discussed how they work as a couple.
He said they have a rule that states despite their busy schedules, they have to see each other after every two to three weeks.
He stated they maintained the schedule since allowing it to go further would make them too independent.
Other than having a good sense of humor, the amount of time dedicated to seeing each other is also important, and the couple knows that.
Some thought they should go ahead and get married, but others felt it was unnecessary since their relationship was working fine, and they seemed comfortable with their current love relationship.