Elizabeth Banks is a producer and actress born in 1974. Max Hendelman is a producer, sportswriter, and blogger born in 1973.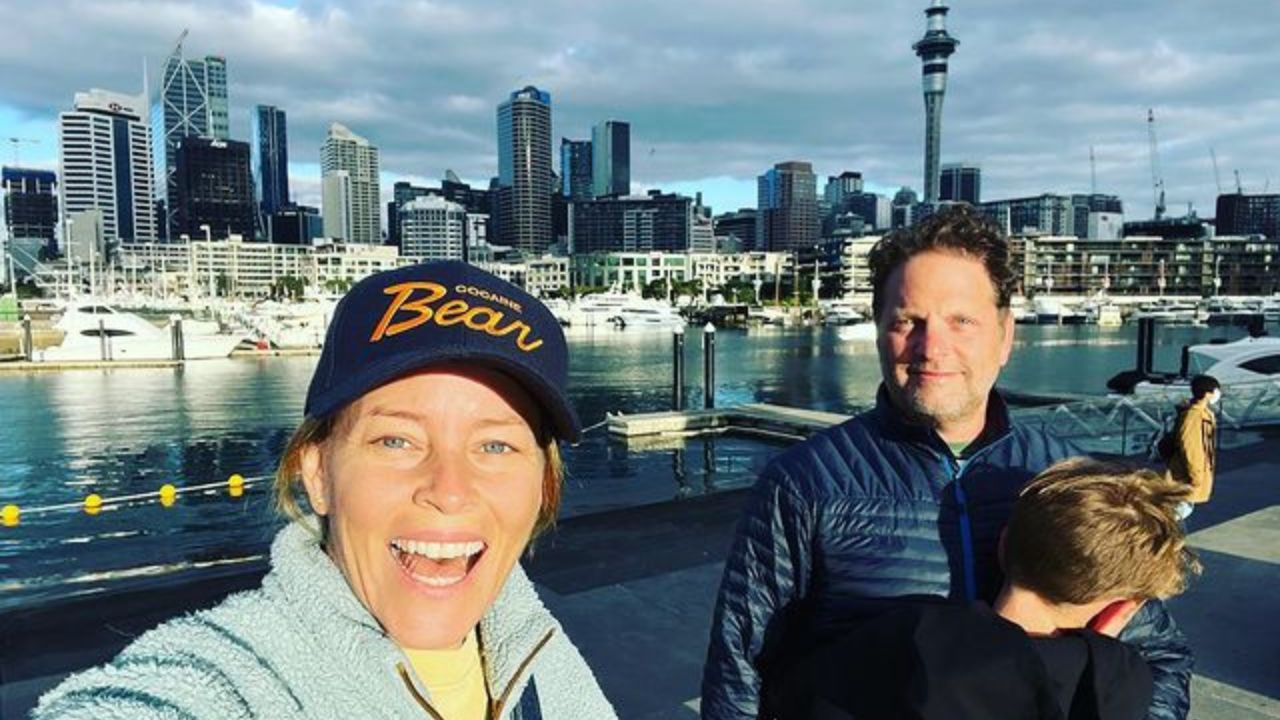 The producer married Elizabeth Banks, and the two founded Brownstone Productions production company.
Let us look at their relationship timeline.
How they met
The two met during Bank's first day at the University of Pennsylvania college.
She stated her most significant achievement from her time in college was her successful relationship with Handelman.
The two met at a fraternity party.
Handelman revealed that they were having a party and ran out of beers. They were kicking people out, and he spotted Banks with his friend's sister, and he told his friend they go talk to his sister.
2002
The actress and her future husband started Brownstone Productions, which was successful.
Brownstone Productions
When talking about the company, Handelman revealed a sense of joy that erupted from the characters, which was evident in his wife's DNA.
When discussing the projects they were focusing on during the release of Charlie's Angels, he stated there were various female characters with different traits but were accessible and gave the audience joy.
The actress revealed they started the company out of necessity.
She felt he was good at identifying opportunities and making things work while she was ambitious to make it in acting, yet there were limited opportunities for her.
She realized she would never get the role she craved and chose to make her path.
2003
They got married. 
2010
The couple was compelled to use IVF and surrogacy to welcome both of their children.
They welcomed their first child, Felix, in 2010; the following year, they welcomed their second child, Magnus.
The actress talked of the disapproval she experienced when she chose the methods.
They are proud parents to two kids who keep them busy and a production company that will make them stay at the top of Hollywood.
2019
During an interview, the actress revealed she was traditional regarding marriage.
She stated that even though some people go into marriages thinking if it does not work out, they will separate, she revealed that despite the bad moments, being committed to something meant they valued it.
Reason Why She Could Not Get Pregnant
She stated that she could not get pregnant due to what she termed a broken belly and was glad that reproductive problems were becoming an open discussion among women.
She explained that even though some judged her for what she did, they did not understand her situation, and she owed no one an explanation.
She stated that if her story made others feel relieved, it was a good thing.
2022
After almost three decades as a couple, the two live in Los Angeles.
While talking to Huffington Post, Banks revealed her marriage was one of her proudest achievements.
She stated, "Twenty-seven years. It's the thing I'm most proud of. I do think people grow together or they grow apart. We definitely grew together. We were constantly making decisions that kept us close."