Nicholas Hoult: From X-Men to Superman? Actor Rumored for Major Role in 'Superman: Legacy'"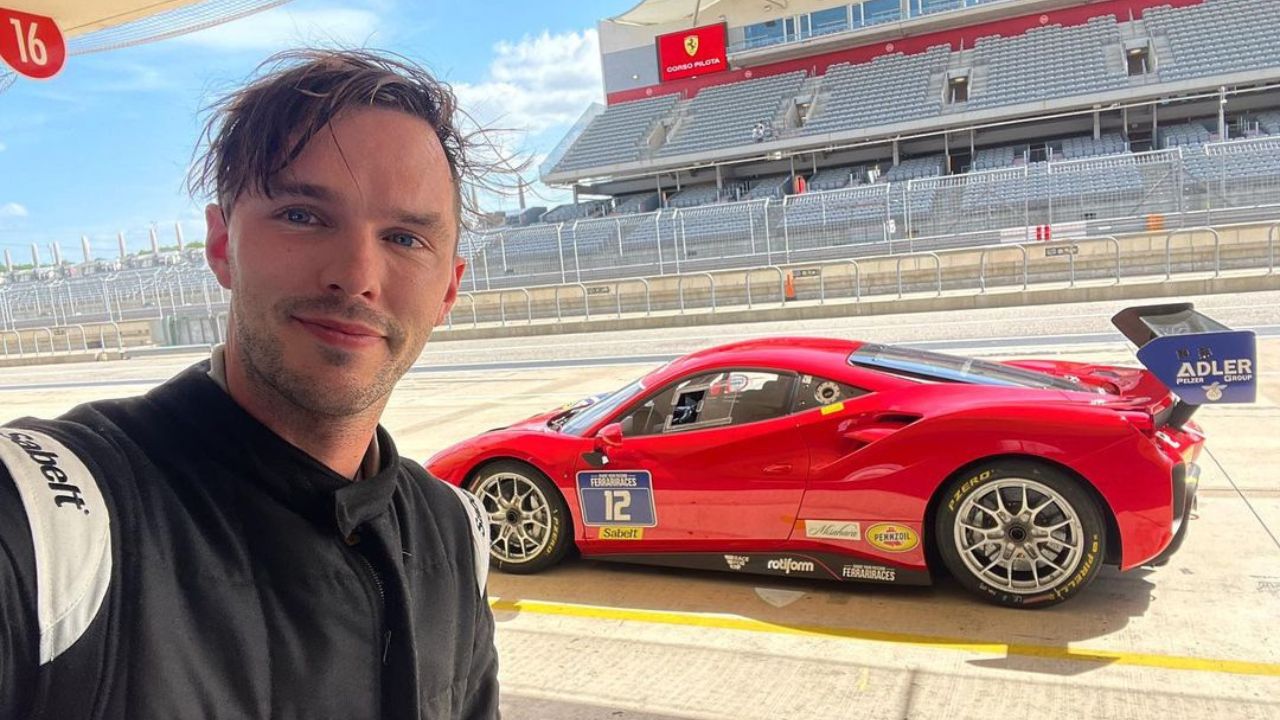 Former 'X-Men' star Nicholas Hoult may be swapping his beastly blue fur for a role in the DC universe, according to recent reports. The actor is rumored to be under consideration for a key part in the upcoming James Gunn film, 'Superman: Legacy'.
The Hollywood Reporter has suggested that Hoult is being eyed to portray the formidable Lex Luthor, a role that would see him tap into the villainous side of his acting range. Yet, Deadline reporter Justin Kroll has stirred the rumor mill further by positing that Hoult might instead be stepping into the shoes of the film's eponymous hero, Clark Kent. It's worth noting that neither of these casting rumors have been officially confirmed.
Hoult, who first gained widespread recognition for his portrayal of Hank McCoy (Beast) in Fox's 'X-Men' saga, is no stranger to the world of superheroes. His tenure in the franchise spanned from 'X-Men: First Class' to 'X-Men: Dark Phoenix', before Fox was acquired by Disney. A Beast-focused spinoff was reportedly considered, but despite a script being drafted, the project never materialized.
James Gunn, who is at the helm of 'Superman: Legacy', has remained tight-lipped about the specifics of the cast. He has, however, confirmed that a star from his Marvel Cinematic Universe films, 'Guardians of the Galaxy', will feature in the upcoming movie. Gunn attributes his tendency to work with familiar actors to an understanding of their working style and reliability, much like esteemed directors such as Martin Scorsese and Quentin Tarantino.
While the casting speculations continue to swirl, it's clear that Hoult's potential involvement in 'Superman: Legacy' has sparked excitement among fans. Whether as the heroic Clark Kent or the villainous Lex Luthor, Hoult's inclusion would undoubtedly be a fascinating addition to the film's roster. As we await official confirmation, the prospect of this 'X-Men' star transitioning to another major superhero franchise is certainly intriguing.