A Surprise Return: 'Letterkenny' Announces Special Episode for May 2023.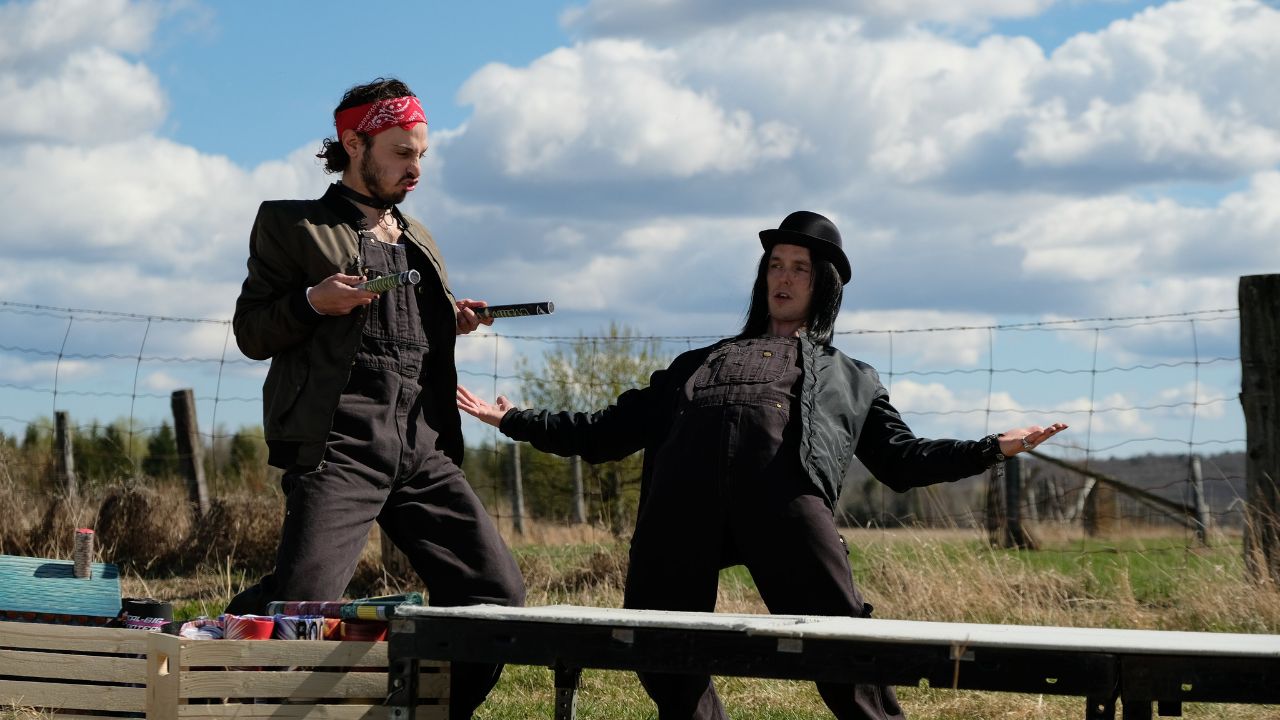 In an exciting turn of events, the beloved Canadian sitcom 'Letterkenny' has announced a surprise return with a special episode set to air in May 2023. The news came as a delightful shock to fans who have been eagerly waiting for new content since the release of the show's 11th season in December 2022.
The announcement was made via the official 'Letterkenny Problems' Twitter page. Fans worldwide, from Hulu's American subscribers to Crave's Canadian users, can look forward to enjoying the special episode when it premieres on May 19.
However, much like a wrapped present, the details of this episode remain a mystery. The plot has been kept under wraps, leaving fans to speculate about the storyline. The 11th season of 'Letterkenny' saw the familiar characters of the Hicks, the Skids, and the Hockey Players grappling with the town's invasion by "influenzas," a term used to describe influencers in the series' unique vernacular.
Whether the special episode will continue this storyline or branch out into a standalone plot remains to be seen. The ambiguity of the announcement, which simply stated, "You can watch a new episode on May 19 on @CraveCanada and @hulu if you want to," further piques fans' curiosity.
This surprise episode is a testament to 'Letterkenny's' unconventional approach, which has cemented its place as a cult favorite. As fans count down the days to May 19, the anticipation only builds. Regardless of the plot, viewers can expect the signature humor and wit that have made 'Letterkenny' a standout show in the landscape of modern sitcoms.
Fun fact: Letterkenny was an answer on Jeopardy Masters on May 12.