Zachariah Smith's Unique Path to Becoming an 'American Idol' Favorite.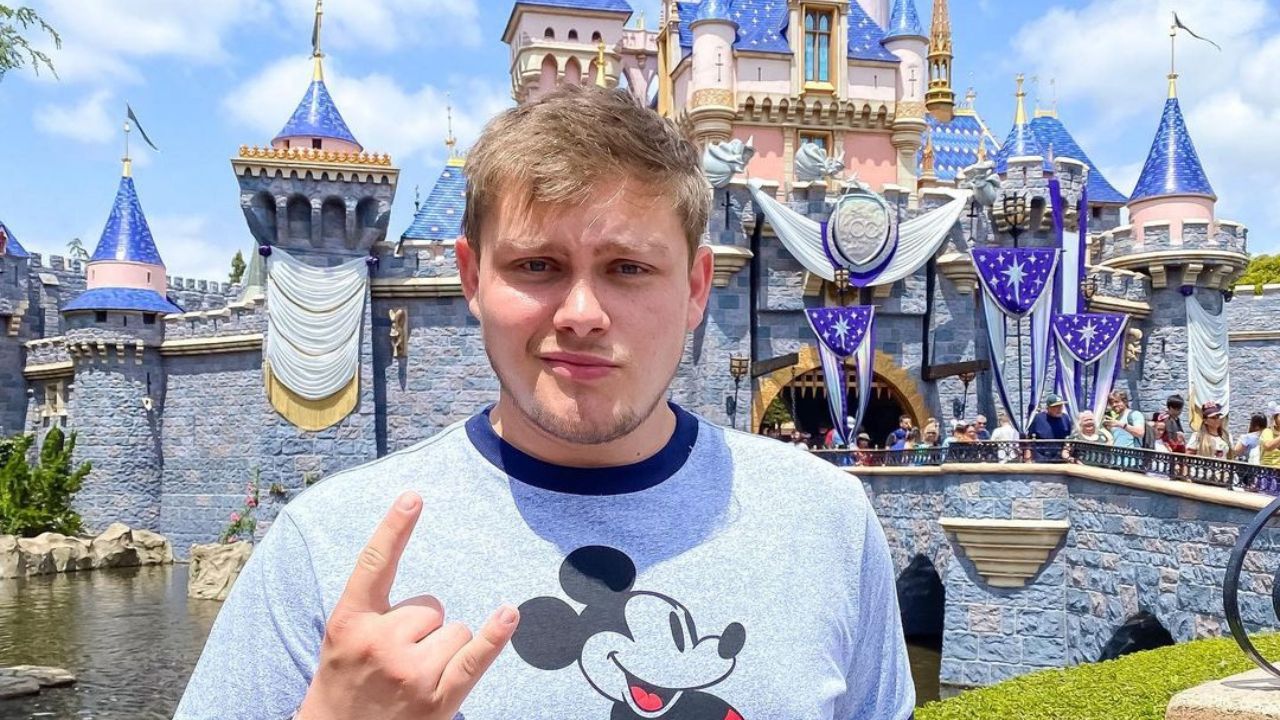 From a local restaurant in Armory, Mississippi, to the grand stage of 'American Idol', Zachariah Smith has captured the hearts of many. His journey to becoming a fan favorite in the 21st season of the long-running reality series is as unique as it is inspiring.
Smith's talent quickly propelled him into the top five finalists, landing him within reach of a recording contract and a $250,000 cash prize. However, it isn't just his vocal prowess that has captured viewers' attention. The Mississippian's personal life, particularly his relationship with Crysta Wilkerson, a 32-year-old mother-of-three, has added a compelling backstory to his 'American Idol' journey.
Wilkerson, who is Smith's wife and was his manager at the family-owned restaurant, Bill's Hamburgers, where he worked, has been a significant part of his narrative. The couple's union, which occurred when Smith was just 19 and shortly after Wilkerson finalized her divorce, raised some eyebrows but also elicited admiration for the young man's willingness to embrace the responsibilities of a ready-made family.
Fans have been vocal about their mixed feelings regarding Smith's personal life. One fan expressed concern over the pressure Smith might be facing, saying, "He looks like he has the weight of the world on his shoulders, which feels at odds with his age and performance style/song choices." Yet, the same fan also acknowledged Smith's undeniable talent, comparing him to former 'American Idol' contestant Adam Lambert, and suggesting that Smith's performance might have been the best of the night.
Despite these speculations, many fans stand by Smith, appreciating him for his talent and character. As one fan put it, "All I can hope is that he's a great dad to those kids and husband to his wife… whom it appears he loves very much. I find him quite an inspiration."
Smith's journey on 'American Idol' has been far from ordinary. However, his striking talent, combined with his unique backstory and the mature way he's handled his personal circumstances, have contributed to making him a fan favorite. As viewers await the final decision, Smith's story continues to resonate, reminding us that sometimes, it's the person behind the voice that truly captivates the audience.