Michael B. Jordan is one of the most popular actors from the past couple of decades, give or take.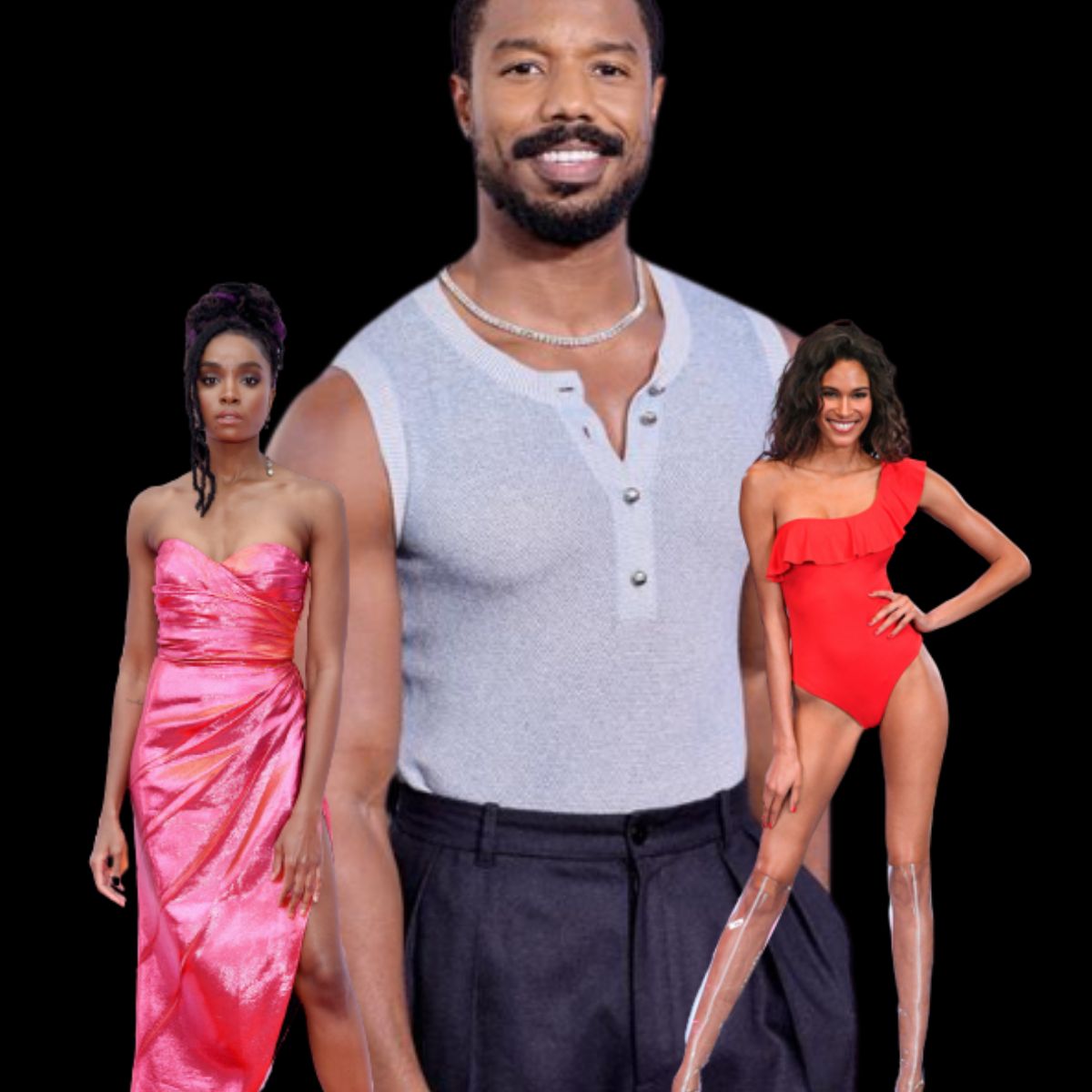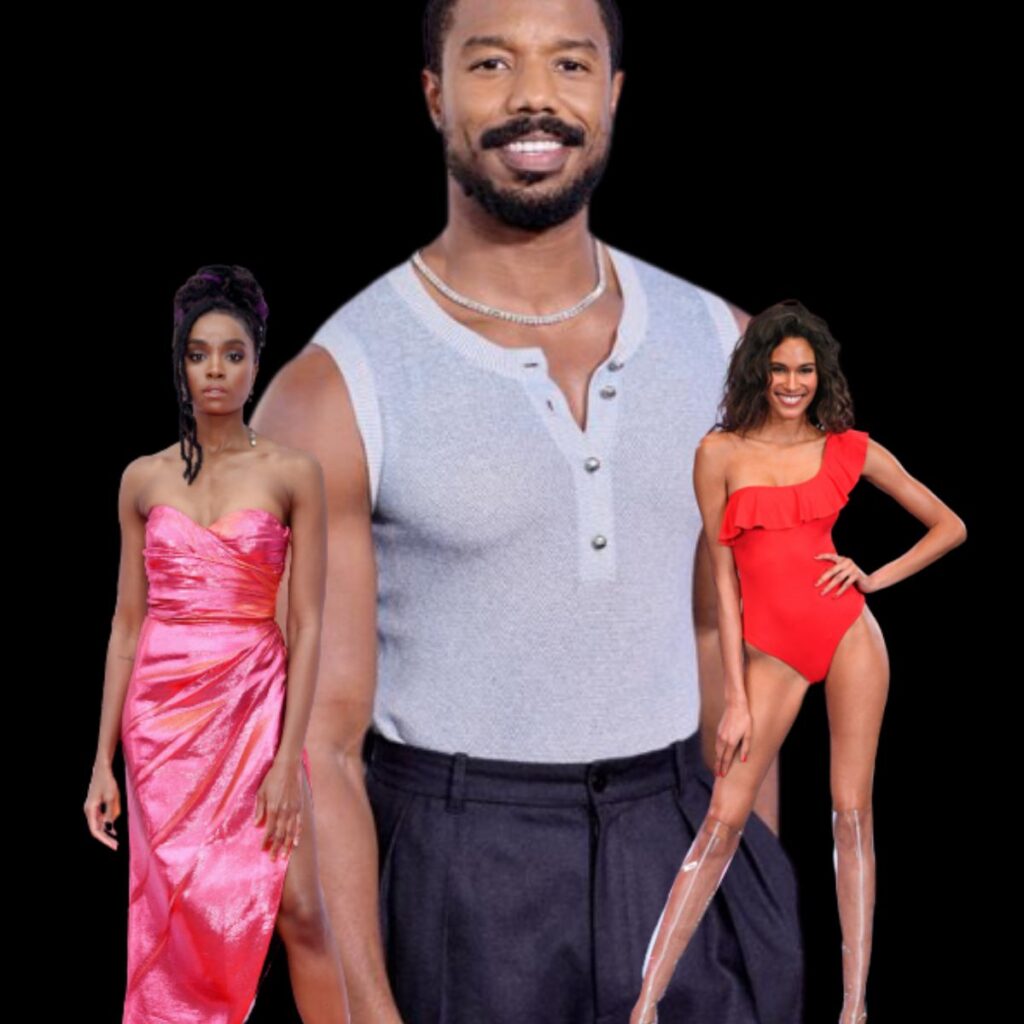 However, his talent isn't the only thing that put him on the map in Hollywood – it's also his looks.
This handsome actor probably broke many hearths throughout his life, but he has always managed to keep his relationships private.
Throughout his life, Michael was linked to a number of high-profile names from the industry, such as Brie Larson, Kiki Layne, Iggy, and so on.
But has he finally settled down?
Does Michael B. Jordan Have a Wife?
No, Michael B. Jordan is not married, luckily for all of you ladies out there.
Michal hasn't yet met that special someone and it doesn't seem like he will be settling down any time soon.
Daughter of the legendary TV show host Steve Harvey, a famous model Lori Harvey, and Michael B. Jordan dated for quite some time and everybody thought that was it.
Sadly, after almost two years of dating these two decided it best to part ways just a couple of months ago on June 22, 2022.
The age gap between these two was nine years, but that never bothered them and they seemed to have great chemistry.
They were very outgoing and open about their relationship. As everything seemed fine, everyone was shocked when news about their break-up surfaced.
Michael B. Jordan Dating History
Even though Michael is currently single, he had his fair share of relationships and most of them were with high-profile names from the entertainment industry.
Below you can find everything about it!
Iggy Azalea
The relationship between Michael B. Jordan and Iggy Azalea lasted from April 2012 to early 2013. Sadly, little to no information is available about this relationship.
We do know that they tried dating, but because of Iggy's obsession with her work and career, things didn't go exactly as planned.
After the breakup, Iggy posted a couple of thoughts on her Twitter account and mentioned the young actor.
"Love someone who understands that the dream comes first. Love someone that loves the fact that you have goals."
"I tried to date a guy but I only saw him once in 9 months because I kept canceling in favor of work….sorry guy," Iggy posted on her Twitter page.
Kiki Layne
This relationship only lasted for a brief moment, maybe a couple of dates back in 2019. Michael and Kiki were spotted on a date at the Tao nightclub in Utah.
They spent the whole night together, but sadly nothing more is available and as time passed by everyone stopped talking about it.
Cindy Bruna
These two were linked together after being spotted on a dinner date at the local Italian restaurant. Reporters said that they spent more than four hours together on the date.
Cindy Bruna is a popular model best known for her work with Prada and Calvin Klein. After their initial sighting, things went quiet and these two were never again spotted together.