Josh Swickard amassed a huge fan base when he landed the role of Harrison Chase in the famous ABC soap opera "General Hospital."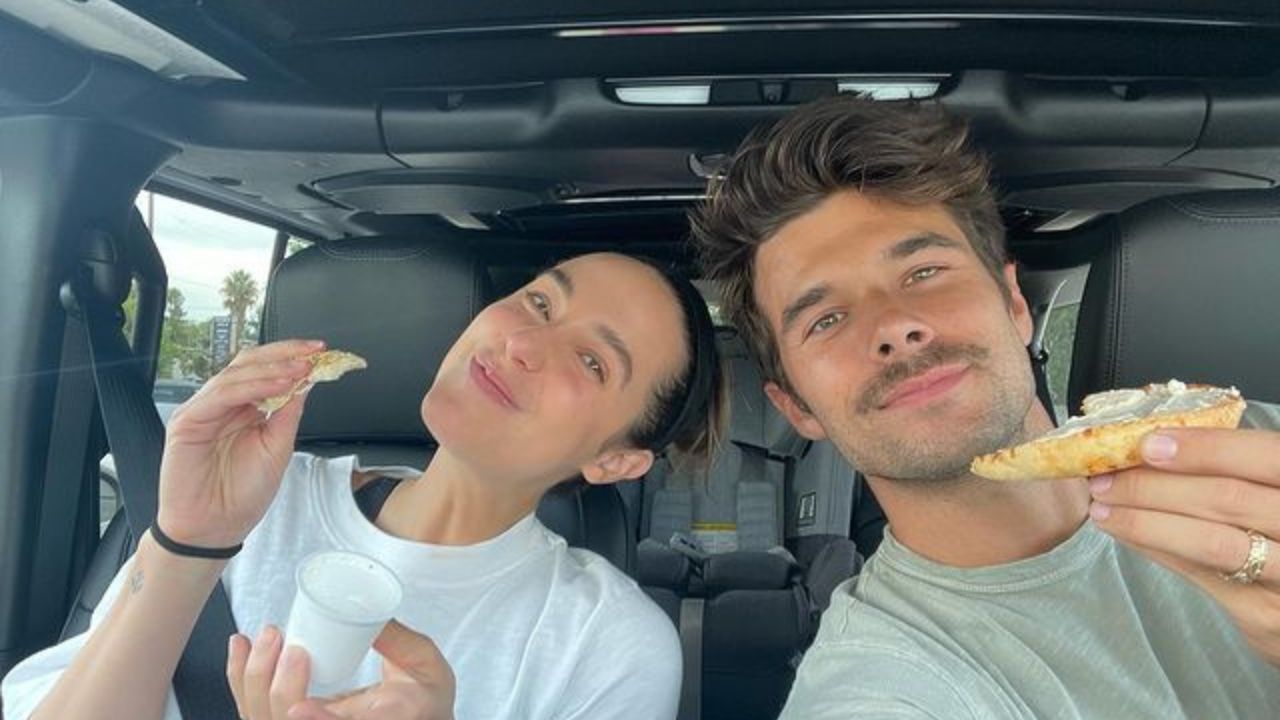 When Josh landed the role in 2017 and fell under the eye of the public, everyone was suddenly interested in his private life and whether the handsome actor is seeing someone.
Luckily for Josh, he was able to find that special someone, Lauren York, whom he married in 2019.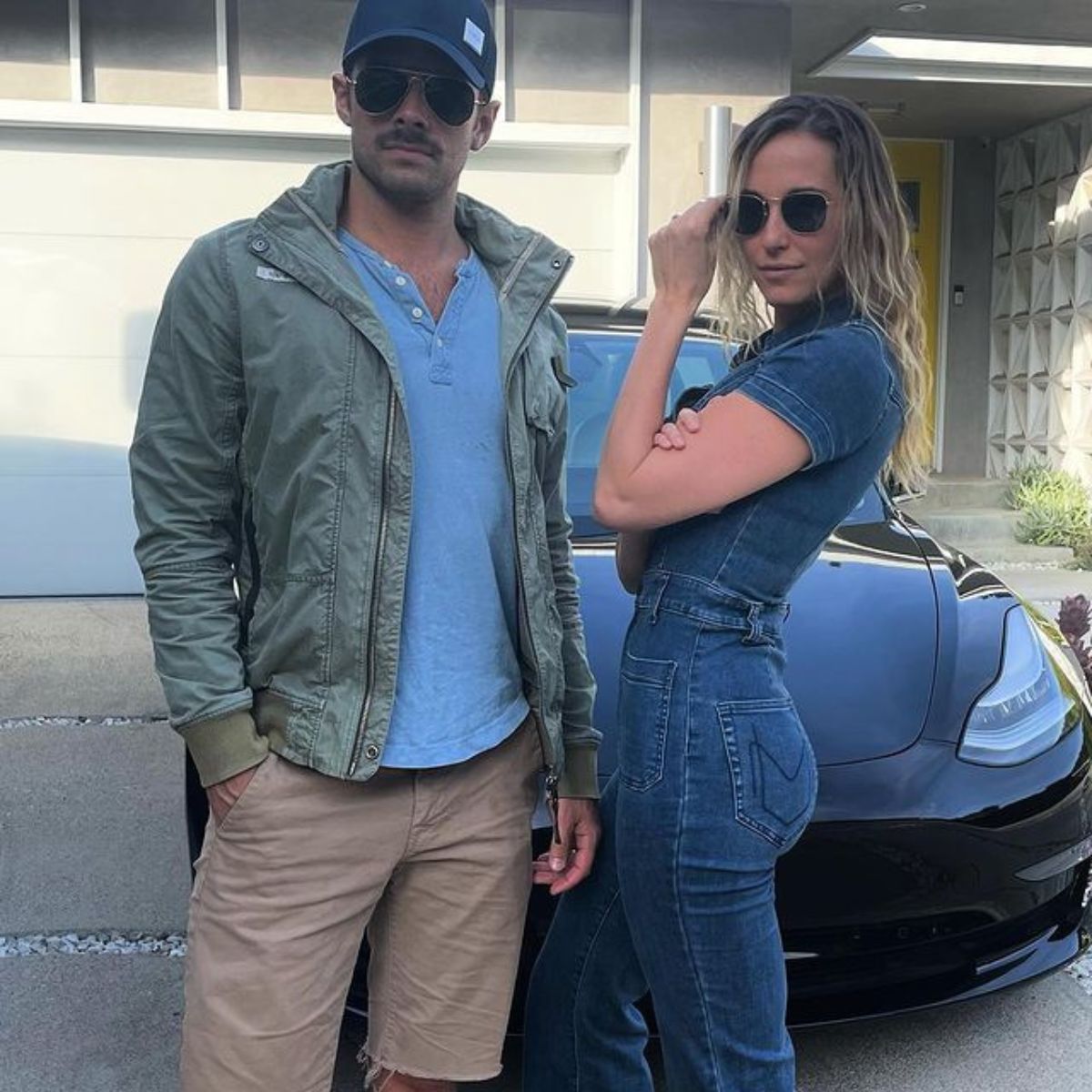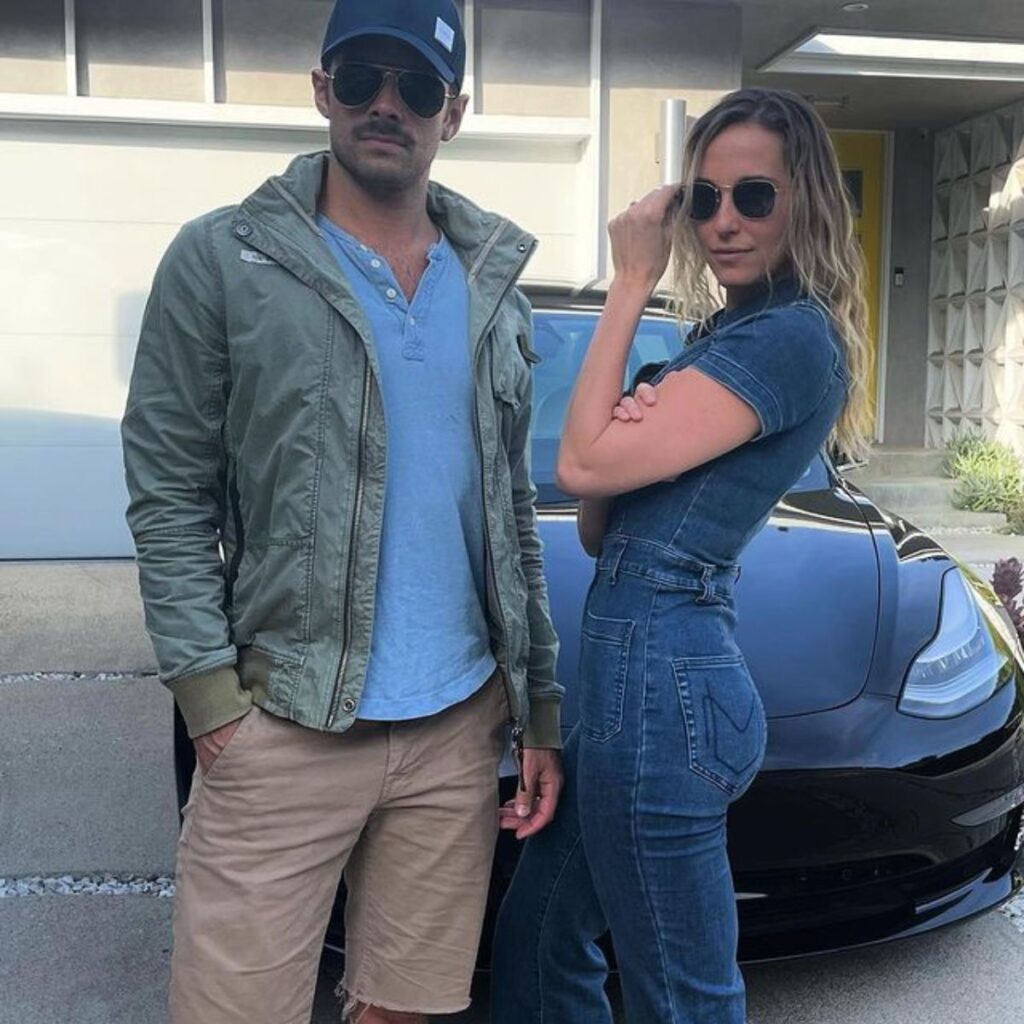 Who is Lauren Swickard?
Lauren Swickard, better known as Lorynn York is an American actress, writer, and producer born on May 25, 1993, in Cincinnati.
Josh's wife, Lauren, was born and raised in Cincinnati. Her father, Michael, is a technology entrepreneur and her mother, Linda, is a homemaker.
Lauren also has a younger sister Sarah, with who she has a very close relationship. From a very young age, Lauren showed a passion for dancing and she even enrolled in the School of American Ballet.
She showed much promise when it came to dancing and she even danced professionally. But later on, she decided that acting is the right thing for her.
Lauren's acting career started in 2011 as she landed various less significant roles. In the early stages of her career, Lauren mostly appeared in short films and TV Shows.
Her first major role happened in 2012 when she landed the role in the "Social Path" TV series. Lauren was a regular on the show from 2012 to 2014.
In the following years, Lauren managed to land a couple more roles. She starred in movies such as "Web Cam Girls" and "Struggling."
2020 was definitely Lauren's best year in her career as she starred in "Roped," "Twisted Twin," and "A California Christmas."
Interesting thing is that Lauren also wrote and produced "A California Christmas" in which she starred alongside her husband Josh Swickard.
"A California Christmas" wasn't the first project these two had the pleasure of working on together. Lauren and Josh actually met on the set of "Roped."
How Did Josh Meet Lauren
These two immediately clicked both on and off-screen and started dating. Simply said, these two were always destined to be with each other.
In 2018 they decided to take it a step furthered and announced their engagement. It all happened on vacation in Colorado and the way Josh proposed was quite cute and original.
Josh and Lauren love to play charades and Josh came up with the idea to act out the word "proposal," which Lauren absolutely loved and of course said yes.
This lasted only for a brief time as in June 2019, the official information surfaced that Josh and Lauren finally decided to make it official. They tied the knot at the beautiful 'Old Hollywood wedding' ceremony in Cincinnati.
Josh's and Lauren's family just began to expand as the lovely couple welcomed their first child, a beautiful baby girl, Savannah Kaye Swickard in 2021.