Skylar isn't dating anyone seriously at the moment.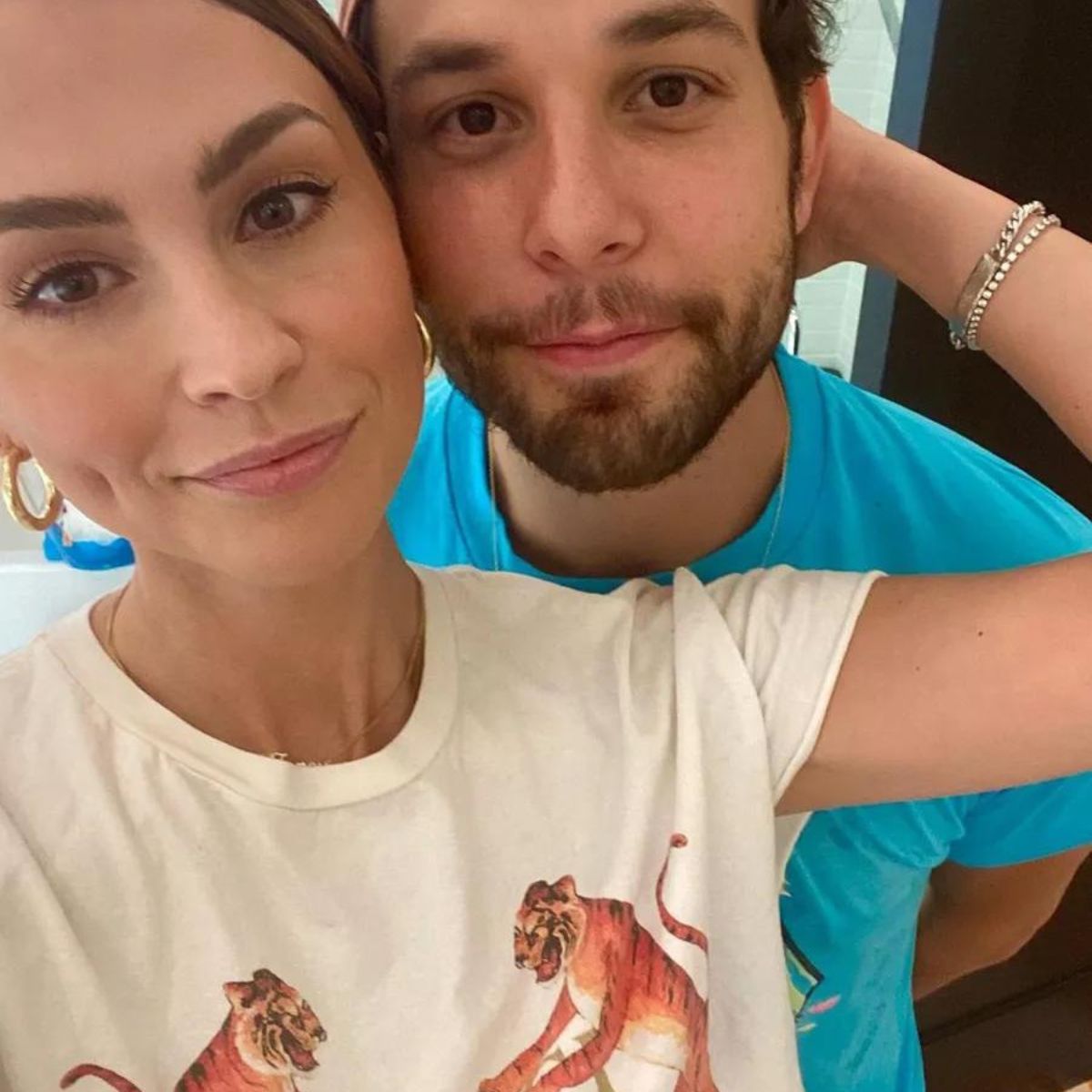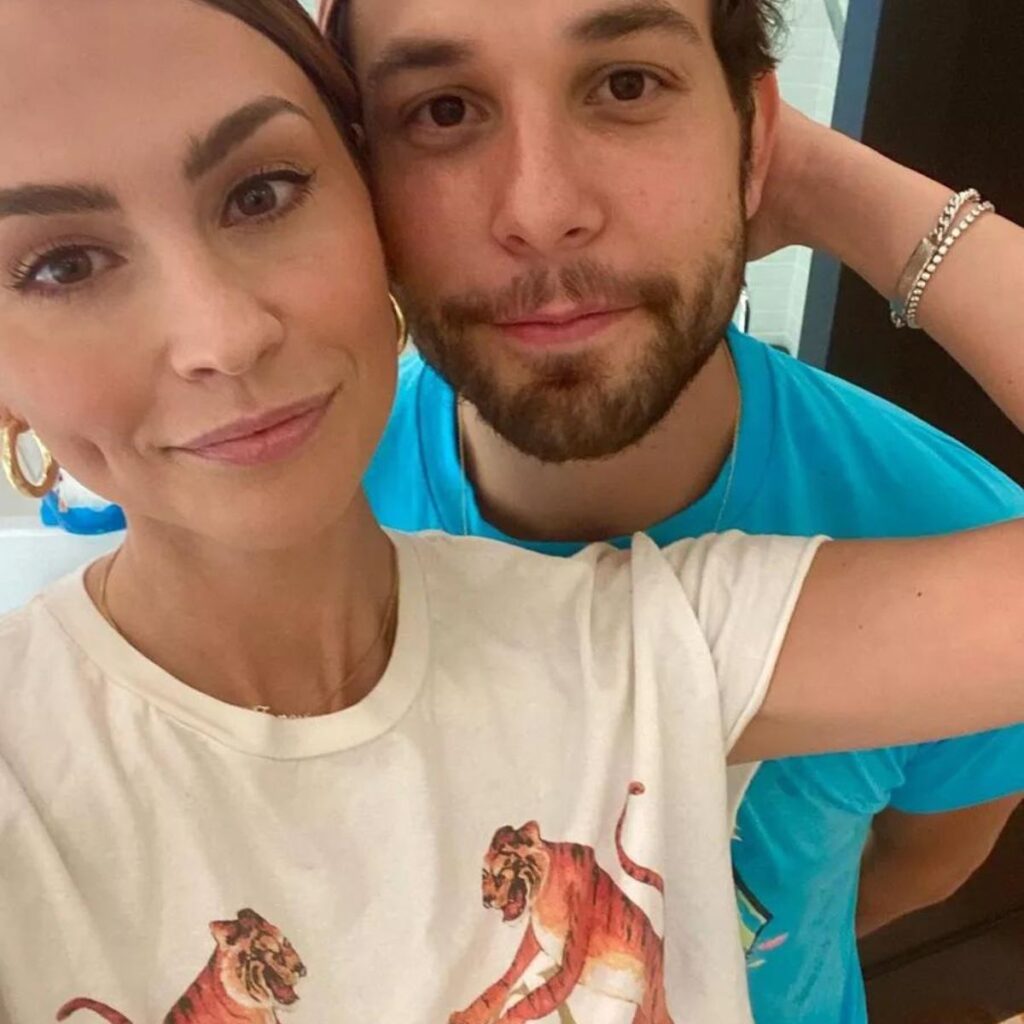 Is Skylar Astin Dating Anyone?
No, he is single right now.
The last time Skylar Astin was in a relationship was with Lisa Stelly. The two fuelled the speculation they were dating back in 2020 through some social media activities. Are they still together? 
Well, the Pitch Perfect celebrity and his girlfriend reportedly separated after a year of sharing their life. Credible sources provide insight into the separation stating that they are so busy and would prefer to keep it low.
The source further confirmed that Lissa's business was doing well while the actor was in Canada for a better part of the time they were together, and they just needed time to put a few things straight. It naturally was hard for them, but they have continued to support each other.
When Astin was reached for comment, neither he nor his representatives responded. It is not clear how long the couple has been separated. E! News was the first media outlet to confirm the story. The first time they made their relationship public was in 2020 when Astin put up a photograph of them in a swimming pool, and Lissa captioned a picture of them kissing. The caption said, "Is that a bottle of mini champagne in your pocket, or u just happy to see me @skylarastin ?"
They seemed together in March if the Instagram shout-out Astin sent his former girlfriend is anything to go by. He put up a slideshow of photographs with a caption, "Happy Birthday to my Pisces Princess and Sprinkle Queen, @lisastelly! I love you with all my heart and will share sweatshirts with you forever. 'Want you to get real close to me…'"
Skylar Astin Ex-Wife
The actor was previously married to Anna Camp, his co-star in Pitch Perfect, and separated after two years together. Anna Camp filed the divorce.
Lissa was previously married to Jack Osbourne, and they separated in 2019. The former couple has three daughters; Minnie Theodora, Pearl Clementine, and Andy Rose.
The couple's fans realized that they had stopped sharing photographs of them together. There also seems to be no drama between them since they still follow each other on social media and are doing great in their respective careers. Skylar would go on to launch his solo music career with the song Without You.
He said that the song was about the feeling of having a new connection with another person and being fully available, and not wanting to be without the individual.
What The Two Have been Up To
The actor said he had been writing songs for years, but the pandemic made him create "lighter, poppier" music that he felt he should share with others. He released When You're Not There, a disco-pop he compares to Can't Stop The Feeling by Justin Beiber. Both songs were written during Zoom meetings with Eric Lam. The producer has strong ties with the actor's family.
Astin said, "Eric sent me all these beats: little five-second clips that we would loop. And I really had fun writing hooks and building them out further," He was thrilled that what began as a fun experiment developed into a song.
On the other hand, Lissa was spotted with Brad Pitt at the Bel Air Hotel a month after her breakup with Astin. An on-looker saw Stelly and Pitt together. He went on to provide details of their encounter.
Lissa, who starred in the movie Green Day: 21st Century Breakdown, among other sensations, is also busy with her business. Her company, Fancy Sprinkles, helps with festive and party decorations also deal in edible sprinkles. It also sells candy canes and chocolate. According to her Instagram, she also spends a lot of holidays with her three children.