Who is Louis C.K.'s wife? Is she married? Yes, that was the title, you read it right.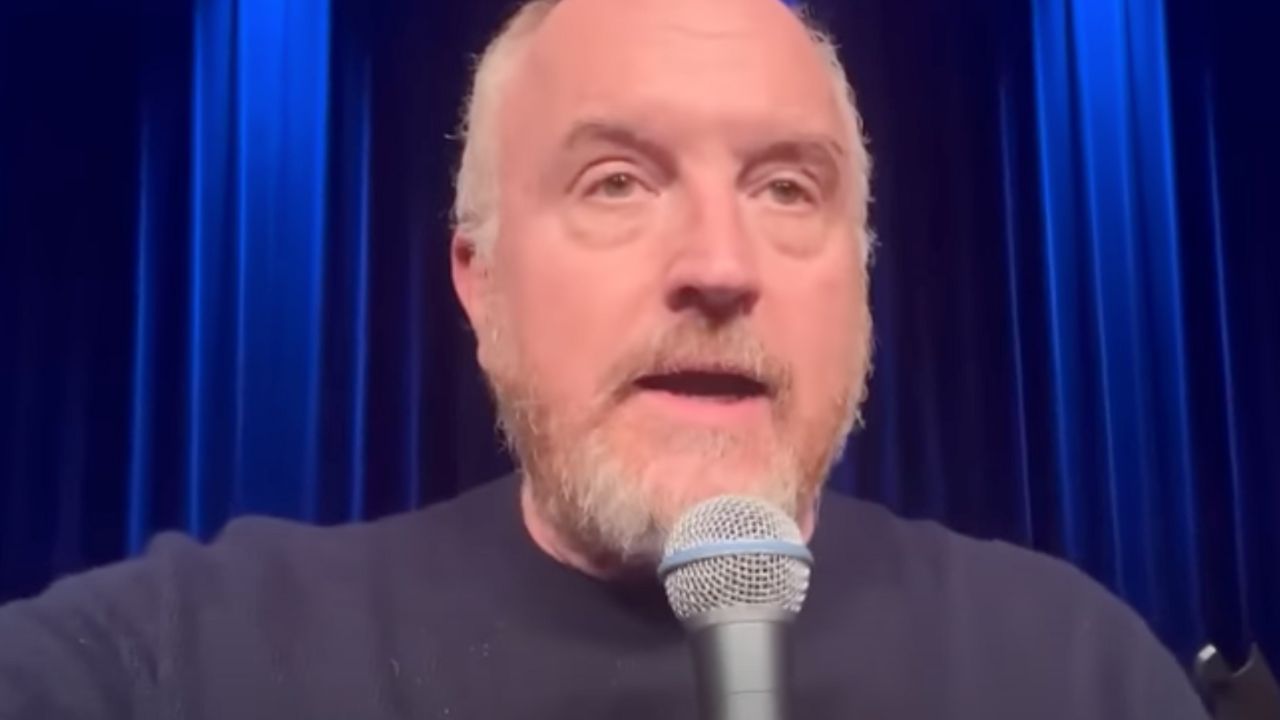 Well let me tell you, Louis C.K. does not have a wife. So, it implies he isn't married unless it was some secret marriage he had and I wasn't invited.
Nevertheless, the fact that Louis C.K. is currently not married doesn't exclude that he wasn't married in the past.
Back in 1995, Louis said yes for the first and last time when he married Alix Bailey. Sadly, even though the former power couple has two children, their divorce was finalized after almost 13 years in 2008.
Is Louis C.K. Married?
One of the most famous and controversial comedians of all time, Louis C.K. is not married, but he was married once before, from 1995 to 2008, to an artist Alix Bailey, with whom he has two daughters.
Sadly, their relationship lasted a couple of years over a decade, before these two former love birds decided it was best to part ways.
After that, C.K. had a few relationships, but nothing even close to getting married. Either way, one of his most recent and probably the longest relationship he had apart from his marriage with Alix, was with Blanche Gardin.
Read: The Real Reason 'Louie' Was Canceled
Louis and Blanche Gardin started their romantic relationship in 2018 and they stayed together for about 4 years before they broke up in 2022.
Some information and I'm immediately going to say false information, is circling the internet that Louis married Pamela Adlon, his long-time collaborator, and friend.
But this particular piece of information is false to the bone, so if you come across this information, know that it is false!
Who is Alix Bailey?
Once upon a time, two painters met, and made a baby girl, and guess what, that baby grew up to become a painter too, of course, as her DNA was full of paint!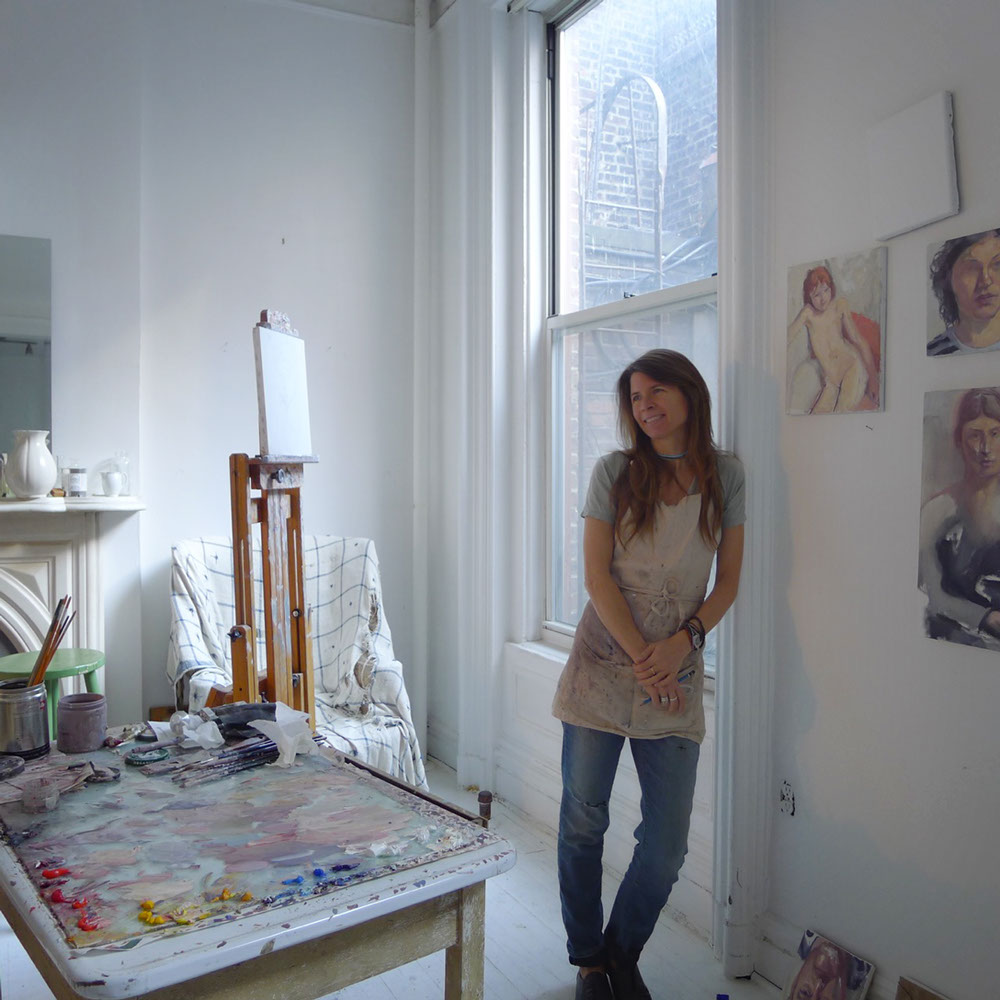 She even became quite a successful painter, nonetheless. Today she lives and paints in New York City, with her two daughters that she had with Louis C.K.
Alix Bailey was born in 1967 in Washington, United States. She finished her painting studies at Bennington College and then got a Master's Degree in Fine Arts from Indiana University.
Today she is a member of The Painting Center which is a non-profit art gallery located in New York. Her paintings were displayed at many famous galleries in New York City.
Besides painting, she also had some acting experience in a few feature films which I won't mention because I bet my house you haven't heard of them.
She met Louis C.K. in Boston at a New Year's Eve party, when they were both 18 years old. The legend says Louis was totally drunk, and that he proposed to her a few times that evening.
But that didn't work out until they met again 15 years later! Is it luck, coincidence, or synchronicity, we'll never know. But it turned out to be very important, for their kids especially.
The superstition that 13 isn't the lucky number proved to be right again, as their marriage didn't survive the 13th year.