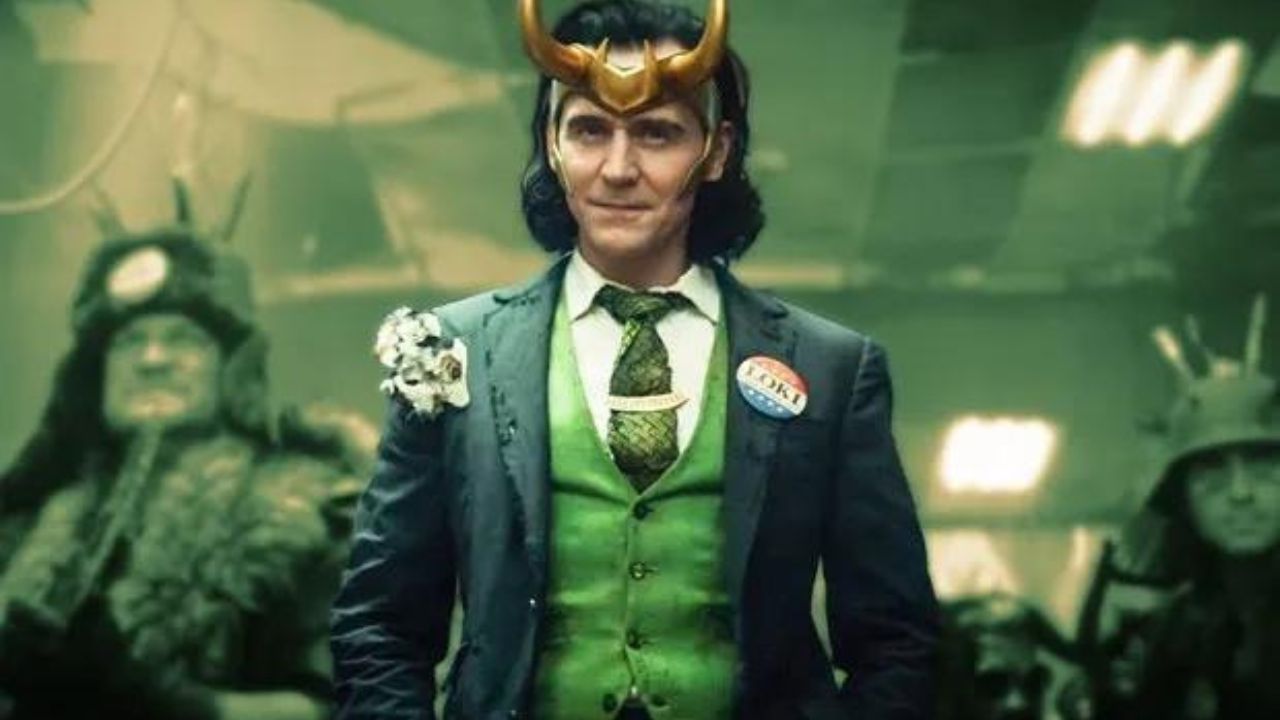 The first trailer for Loki's season 2 shows a refreshing change from Marvel's recent lackluster show, Secret Invasion.
As Secret Invasion ended, it became apparent that despite having a solid concept and star-studded cast, the show was disappointingly dull and uninteresting.
Fans and critics alike were let down. Marvel's reputation needs a boost, and their next TV project, Loki's season 2, seems to be the answer.
Fans loved the first season of Loki, and the newly released trailer for the second season promises more of the same quality, embracing the weirdness that set it apart from the overly serious Secret Invasion.
The failure of the spy thriller series makes Loki's different approach a welcome change.
The excitement for season two is palpable, with fans expressing they could watch Loki and Mobius' timeline adventures for many seasons without heavy ties to the larger MCU events.
The addition of Ke Huy Quan's character OB and the continuation of Jonathan Majors' character despite recent controversies adds intrigue.
Loki season 2 is set to release on October 6, 2023.