Heather Graham came into stardom after her debut in movies such as "Austin Powers: The Spy Who Shagged Me", "The Hangover", and "Boogie Nights".
After a while of not seeing her on the big screen, many people started to wonder where the hell this beautiful actress is.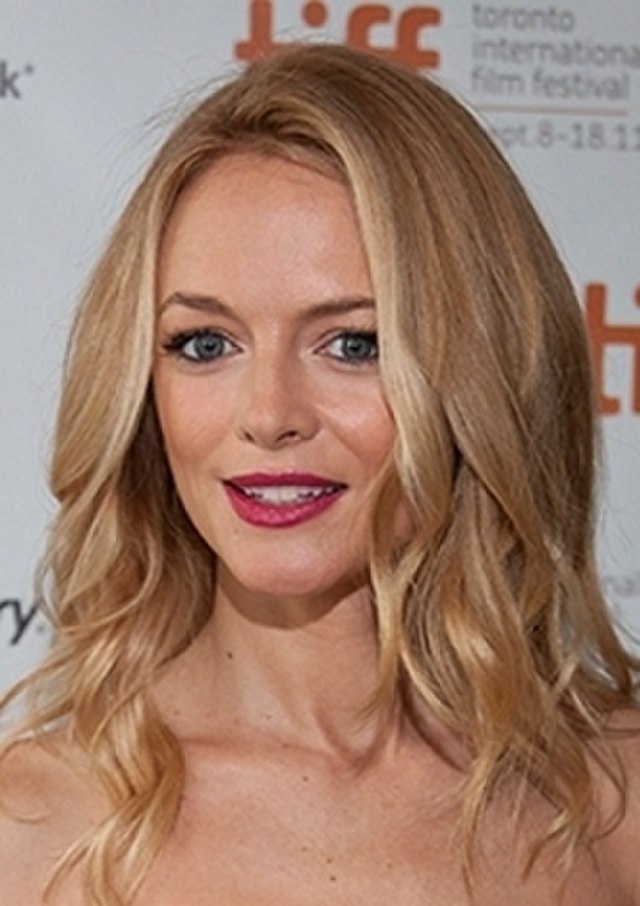 Heather Graham was born into a Catholic family and because her father worked as an FBI agent, she frequently had to move.
Although her childhood was a bit different due to this, she discovered that she had a passion for acting very early in her life.
In her high school, she was voted for the "Most Talented" teenager on two occasions. She justified this award soon after finishing school when she started landing her first gigs in Hollywood.
Her "maiden" role was in the 1990s, in one of the most iconic TV shows of all time, "Twin Peaks". She got the role of Annie Blackburn. However, the role that made her a star was Felicity Shagwell in the Austin Powers movie.
Her Roller girl performance in "Boogie Nights" in 1997 and as Jade in "The Hangover" movies only further helped her career.
It became clear that this blonde actress wasn't only beautiful; she could also put on a hell of a performance.
She also had a great knack for comedy and comic timing, which is why many directors cast her in some modern comedy blockbusters. Although, there were some comedic flops as well.
But enough about what she has done, many of you already know it.
Where is Heather Graham today?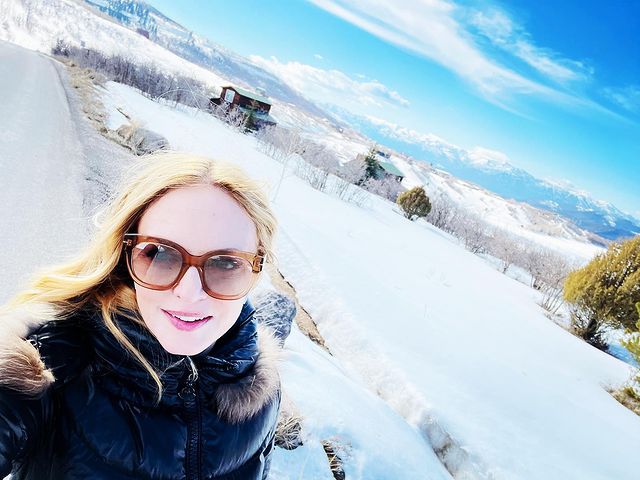 Where is she now? Is she still working as an actress? Let's check. 
Although Heather's most famous roles are more than two decades old, the actress hasn't raised the white flag just yet.
She is still active in the acting industry.
While she mostly keeps busy with philanthropy projects and voice-over acting, we can see her make an appearance in certain movies and TV shows from time to time.
Also, it's interesting to find out that she will soon start directing more of her own movies as well.
Her recent roles include the TV show "Angie Tribecca" that aired from 2016 to 2018 and she also starred in "The Stand", a limited series broadcasted in 2020.
She also starred in 2020 in an action/thriller movie "Wander" in the role of Shelly Luscomb.
Her directorial debut came in 2018, a comedy called "Half Magic".
She seems to be more and more interested in dramatic new roles and it's a bit of a surprising turnover.
"Boogie Nights is definitely one of my most favorite projects that I have worked on. And I am so lucky and happy with "Half Magic", my first directed movie." She also added, "I hope I will direct another movie really soon since I think that is the correct next step. Being behind the camera and telling a story you created, there is something special about this. However, I am still growing. I am getting a new kind of confident feeling that everything will work out. I have been in the industry for a long time and I am still getting better and improving."
While we don't get to see her in some popular movies and TV shows anymore, Heather Graham is far from done. We can't wait to see what she has in plan for the future and what movie she will direct next.