Heather Graham is enjoying her life, if her Instagram post in June 2023 is anything to go by.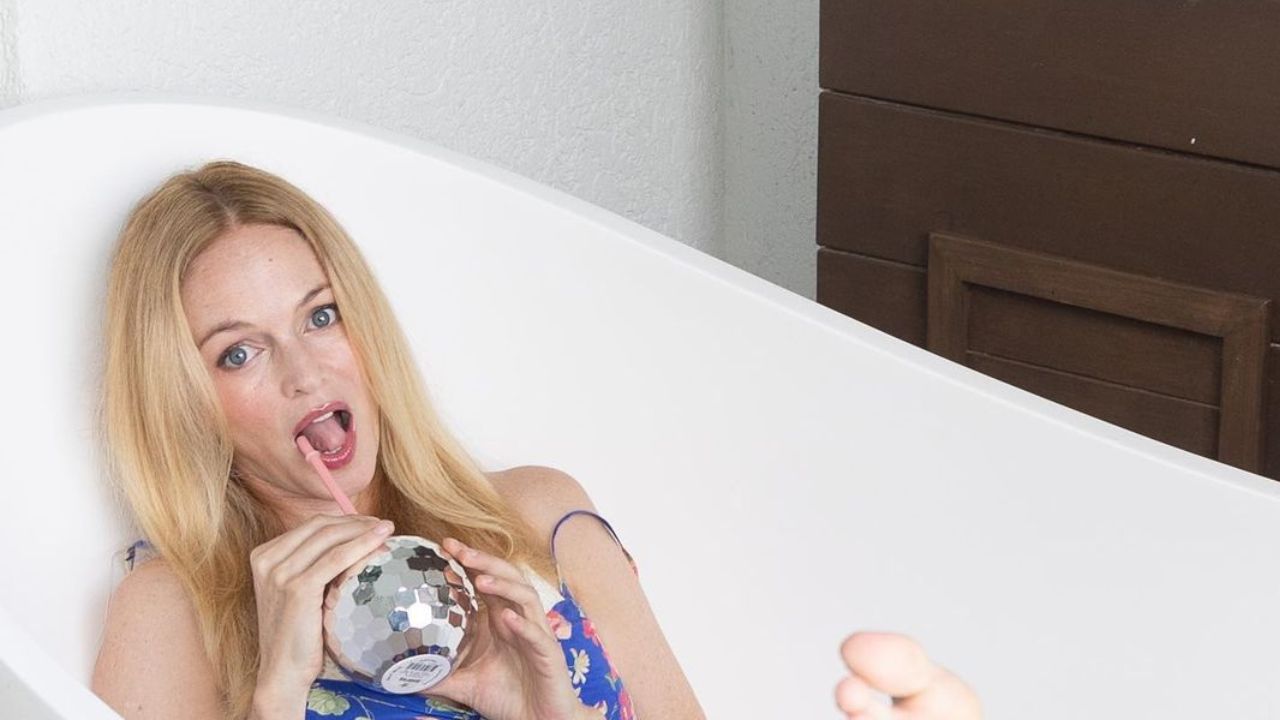 She showed her fans the breathtaking view she was enjoying; many quickly noticed her toned arms and abs while she wore a little white bikini.
The actress uploaded the picture of herself on a beach and looked radiant as usual.
Whatever happened to her? Is she still in the film industry?
Heather Graham's Movie Endeavors Since 2009
In 2009, the actress performed as a stripper with a good heart in The Hangover.
She got the role after Lindsay Lohan refused to act as Jade.
Even though she never acted in The Hangover Part II, she reprised her role in the last movie in the trilogy.
In 2010, she acted in Boogie Woogie, and this was followed by various roles in moves like 5 Days of War, Father of Invention, Judy Moody and The Not Bummer Summer, and About Cherry.
They never did well at the box office.
The actress proceeded to voice Antonia Bayle in the online video game EverQuest 2.
She acted in At My Place as Meredith Crown alongside Zac Efron and Dennis Quaid and was chosen to contest for the Golden Lion during the Venice International Film Festival.
She later appeared as an official selection during the Telluride and Toronto Film Festivals.
Her other roles include acting as a lawyer in the movie Behaving Badly and as Mary Bellanova in My Dead Boyfriend.
Both movies debuted in 2014.
She also wrote the comedy screenplay of Half Magic, and in 2013 she revealed she wanted to be a film director.
She revealed that the story concentrated on female friends, their sexuality, and how many people are ashamed to openly talk about sexuality and learn how to have a healthier perception.
She revealed the content included discussions on male and female relationships and sexism.
The movie premiered in 2018.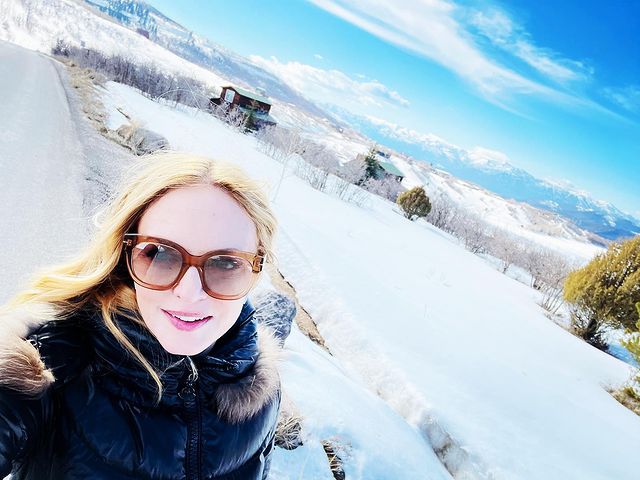 Heather Graham Was Once a Judge
In 2012, she was among the judges at the Shanghai International Film Festival.
In 2014, she acted in Flowers in the Attic, which aired on Lifetime.
She acted as an evil mother, Corrine Dollanganger, who locked her four kids in an attic to get the inheritance left behind by her dying father.
She also acted in two movies, If There Be Thorns and Petals on the Wind, and still acted as Corrine.
She acted in the last season of Californication as the mom to David Duchovny's long-lost child.
In 2018, she acted in the comedy series Bliss aired on BritBox.
She co-starred with Stephen Mangen, who acted as Andrew, a travel writer who was finding it hard to sustain two long-term relationships with Denise (Jo Hartley) and Kin (Graham).
Heather Graham is Still Acting and Hopes to Venture More Into Directing
Even though the actress's major roles were more than two decades back, she is still busy in the film industry.
Apart from doing voice-overs and philanthropy, the actress is active in TV and film and is making steps into directing movies.
Between 2016 to 2018, she appeared in the series Angie Tribecca and in 2020, she acted in the miniseries The Stand.
She also made her directorial and writing debut with Half Magic.
In 2020, she acted in Wander as Shelly Luscomb.
In an interview with CNN, she said she was thrilled that she appeared in Boogie Nights and directed and wrote Half Magic.
She hoped she would have more directing roles since she felt that was her next step; working behind the camera and giving stories that matter to people.
She also said she felt she was still growing and was getting a new sense of confidence despite her being in the industry for a long time.
In 2017, the actress recalled a time in the early 2000s when Harvey Weinstein suggested that he would allow her to act in one of his movies if she agreed to sleep with him.
She revealed she canceled the plan to meet him at a hotel when her friend could not accompany her.
The actress and the former producer did not talk after that, and she was never included in any of the movies he produced.
Heather Graham in 2023
More recently, Heather Graham has been making waves with her latest performances.
She starred in "On a Wing and a Prayer," a 2023 American biographical survival film directed by Sean McNamara, alongside Dennis Quaid and Jesse Metcalfe, which was released on April 7, 2023. Additionally, Graham made an appearance in one episode of the Apple TV+ show "Extrapolations."