Lisa Rodriguez made quite a name for herself in the early 2000s after she starred in movies such as "Next Friday" and "Dark Angel."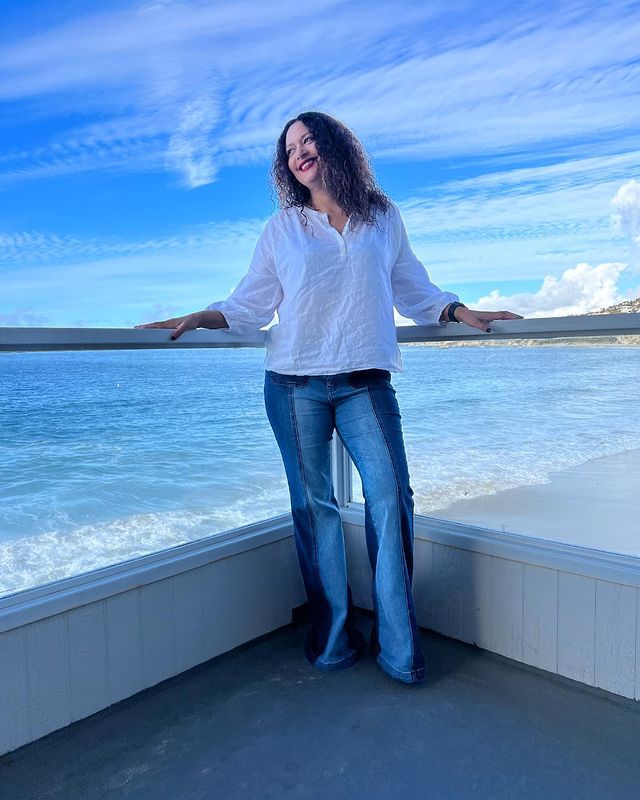 Considering how well she started her career, it was kind of unexpected to see her vanish so fast from the big and small screens.
Therefore, many fans started to wonder what exactly happened to Lisa Rodriguez after her "Next Friday" glory days.
Some people claim that she is broke and homeless, while others state that she even has an OnlyFans account.
Is Lisa Rodriguez Broke and Homeless?
When "Next Friday" finally came to Netflix a short while ago, Lisa took to Instagram and revealed to her fans that she is broke and almost homeless.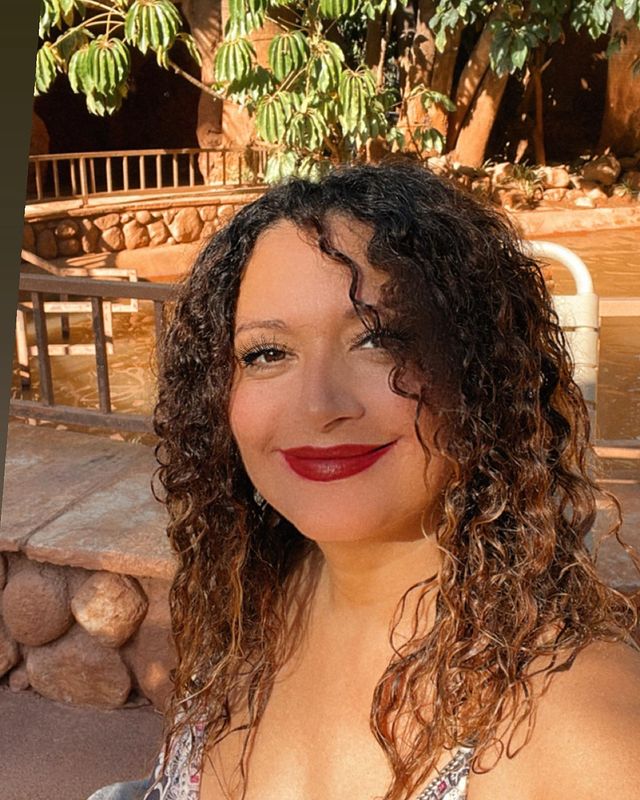 Apart from the long explanation regarding her financial situation, Lisa also posted a GoFundMe link so that every fan that can and wants to help her, can donate money there.
In the explanation, she states that a non-profit organization that was appointed to look after her father's finances such as paying his rent, embezzled funds and left the Rodriguez family in a really tight spot.
After they failed to pay his rent, they relocated her father to a nursing home that is two and a half hours away from their home, making it extremely challenging to visit him.
Lisa also stated that she's undergoing a fierce custody battle for the last seven years. And on top of everything, a couple of years ago, she had a difficult health situation as well.
She said that around 2017 she was battling with a kidney stone and Escherichia Coli. The apartment that her family lived in for over 40 years is now at a mercy of its landlord who wants to take it away from Lisa because she is not on her father's lease.
The GoFundME page had a goal of $50,000, but Lisa only managed to raise about $4,175. Even though she is far away from her goal, she posted a thank you message, stating that she is grateful and that because of this money, she is able to live in an Airbnb while she tries to work things over.
Does Lisa Rodriguez Have OnlyFans?
Some people are stating that Lisa Rodriguez has OnlyFans and that she makes really good money from it. If this was true, then all of the above regarding her being broke and almost homeless would be a complete lie.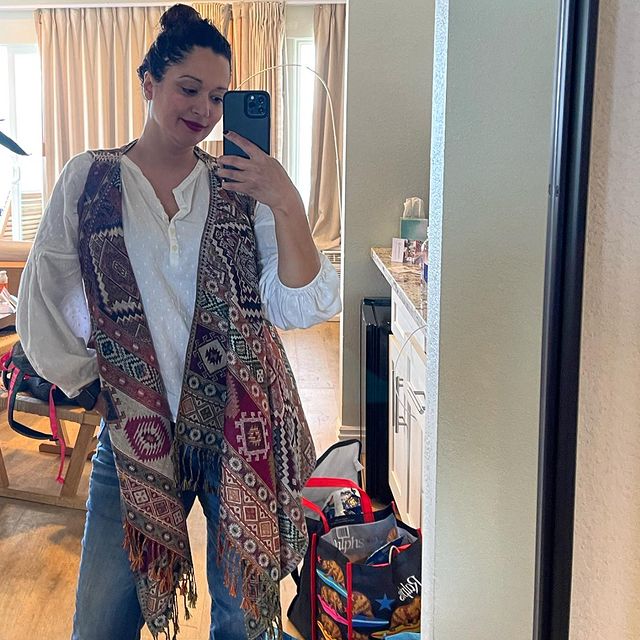 Now, we read somewhere that Lisa has her OnlyFans account link in her Instagram bio so we hopped there to check it out.
Her main account is @lisa6444 and there she posts various pictures mostly of nature and herself, but no signs of her Only Fans account.
However, when typed into Google, there in fact is an OnlyFans account where she sells provocative pictures.
The only visible information is the about page where it says, "My name is Lisa Rodriquez I'm an actress lead actress in movies like #nextfridaymovie and #itainteasy you can find me on IMDB I have two in Pre-production and I'm also producing a film."
Therefore, while there is a possibility someone made a fake account, it most likely is Lisa.