Kieran Culkin Hints at Possible Succession Season 5 Despite Initial Series End.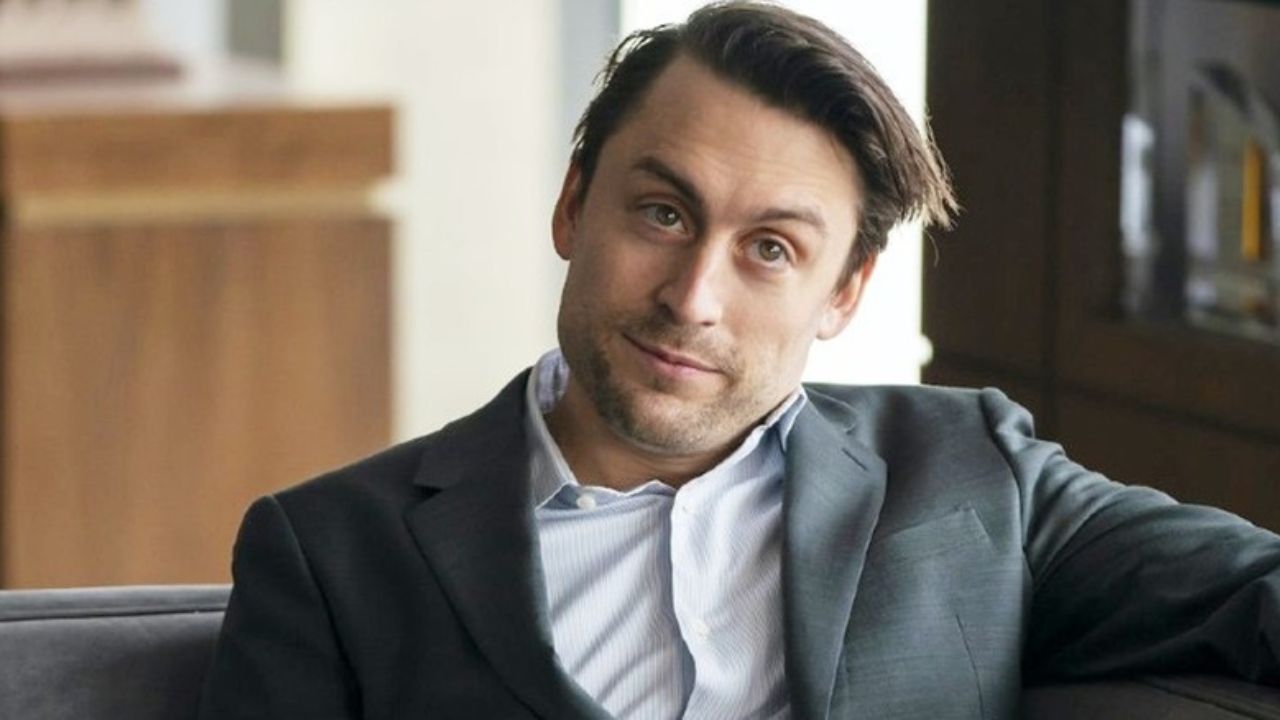 Kieran Culkin, best known for his role as Roman Roy in HBO's critically acclaimed series "Succession," has hinted at the possibility of a fifth season for the show, despite the initial plan to conclude with Season 4.
In a recent interview with Variety, Culkin revealed how showrunner Jesse Armstrong, while discussing the ending of the fourth season, spontaneously suggested three potential plotlines for another season. "When he finished, I said, 'Well, that kind of sounds like the end,' and he goes, 'Well, it could be, but…' and then he just spat out three ideas that he said were just off the top of his head, and that were all brilliant ideas for a fifth season," Culkin recalled.
SEE ALSO: The Walking Dead Spinoff Might Save the Franchise
During the table read for the series finale, Armstrong told the cast that he believed the show had reached its natural conclusion, but then added a tantalizing possibility: "And, you know, and I think that this is how it has to end — unless maybe there is a way forward."
According to Culkin, Armstrong then immediately backtracked, reinforcing the idea that the show would not continue into a fifth season. However, he didn't fully shut down the possibility, leaving the door open for speculation.
Culkin admitted that he's unsure whether another season would be beneficial or not. "It probably would have been great if we did another, but maybe not. I don't know. All I knew was I could trust Jesse Armstrong to make that call," he expressed.
Earlier, Armstrong had stated that he always had the end of the series in mind. In an interview with The New Yorker, he explained his decision not to prolong the series indefinitely: "the end has always been kind of present in [his] mind," and instead of "go[ing] on for ages" kind of "freewheeling," he and the team decided to "go out sort of strong."
While these comments don't confirm a fifth season, they certainly don't rule it out, leaving fans with a glimmer of hope for the future of "Succession."