In the last couple of years, Katherine McNamara has become one of the most popular and well-liked actresses of her generation.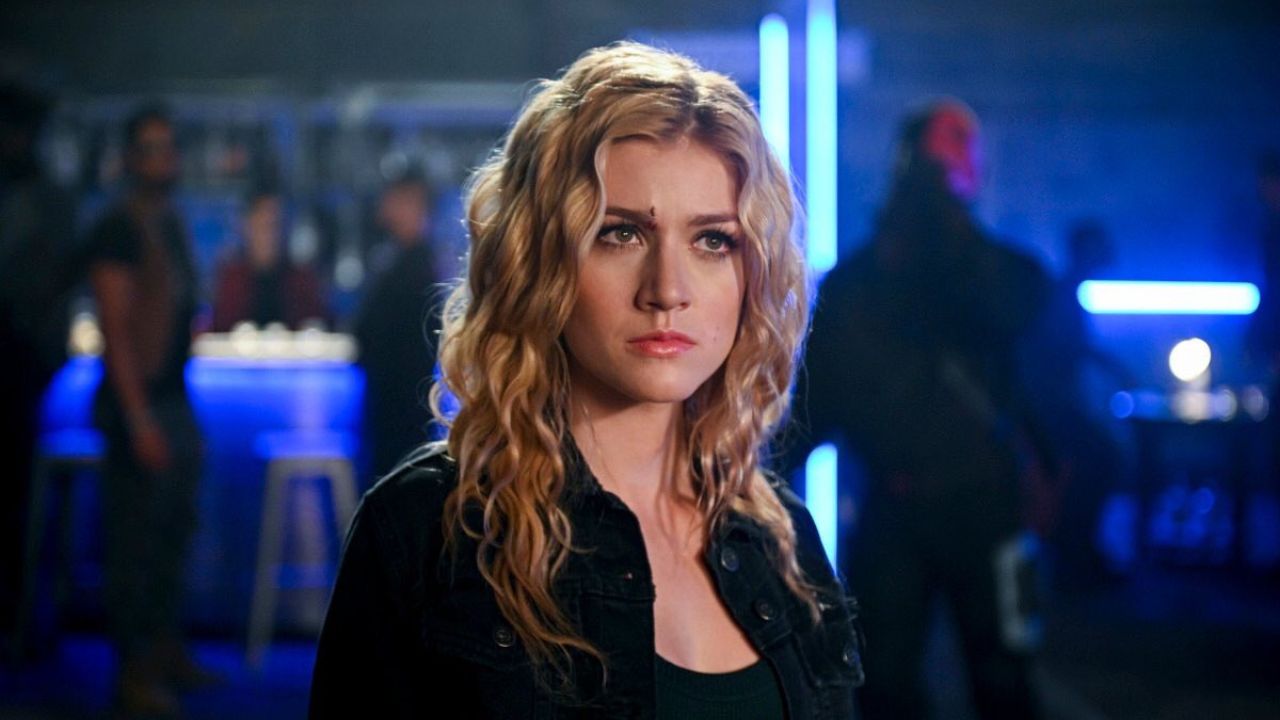 The roles that initially raised her to stardom are as Clary Fray in the supernatural drama TV show "Shadowhunters" and as Mia Smoak in "Arrow".
Even though Katherine has an immense talent for acting, it's not the only thing that helped her amass a large fan base rather quickly – she is also considered one of the most beautiful actresses in the industry.
Considering this, it's not much of a surprise that her love life is often the target of Hollywood headlines.
So does Katherine have a boyfriend, and if so, who is it?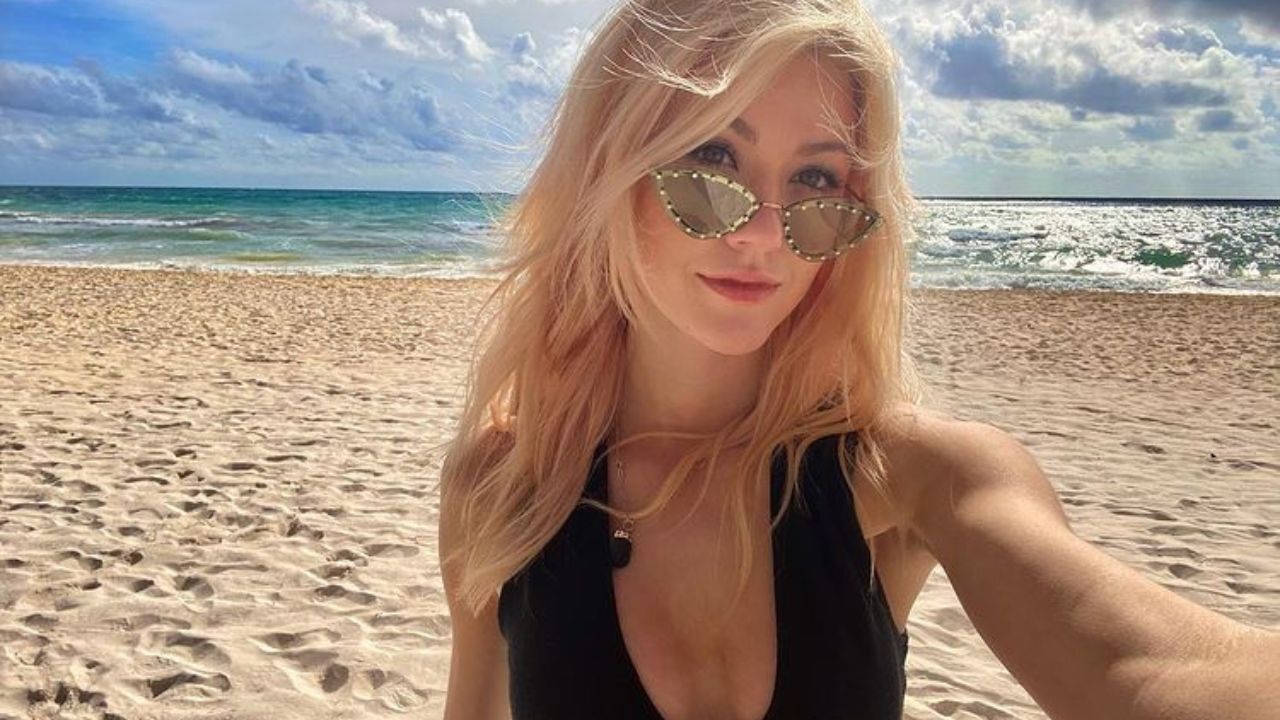 Katherine Found Herself a Quarantine Boyfriend
When quarantine started, McNamara was lucky enough to find a partner that suited her in the most unusual way.
The partner was Bob – a training dummy that came into her life on March 17, 2020.
She quickly introduced him to her fans and followers on social media platforms such as Instagram and Twitter.
Katherine joked about Bob being her boyfriend and she would often post hilarious pictures of the two of them 'hanging out' together. She explained that Bob is a bit timid and that he isn't much of a talker – although, he is a damn good listener.
On her Instagram, we can see numerous photos of her and Bob watching a movie together or working out.
Is Katherine McNamara Currently Dating Anyone?
Unlike many young actresses, Katherine McNamara isn't very vocal about her personal life, which includes her relationship status.
One of her boyfriends that the public knows of was an American actor, Joel Courtney. The two dated almost a decade ago, in 2011, but the relationship didn't last very long.
Next, she moved on to the actor Pierson Fode. They started seeing each other in 2016, but this relationship had a similar conclusion as the first one.
From that point on, Katherine's love life remained a mystery. However, there were certain rumours about her dating her co-star from "Shadowhunters," Will Tudor.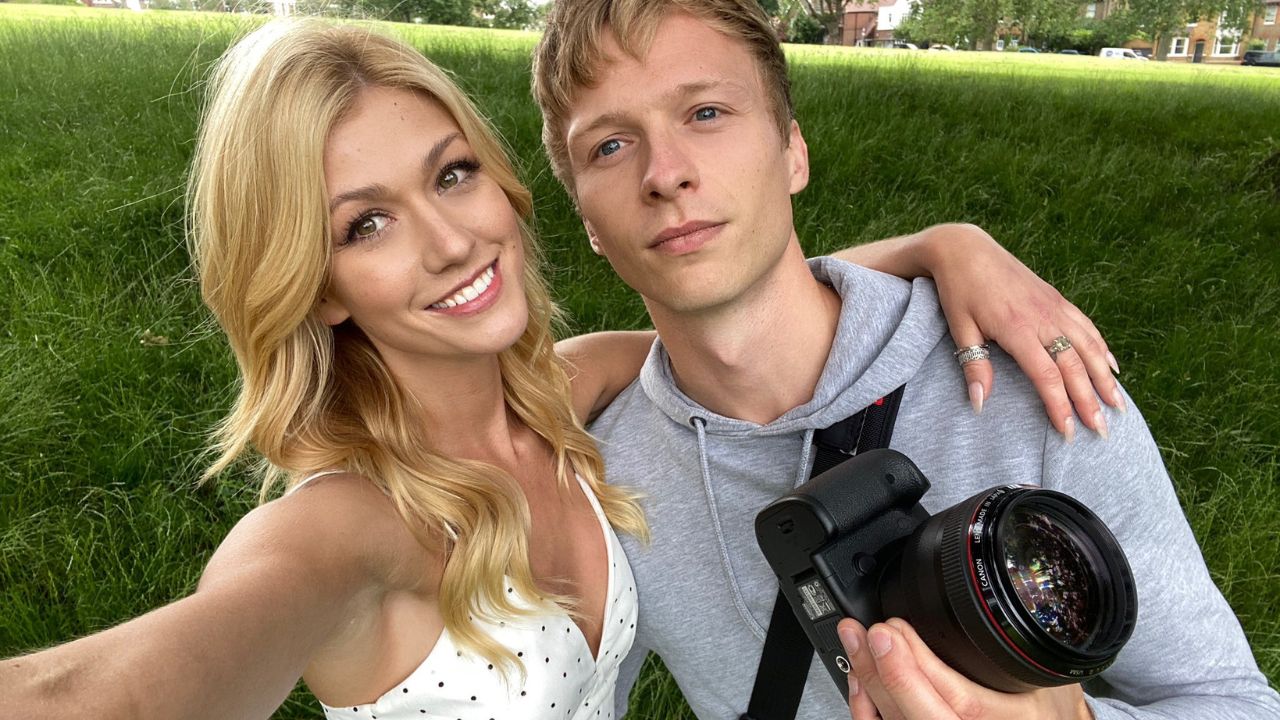 McNamara showed her love for Will in her birthday message to him via Twitter and Instagram, "Happy birthday to the one and only @willtudor1! Even though our adventures were limited this year, we still somehow managed to make a few silly spontaneous (and safe) memories nonetheless."
These rumors still remain just that – rumors. There is no real evidence that McNamara is dating Tudor, or anyone else for that matter.