Being rich in Hollywood isn't really an abnormality.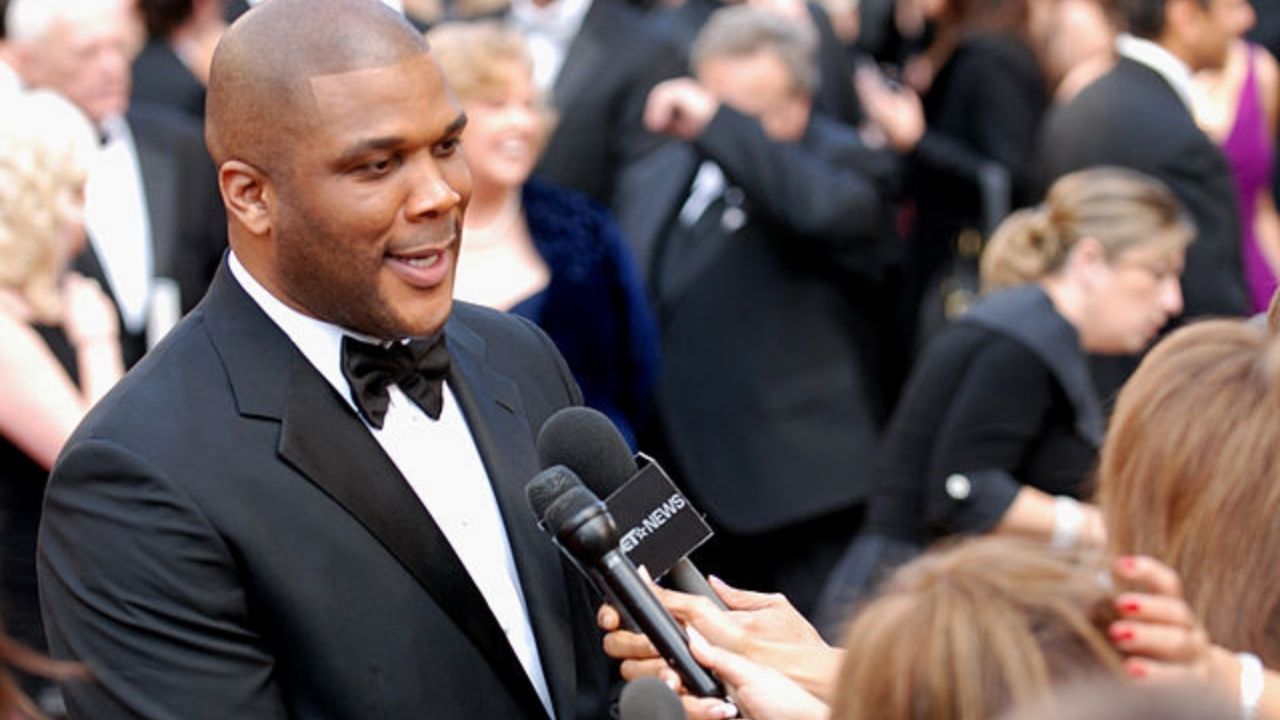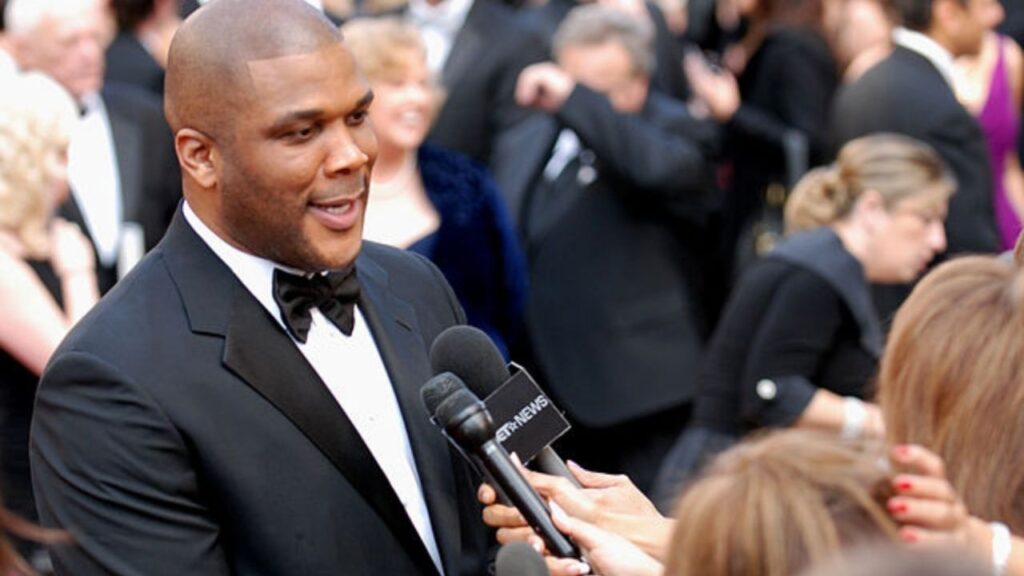 Even the actors and actresses that aren't that famous are millionaires.
Of course, the A-listers that star in the most popular blockbusters have a net worth of hundreds of millions.
However, those celebrities that amassed their wealth in some other ways are always interesting to hear about. The ones that have gone from rags to riches.
Tyler Perry is one of those guys. He is the modern definition of a self-made billionaire.
In 2020, Forbes ranked Tyler Perry's name among the most successful people that Hollywood has to offer – Oprah Winfrey, Steven Spielberg, and George Lucas.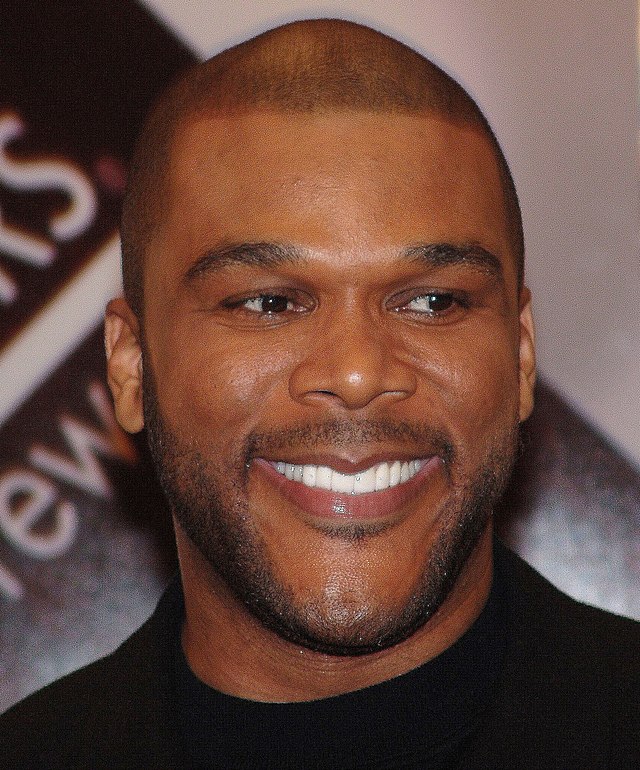 How did Tyler Perry Make his Money
He began his career as a playwright and he quickly developed a huge audience. It is speculated that more than 35,000 people attended his stage productions each week.
He used the money he gained from these projects to finance "Diary of a Mad Black Woman" in 2005, his first movie.
The movie was a large success, grossing more than $50 million. Later, he sold his series "House of Payne" to CW for another $200 million.
The Madea films are another money-bringer.
He released 14 Madea movies in 11 years, which made him more than $670 million at box offices.
After netting, it is estimated he pocketed around $290 million.
Perry also owns one of the largest studios in the US. It is a 330-acre studio located near Atlanta.
This lot is actually twice the size compared to the one Warner Bros owns. He lets other production companies use the studio which is another stream of income.
Tyler recognized the importance of streaming early. He has a very lucrative deal with BET+ which will bring him an additional $150 million to produce at least 90 new TV episodes until 2025.
If you are wondering how he manages to do all of this, his recipe is "taking really good breaks".
In an interview, Tyler said, "I typically work three months nonstop. 18 hours a day shifts. However, after I finish those three months, I will take a month or two off to relax and do nothing."
He also added that being a father really opened up his views on these kinds of things and how important it is to spend time with your family.
"It kind of made me slow down. I have gone through my 'younger' years by working nonstop. Now that I am older, I realize how important it is to spend time with your loved ones. But also, spend time with yourself."
Well, if there is one thing we are sure of, it's that the nonstop work definitely paid off.
With $1 billion in the bank account, Tyler wouldn't "go broke" by not doing absolutely anything for the rest of his life.
However, considering his work ethic, we don't assume that the end is anywhere near.
Tayler Perry's Net Worth in 2022
A rough estimate of his wealth is around a whopping $1 billion. Since 2005, it is reported that he earned more than $1.5 billion in pretax income.
For someone that was once homeless, we can only imagine how he feels about these numbers.
RECOMMENDED:

Was Nick Cannon Born Rich?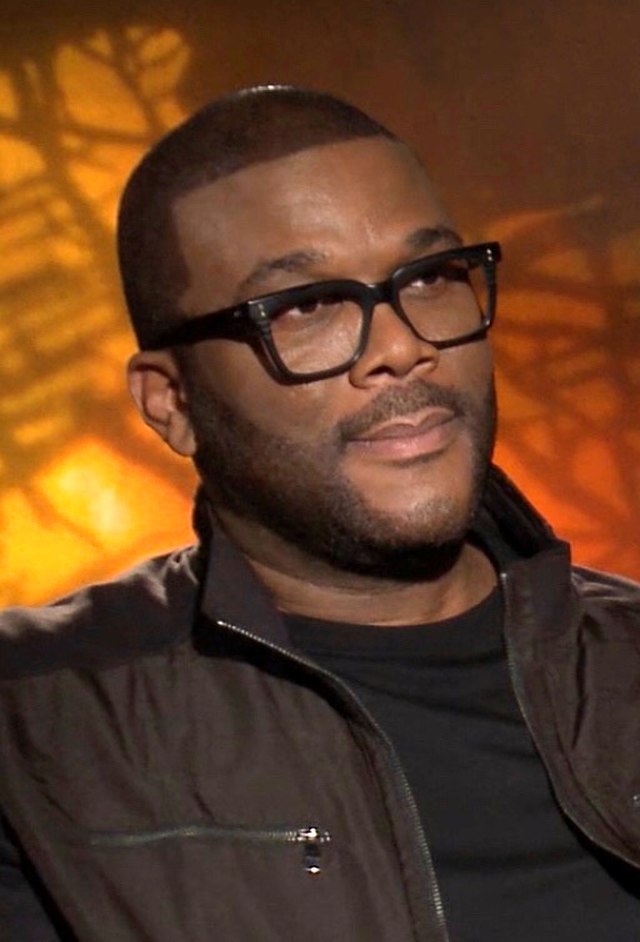 Tyler is an actor, writer, director, and producer. The empire that we see today is a result of working day in and day out for numerous years.
His close friend and an icon of her own, Whoopi Goldberg, talked about Tyler with Variety.
"Tyler didn't inherit his wealth. He was born poor and he earned every single dime he has. Every studio that he owns was bought with his own money.
I think it's important for him to let people know that his wealth is a result of hard work, it wasn't a gift. I don't think Tyler gets as nearly as much recognition as he should though."