Danneel Ackles and Jensen Ackles happen to be one of the most loved celebrity couples.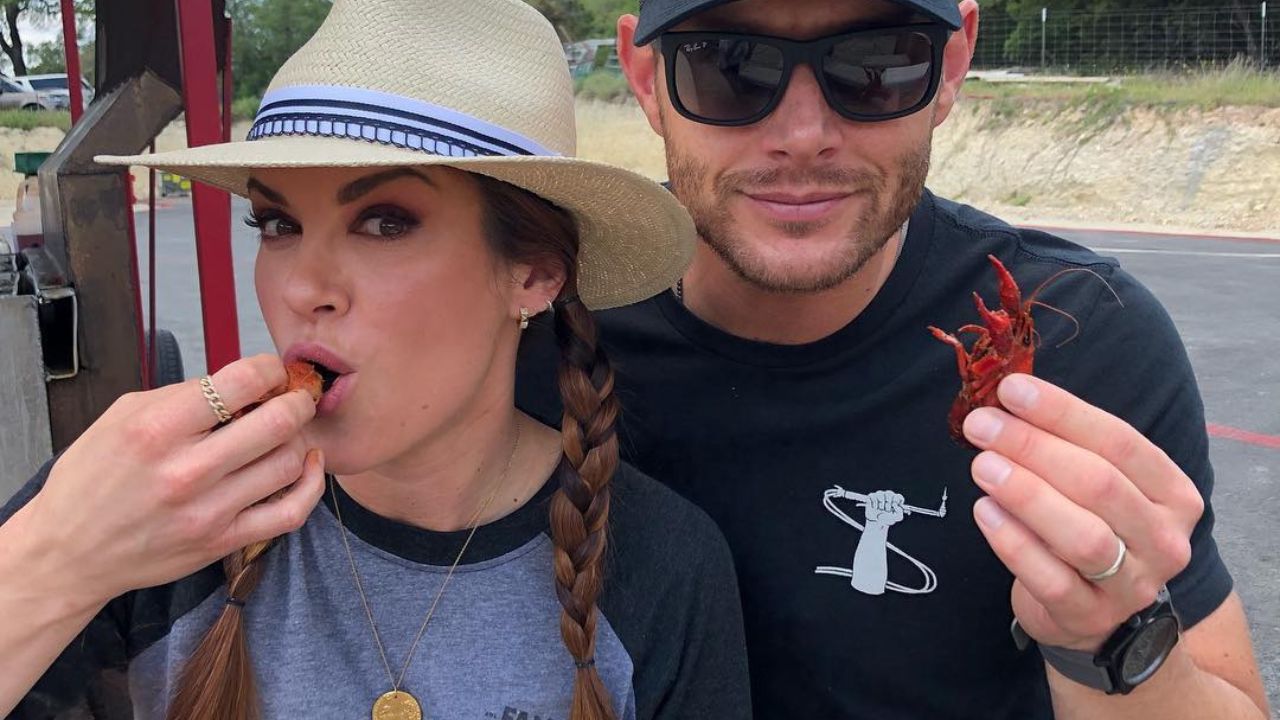 Jensen is known for acting in Supernatural as Dean Winchester, while Danneel appeared in various shows like Charmed, One Tree Hill, JAG, and One Life to Live.
Since they were involved in similar projects and gained fame simultaneously, they knew each other before they started getting close.
Let us have a look at their relationship timeline.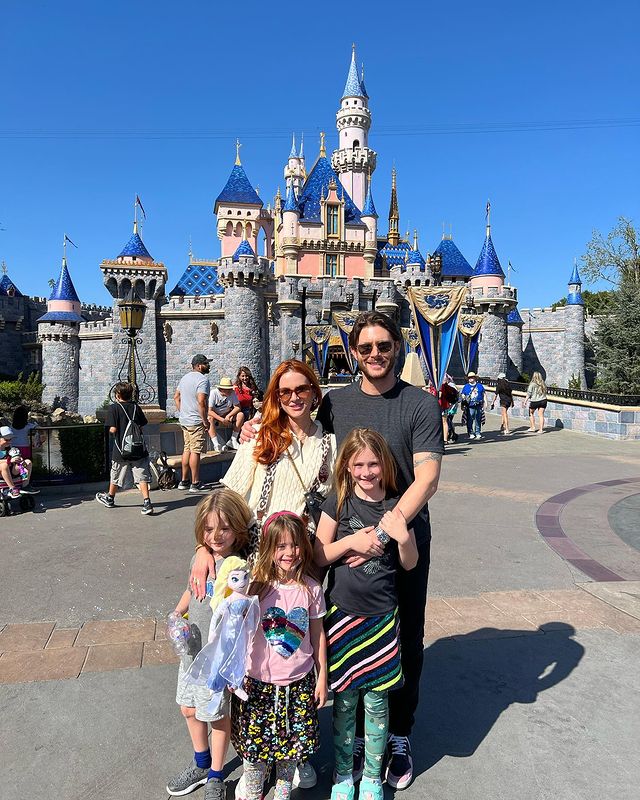 The two gained massive attention from their fans at the beginning of the millennium.
They started as models before venturing into acting.
In 2005, the actress got her major break when she acted as Rachel Gatina in One Tree Hill.
In the same year, the actor joined Supernatural, a show that he went on to appear for more than ten years.
Since they were involved in showbiz, their paths eventually crossed though they did not start a relationship immediately.
The two were very busy at the time due to their projects.
They Started as Friends
At first, the two were simply friends. Danneel was in a relationship with Riley Smith, while Jensen's relationships included Joanna Krupa, Jessica Simpson, and LeAnn Rimes.
Danneel and Jensen socialized in the same places with similar people, but they did not develop a relationship until they had the chance to work together.
Their Love Started While Filming Ten Inch Hero in 2007
The two worked together in Ten Inch Hero, a romantic comedy in which Jensen's acting skills were outstanding.
He loves the movie since he considers it the reason he fell in love with his wife.
They got the chance to know more about each other, and soon after, they were in a relationship.
They Dated for Sometime Before Going Public
Even though some celebrities love giving fans a glimpse of their love life, others love keeping things private.
The couple chose to keep things quiet.
As they promoted the film that made them a couple, they did not show that they were in a relationship.
Rumors started circulating, but it was in 2009 that they went to an event together.
The Supernatural Star Proposed Soon After
After attending the red carpet event together, things started heating up.
In late 2009, the actor proposed to his girlfriend though it is unknown where it took place.
The actor admitted that he was anxious at the time though Danneel accepted and shared the news via Twitter.
They Tied the Knot in 2010
Once they decided that it was time to start a family, their relationship developed fast.
Six months after the engagement, the couple got married in May 2010.
Jensen being from Texas, ensured the ceremony happened in Dallas, Texas, at The Rosewood Crescent Hotel.
The fact that they were so busy with filming made them miss going for a honeymoon.
The actor was in Supernatural, which forced him to be in Vancouver, British Columbia while acting for the better part of the year.
The Couple Had Their First Child in 2013
The couple welcomed their first child on May 30th, 2013. The child, Justice Jay Ackles, seems to have a special bond with the actor.
He usually uploads many pictures of them on social media, reflecting on the good times together.
They Had Twins in 2016
In 2016, the couple had a boy and a girl. The boy is Zeppelin Bram, while the girl is Arrow Rhodes.
According to an interview, the couple could not decide on the boy's name.
The actor got the idea while thinking about his son's birth.
They were all kinds of knots on his tied-up umbilical cord, one of which resembled a Zeppelin.