At an age of only 14, Emily Browning was already a regular on numerous Australian TV shows.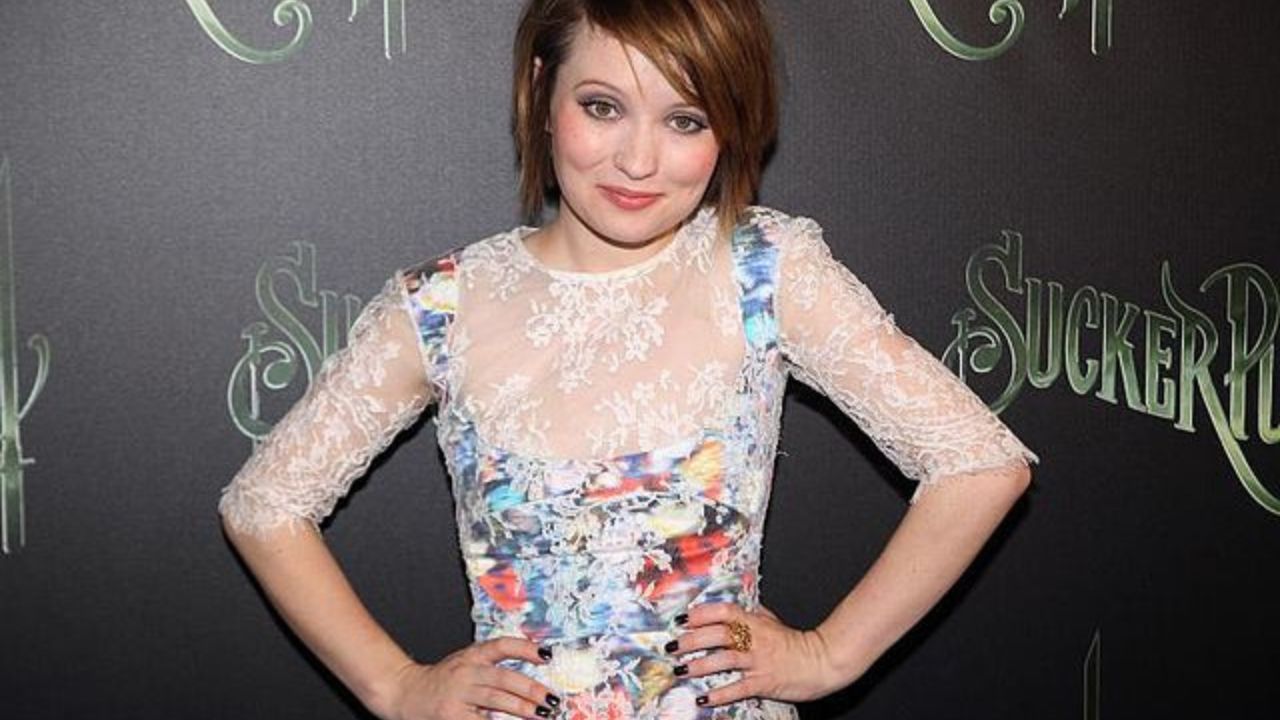 Then, she hit the jackpot and landed her first Hollywood role in "A Series of Unfortunate Events' back in 2004.
Because of this great start, it was a bit odd that her next role came after two long years. What's even more surprising is that it was an extremely small project, a movie "Stranded".
This in-between role time just kept increasing and Emily got her next star role three years after in "The Uninvited" in 2009.
To this day, Emily Browning starred in only two more big studio movies after returning from her big break.
So what happened to Emily Browning and why did Hollywood leave her behind? Let's check out the details.
She's Known for Her Criticism of Hollywood
Hollywood has always been a form of criticism and it's something we are pretty much used to by now.
However, even the biggest critic's fall short compared to what Emily Browning has been saying. For instance, one of the major issues that she points out is how Hollywood characterizes women.
She had a couple of words regarding this problem at the "Sucker Punch" promotion in 2011.
Emily described the film to The Georgia Straight: "I haven't seen anything like this in my life; powerful female characters. You can't see any of that nasty attitude that Hollywood deems natural to all females. That is the one thing I can't get over, a classic girl-hate culture. I think this should be way past our time, and it is so unnecessary."
A couple of years later, this subject still bothered Emily as she had a couple of more words in 2015 for The Guardian.
Her main objection was extensive sexism that she constantly experienced trough her career. "My key goal is to avoid hot babe roles, where I can't have an opinion or anything to say. One other thing that bothers me the most is that Hollywood is made especially for white men, and that is something I can't get over."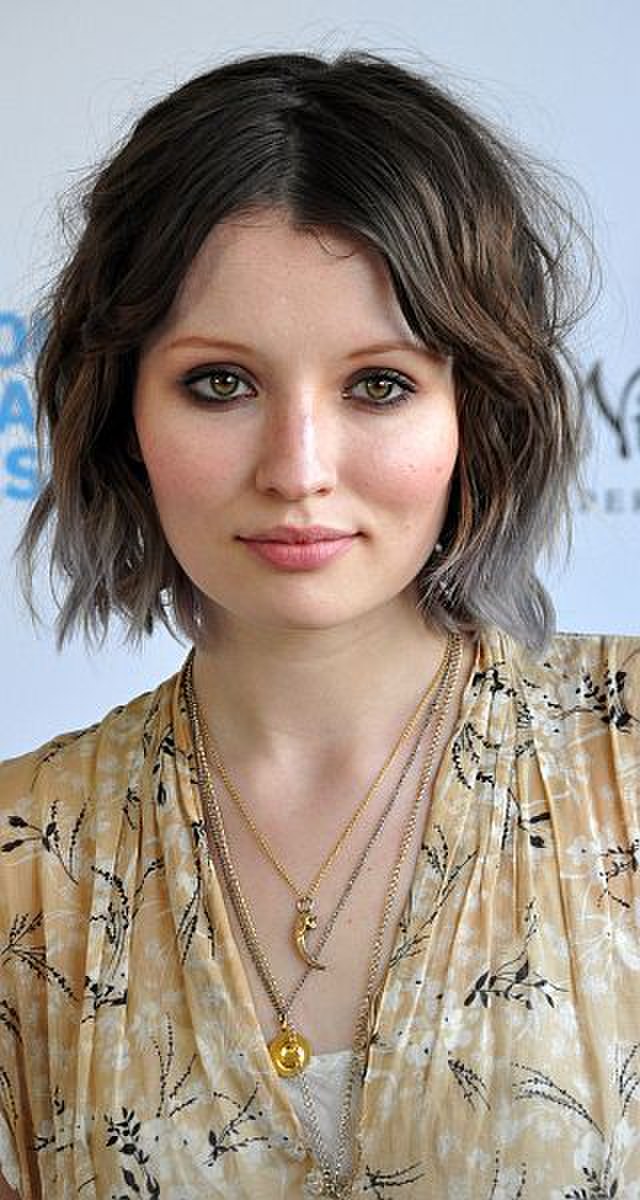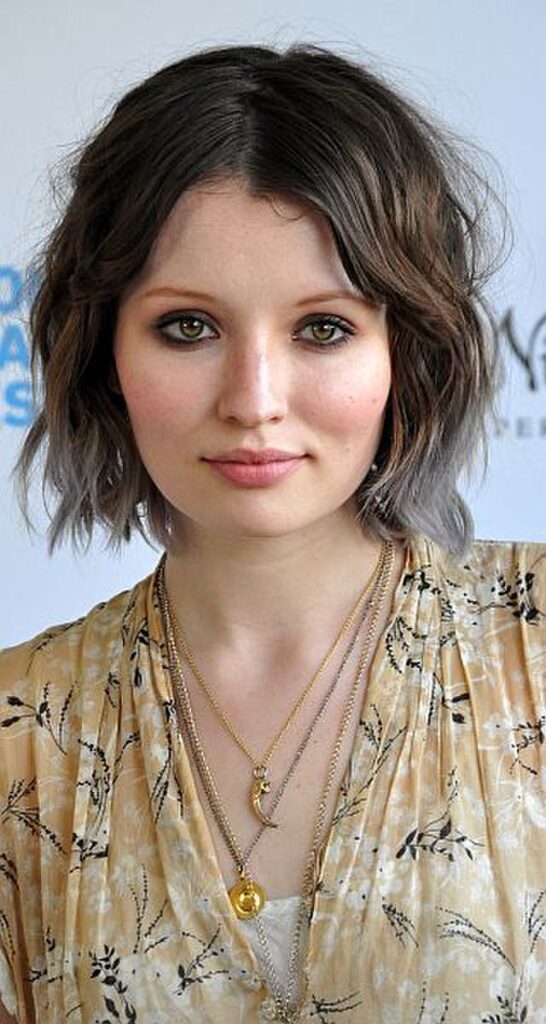 The LA Scene Doesn't Suit Her
For the filming of "A Series of Unfortunate Events," Emily lived in LA, where she discovered something that didn't really appeal to her.
She found herself surrounded by over-privileged kids who had only one goal in life – to star in a Nickelodeon show.
At that time, she even considered quitting, "I saw something I didn't like at all, something I didn't want to be a part of and at one point, I wanted to quit. I just wanted to live a normal life and I missed high school dearly."
Considering that Emily was only 14 at the time, it was one hell of a statement.
Her Big-Budget Movies Failed to Live up to Expectations
These three major studio movies marked Emily's career in a way and two out of these three failed miserably. To explain precisely what we mean, let's allow the numbers to do the talking.
The three movies we are talking about are "A Series of Unfortunate Events," "Sucker Punch," and "Pompeii." Their Rotten Tomatoes ratings are 72%, 23%, 27%, and on top of these devastating ratings, each of the named movies barely made their money back.
Of course, Emily is not to blame and there are many factors at hand that dictate the movie's likability, but we can certainly agree that this didn't do her any benefits.
Considering all of these facts, it's not very surprising that big Hollywood producers aren't getting out their way to star Emily Browning in her movies.
Conversely, it also doesn't seem that Emily is upset about this either.