The story of Yolanda Saldivar and Selena Perez is one of the most tragic Hollywood events in the last three decades.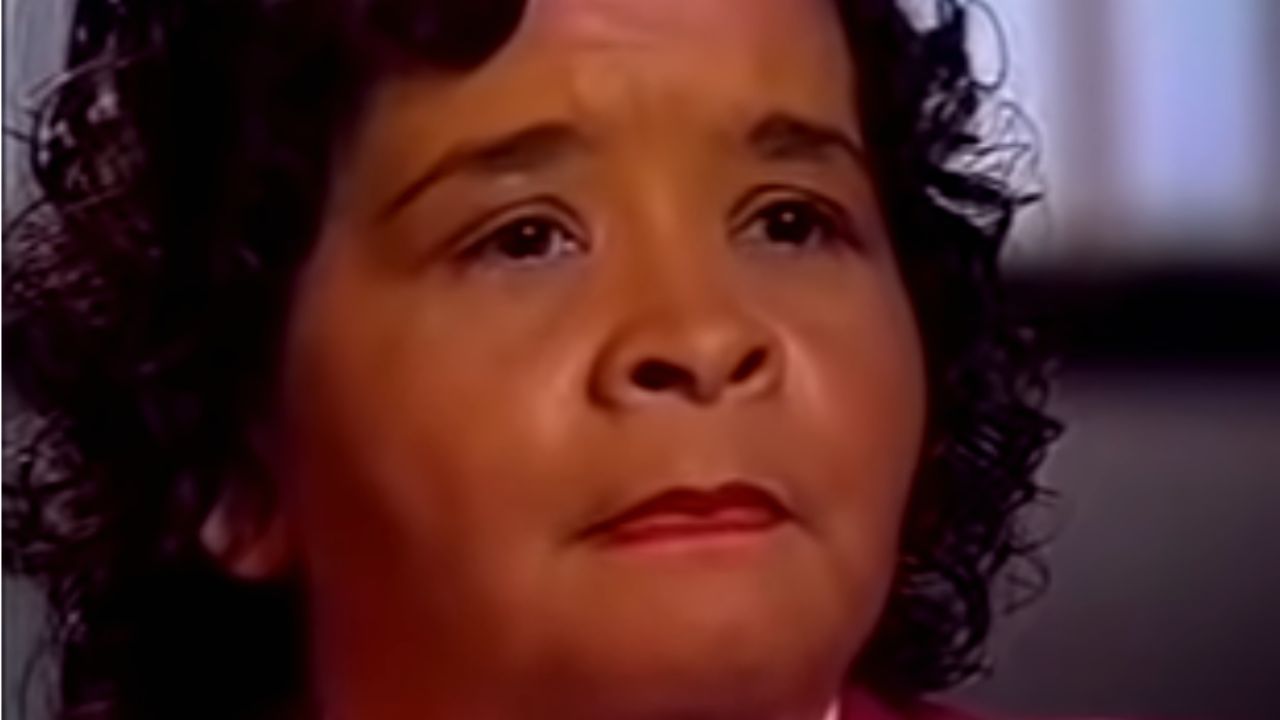 Selena Quintanilla Perez was a sensation in the making with a huge fan base, before she was tragically murdered at the age of 23 by Yolanda Saldivar.
Yolanda was Selena's biggest fan and she was the president of her fan club at the moment. On top of that, she managed two of Selena's boutiques.
Saldivar took advantage of her position and stole money from the singer. When Selena confronted her, Yolanda proposed a meeting in a hotel room where she fatally shot her.
In this article, we are going to go over this unfortunate event once again and see where Yolanda Saldivar is today.
The Real Reason Why Yolanda Murdered Selena
Yolanda was exposed for theft after Selena's father confronted her about the unaccounted $60.000 from the boutiques.
Saldivar refused to bring out the official documentation and threatened the family with her resignation from every position.
She claimed that it was all a misunderstanding and she invited Selena to the meeting in a Corpus Christi motel.
Selena arrived at the agreed location at around 1 pm and Yolanda arrived shortly after. After about half an hour, Selena realized that Yolanda had a gun. There was a short argument that led to a gunshot – Yolanda shot Selena below the right shoulder.
Selena managed to escape the room and she rushed to the lobby, where she bled until the paramedics arrived. She was announced dead immediately after arriving at the hospital.
After long 9 hours in a stand-off with the police, Yolanda was arrested.
Yolanda Saldivar Release Date
The sentence dictated that Yolanda would serve the life sentence with eligibility for parole in 2025. In the meanwhile, Yolanda was relocated to a maximum-security prison, Mountain View Unit in Texas.
Things have pretty much stayed the same over the course of the years and Yolanda is still serving her life sentence at Mountain View Unit, now as a 60-year-old woman.
As we said, she will be up for parole in 2025 and a possible release date is March 20, 2025, and we will be patiently waiting to find out the aftermath of the hearing.
Where is Yolanda Saldivar Today?
At the trial, Yolanda's attorney tried to dismiss the charges on the accounts of mental illness and an obsessive-compulsive disorder.
The proposal was dismissed with an argument that Yolanda planned the murder and that she was far from mentally ill.
Evidence was gathered that Yolanda was mad at Selena on account of Selena's discovery that Yolanda was stealing from her and that it was the main motive for the murder.
Yolanda was found guilty of murder with malice, which is a first-degree felony and was sentenced to life in prison.
In her early years, Yolanda worked as a registered nurse. After hearing about Selena Perez, Yolanda was amazed by the performer and decided to organize a fan club dedicated to her in 1991.
At the time, Selena's father was her manager and Yolanda persuaded him to let her launch the fan club.
The club was a huge success when Yolanda quit her nursing job and started running it full-time. As time passed, Yolanda became more than just a fan, or at least everybody thought so.
Selena's fan base often referred to her as 'Selena's mother,' and even Yolanda herself shared in an interview that she sees Selena as her daughter.
After the second boutique was opened there, Yolanda relocated the fan club from San Antonio to Corpus Christi in 1993.
The store failed to live up to expectations and it was ultimately a huge failure. After that fiasco, Yolanda threatened to expose Selena's family for alleged tax fraud if they didn't restore her as the manager of their two remaining stores.
The family refused this, but recommended that Yolanda should take the president position at their new company, Selena Etc.