Hangover star Justin Bartha is married to Lia Smith. The two tied the knot in Smith's native Hawaii in 2014.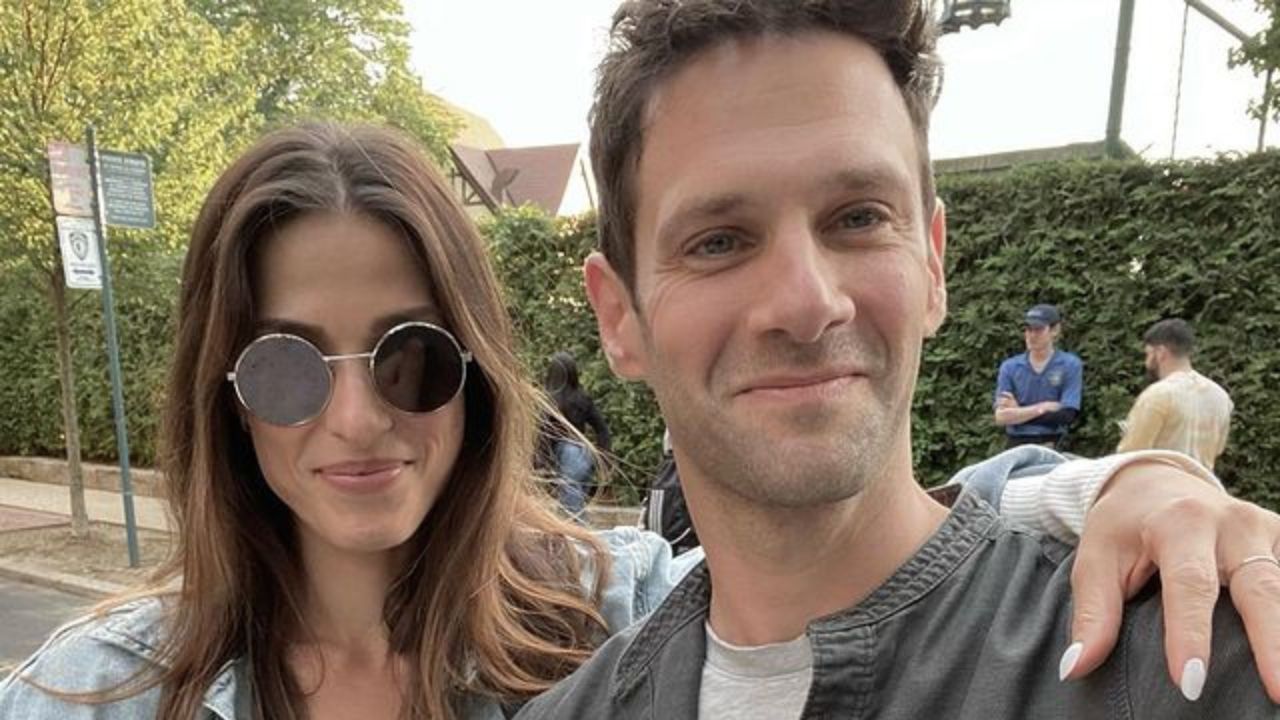 Some of those who attended their wedding included Reese Witherspoon and her spouse Jim Toth. They held the reception at Kualoa Ranch. 
The couple had been engaged for only a year before deciding to get married.
Lia Smith is a personal trainer, and during their wedding ceremony, many noticed she kept holding her stomach most of the time.
It seemed like she had a little bump under her white gown.
During the farewell brunch, she wore a loose-fitting dress and touched her stomach as she interacted with guests.
After the ceremony, sources revealed the couple posed for pictures with family members as guests enjoyed themselves in the secluded place.
This would be the couple's only child. The two first met in Los Angeles during a Pilates session at Equinox.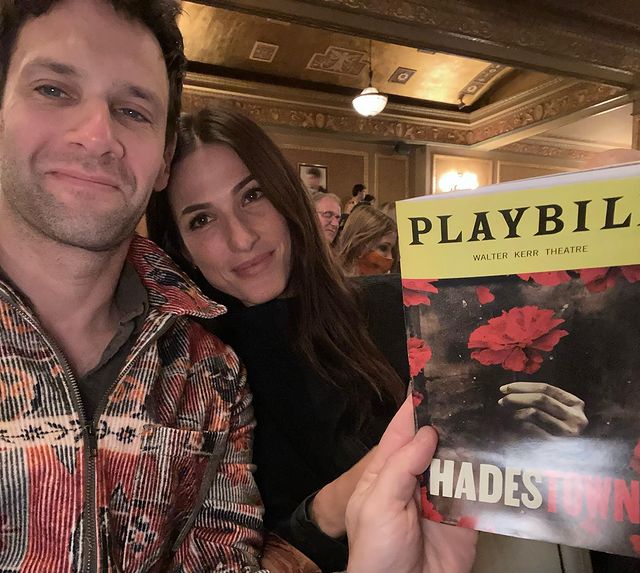 Smith was an instructor, and their relationship became public knowledge in January 2013.
Bartha asked Smith for her hand in marriage at the Post Ranch Inn in Big Sur, California, a few months after they started dating.
A source close to the couple revealed that the fitness instructor was surprised by the whole thing since she did not expect to go to the Big Sur, have an engagement, and get a ring; everything was beautiful.
It was also revealed they were an amazing couple, and every time they were together, they looked beautiful.
Bartha and Smith do not love to put their small family on the radar, but in 2015, they attended the U.S. Open in New York.
The actor was spotted watching a tennis match alongside his spouse and their lovely daughter Asa Charlotte.
He seemed to be watching and showing Asa the details about the game while at the Billie Jean King National Tennis Center as she was on Smith's lap.
The family seemed to be having a good time as they watched the Men's Singles game and joked with those sitting next to them in between sets.
This was the first time the public was introduced to their daughter, born in April 2014.
Bartha was previously in a relationship with Ashley Olsen from 2009 to 2011.
Little is known about the lovely couple, but their rare appearances in public are a sight to see. 
Who is Lia Smith Bartha?
Smith is a Pilates instructor. Her profession as a Pilate Instructor resulted in her meeting her husband at Equinox in Los Angeles.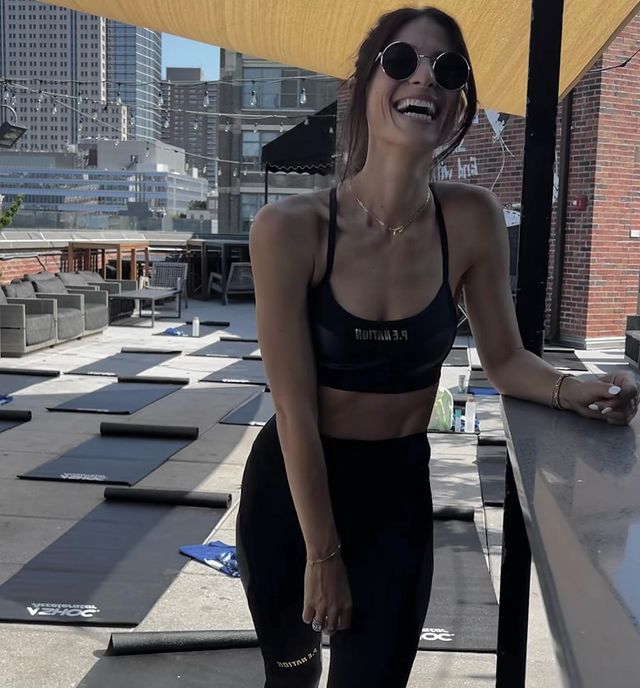 The fitness instructor also made a workout tape with Reggie Bush.
In the clip, the two sneak into an empty stadium at night and go through some serious training sessions.
The video, with a lot of bending, pushing, pulling, lunging, squatting, and rotating, went viral.
Reggie Bush is not the only famous person the couple associates with.
In November, the couple was seen at a San Antonio Spurs Vs. New York Knicks Game and the couple was sitting between Nelly and David in the picture.
The fitness instructor is from Hawaii.
The first time they were seen together was in 2013 when they were on vacation in her homeplace Hawaii.
They also decided to tie the knot in Oahu, where Lia Smith's parents reside.
In a podcast titled Third Wheel with Jenny Mollen, Justin Bartha, and Lia Smith, also referred to as the couple Jenny, decided to join the interview and discuss their relationship, which included their careers and some of the challenges they experienced as a couple and how they dealt with them.
The two revealed that they had to seek therapy to solve their problems since they assumed their relationship was fine, and the lockdown is what made them realize they had a lot to learn. 
Recently, In November 2022 they were spotted in the theater watching Hadestown together. Both of them and we're in a full obsession with Reeve Carney and his brilliance.