Kevin Hart, one of the most popular comedians in Hollywood who stands at 5'2 (157cm), reported that he was bullied about his height all his life.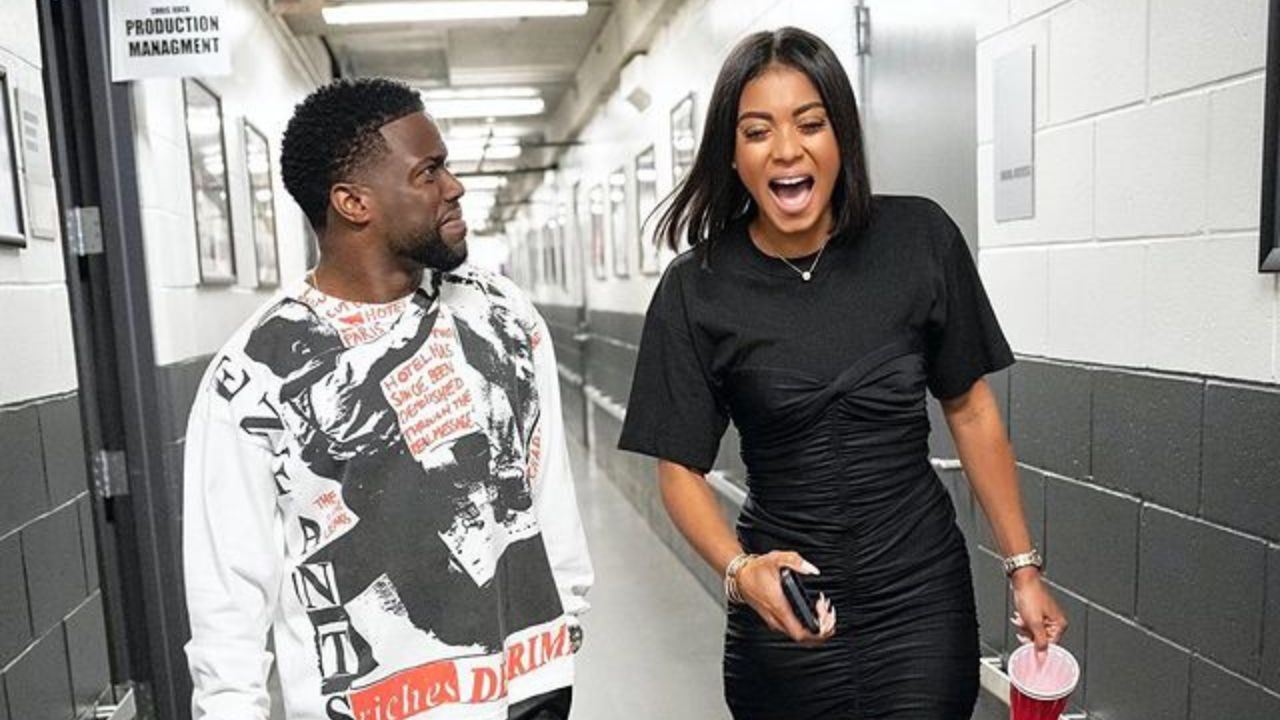 But that never slowed Kevin down – it even helped him motivate himself to do better things and become the man he is today.
Considering fans' obsession with Kevin Hart and his height, a lot of them started to ask questions about his wife's height as well.
To make things straight, Kevin was married twice in his life. First, with his ex-wife Torrei Hart who was the same height as him.
His second wife, with whom he is today, is Eniko Hart and unlike Torrei she is taller than Kevin as she stands at 5'7 (171cm).
Who is Eniko Hart?
Eniko Hart is an American actress and model of Jamaican descent born in Baltimore on August 18, 1984.
Before Eniko stepped into the same world as her hubby, she was just an everyday girl from Baltimore who always wanted to make something big out of her life.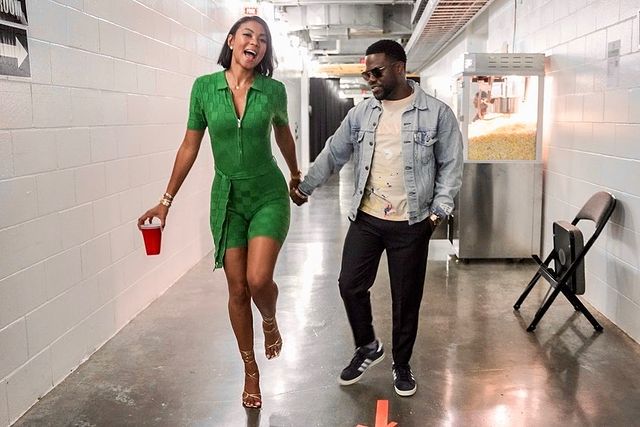 Since her early days, Eniko has come a long way both in terms of her career and everything else that comes with it.
At one point in her life, Eniko decided to try her luck and she moved to LA in pursuit of a modeling career.
Eniko is very good-looking and because of it, she didn't have a hard time landing gigs as a model.
When she started dating Kevin Hart her publicity blew even higher and shortly after, Eniko became a model for BET's Rip The Runway back in 2013.
Kevin popped the big question in 2014 and two years later the lovely Eniko and the charming Kevin exchanged vows and tied the knot in a lavish ceremony.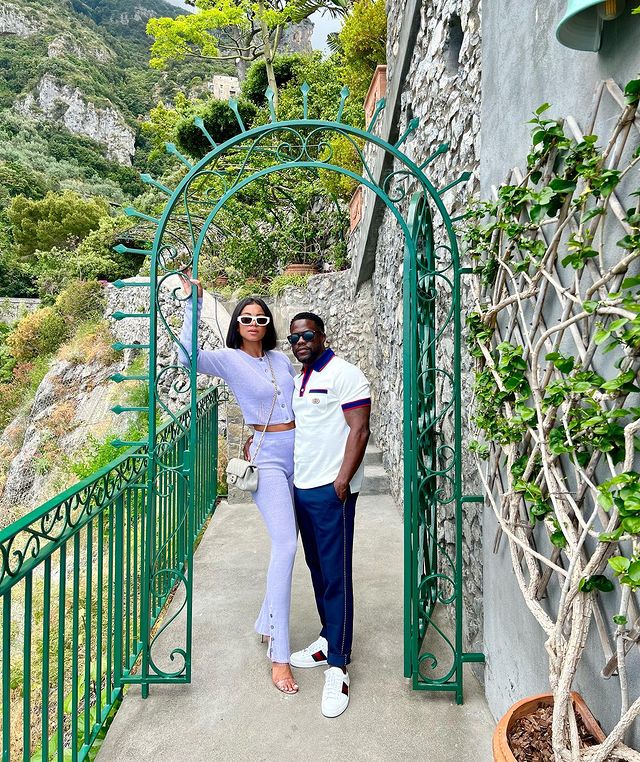 The ceremony was held near Santa Barbara with over 200 guests in attendance. Next year in 2017 the Hart family welcomed a new member, a beautiful baby boy, Kenzo Kash Hart.
Kenzo has a younger sister, Kaori Mai, who was born on September 20, 2020.
If you look at Eniko's Instagram page, you will see that she and Kevin have a healthy social life and they often attend parties, concerts, and sports events.
Just recently, for Halloween, Eniko and Kevin attended their friend's birthday party showing love for "Game of Thrones."
Once more, Kevin didn't fall short of a joke as he came dressed as Tyrion Lannister, while his wife went as Ellaria Sand.
Eniko keeps good care of her body and she exercises regularly, you can even look up her exercise routine on her Instagram page.
How Tall is Eniko Hart?
Eniko Hart is officially 5'7 barefoot, which makes her 5 inches (14cm) taller than her husband, Kevin Hart.
But things like height don't even have the slightest effect on Kevin and his beautiful wife.
Kevin often has to address questions about his height as almost everybody is obsessed with it, but he says that comments and people saying mean things about his height don't affect him at all.