Peck talked about how shocked he was when his manager told him he was one of the last four choices for the role. He couldn't believe it and said, "What the F—? Impossible!"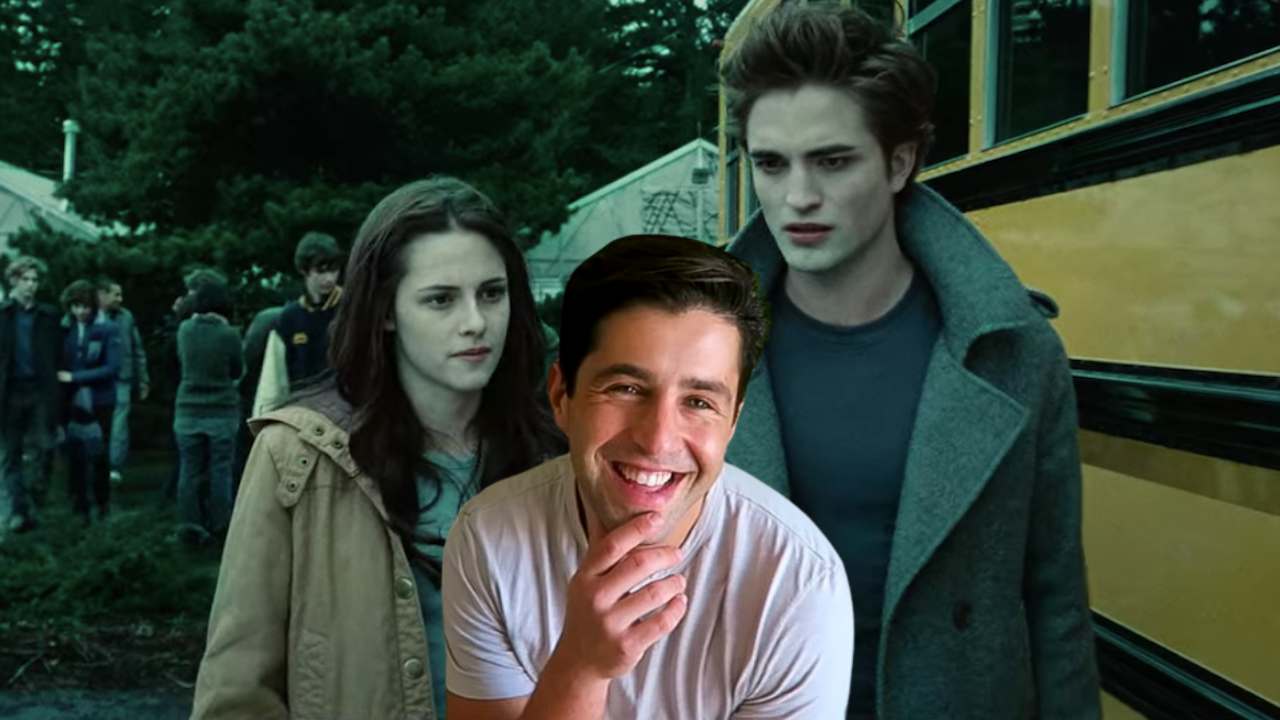 Josh Peck, known for the TV show 'Drake & Josh,' recently shared a surprising story. He once tried out for the role of Edward in the hit 'Twilight' movies.
His manager even told him he was one of the final four choices for the role. Josh Peck's reaction? He was shocked and said, "What? Impossible!"
Josh Peck is usually in funny roles, so playing Edward, a serious and moody vampire, seemed like a long shot. "I hadn't even had a tummy tuck yet," he joked. "There's no way. He's got to be so shirtless; it's not going to happen."
He found it hard to believe he was even considered for the role, especially when he saw that Robert Pattinson got it. "In what world were they thinking about casting me or Chris Hemsworth?" he laughed.
If you don't know, 'Twilight' was a huge hit. The movies are based on books by Stephenie Meyer and starred Robert Pattinson, Taylor Lautner, and Kristen Stewart. The movies made over $3.3 billion worldwide and were a big deal in pop culture.
Josh Peck didn't get the role, but he's not sad about it. He knows Robert Pattinson did a great job as Edward. Still, it's fun to think about what the 'Twilight' movies would be like if someone else had played Edward.
More: 5 Actors Who Could Rock the Role of Jacob Black in a Twilight Comeback