Stephen Tyrone Colbert is an American producer, comedian, writer, actor, television host, and political commentator.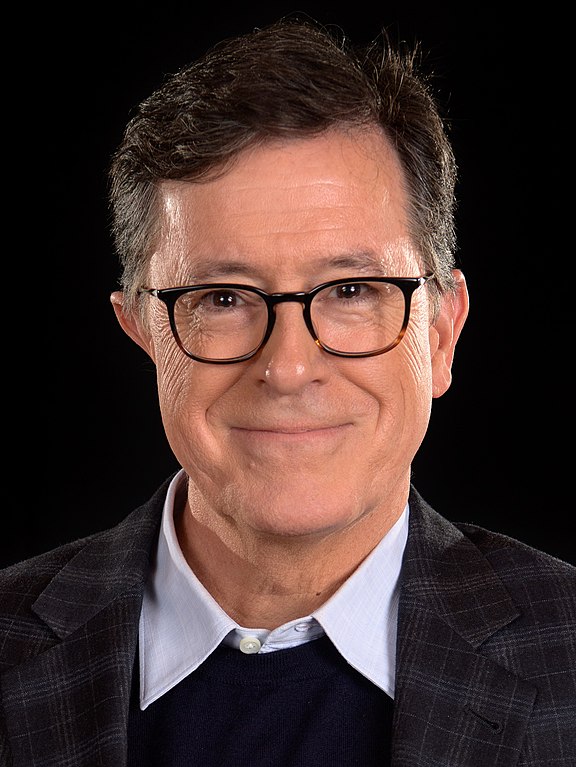 He is well known for the show Comedy Central Program, the CBS talk Program, The Colbert Report from 2005 to 2014, and The Late Show with Stephen Colbert.
He has won two Grammy Awards, nine Primetime Emmy Awards, and three Peabody Awards. He has been named Time's 100 Most Influential People twice, and in 2007 his book, I Am America (And So Can You!) was the New York Times Best Seller.
In 2017 and 2018, he was included in the "The 35 Most Powerful People in New York Media" list by the Hollywood Reporter. He was selected in the GQ December 2017 issue as one of the "Men of the Year." He was also in the top 50 of vanity Fair's New Establishment List in 2018.
In May 2021, he was awarded an honorary Doctorate by Yale University. According to him, he was not much into politics before joining The Daily Show. He considers himself a Democrat, and in an interview at the Harvard Institute of Politics, he said that he did not have an issue with Republicans; he just did not like their policies.
The host supports the Medicare for All initiative since it is a sensible solution to Obamacare. When asked about abortion, he states that the decision should be left to the person.
On the convergence of politics and faith, he says that his opinions align with Cesar Chavez's. He has a long profession in entertainment, and he does not mind being political.
Initially, Colbert did not want to indulge in politics. He then attended an improvisation session while at Northwestern University, and he was introduced.
Two Greatest Losses
Before attending the sessions, he had different aspirations, but an event changed his life and prevented him from fulfilling his aspirations. The host has a deaf ear, and he still managed to make a name for himself. He once revealed how he went through a tragedy as a child.
As Vanity fair depicts, the host lost his brothers Peter and Paul and his father in a plane crash that happened in 1974. One thing he remembers about his childhood is that his mother always wore black as a sign that she was always grieving.
He immersed himself in fantasy books and science fiction to manage the loss. Despite all this, he worked on his inner self to create a bright future. He developed an interest in comedy and acting, creating a successful show on his own.
"I was personally shattered, and then you kind of reform yourself in this quiet, grieving world that was created in the house," he told Anderson Cooper. "It's a gift to exist, and with existence comes suffering. There's no escaping that."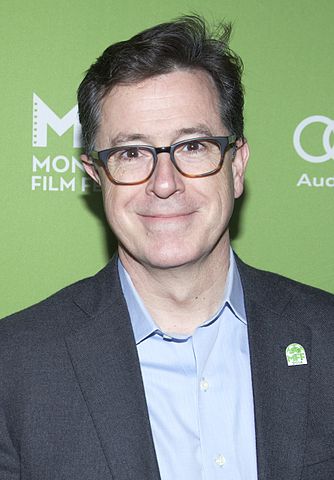 What Happened to Stephen Colbert's ear?
He also acknowledged that loss enables people to comprehend others and connect with each other. He is thankful for everything he has gone through since it made him strong.
When he was a kid, he encountered problems with his ear that resulted in hearing loss. While speaking to David Letterman, he said he underwent an operation due to the problem.
"Oh, I had something wrong with my ear, so they scooped it all out with a melon baller," he said. "Yeah, this is just a prop. Doesn't work at all."
According to him, the issue was a tumor inside the ear that affected his eardrum. After the surgery, he was completely deaf in the ear. A closer look reveals that his right ear seems different from the other one.
This meant that he could not follow his dream of being a marine biologist as he wished.
"Now I can't get my head wet. I mean, I can, but I can't really scuba dive or anything like that," he says.
This condition also resulted in him developing a condition known as benign positional vertigo. It makes one feel like the world is spinning whenever they are standing.