Since Michael Strahan chose to retire from the NFL, there have been speculations concerning his sexuality. Even his ex-wife Jean Muggli says he is gay.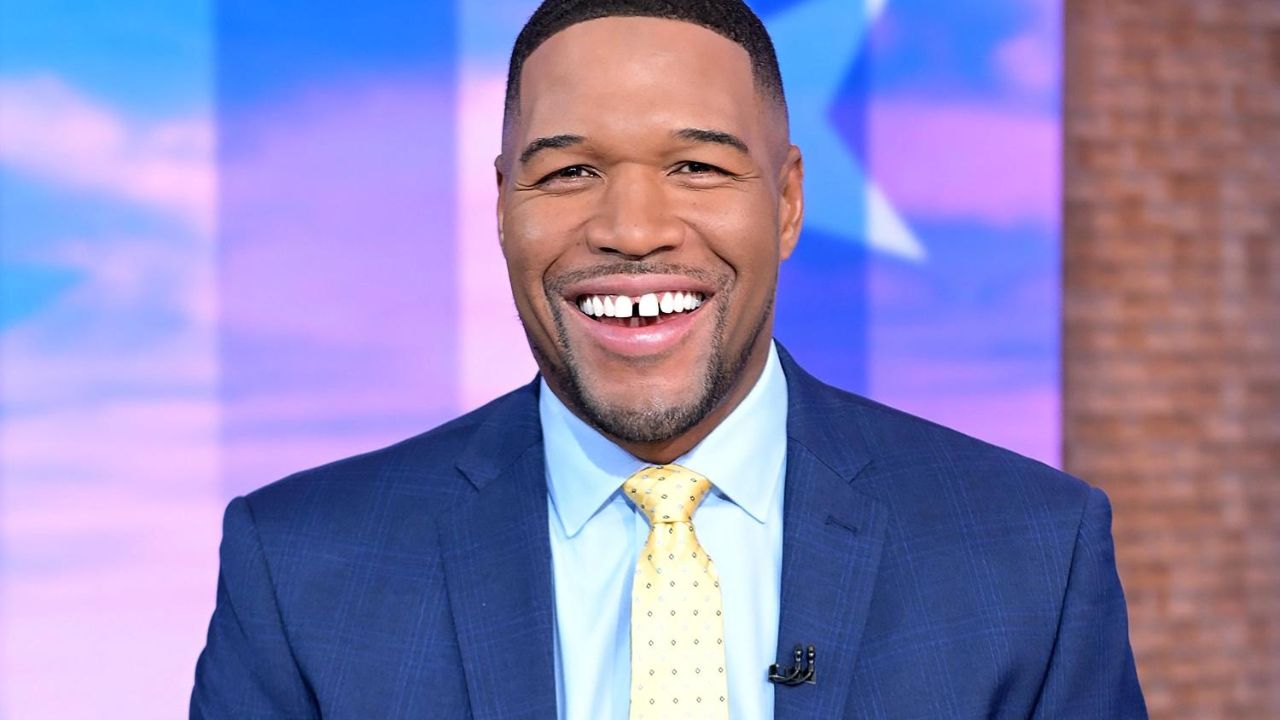 So, is he gay? Let us talk about the athlete's sexuality.
Is Michael Strahan Gay?
Unlike what some may think, Strahan is not gay.
A look at his previous relationships indicates that he has been involved with the other gender.
Over the years, the star has dated various women and does his best to remain quiet about his relationships.
Michael's first public relationship was with businesswoman and interior designer Wanda Hutchins.
The couple met as teenagers and started a relationship a few years later.
They got married in 1992, which was followed by their two children's birth.
Unluckily, the couple divorced in 1996. In 1999, Michael married Jean Muggli, whom he met in 1994 in a spa.
The couple gave birth to twin daughters in 2004. The following year, the two filed for divorce.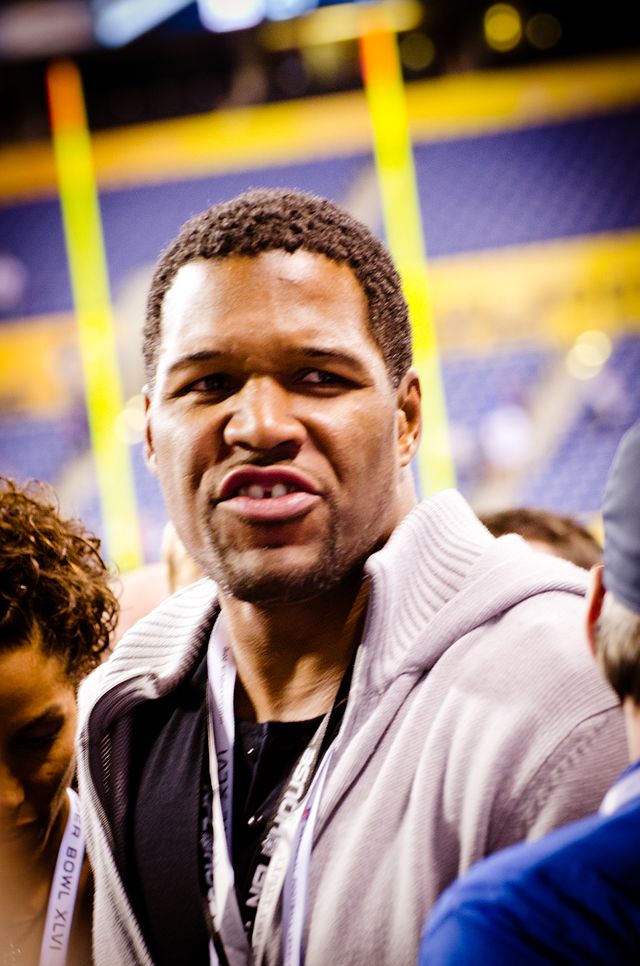 After two unsuccessful relationships, the GMA host became engaged to Nicole Mitchell, and the relationship did not work out, and they called off their engagement and ended their relationship in 2014.
Despite his struggles in marriage and a failed engagement, he never lost hope and has been in a long-term relationship with Kayla Quick.
Why do People assume Strahan is Gay?
The previous section shows that the host's past relationships indicate that he loves women.
So what made people think and say that he is gay despite his dating history?
The rumor that he was gay popped up in 2006 during a messy divorce with Jean Muggli.
Muggli came up with the allegations when she said her husband was in a romantic relationship with TV doctor Ian Smith.
Before her lawyer advised her to maintain silence, Jean revealed to the court that the superstar had moved into the TV doctor's one-bedroom apartment and he had changed.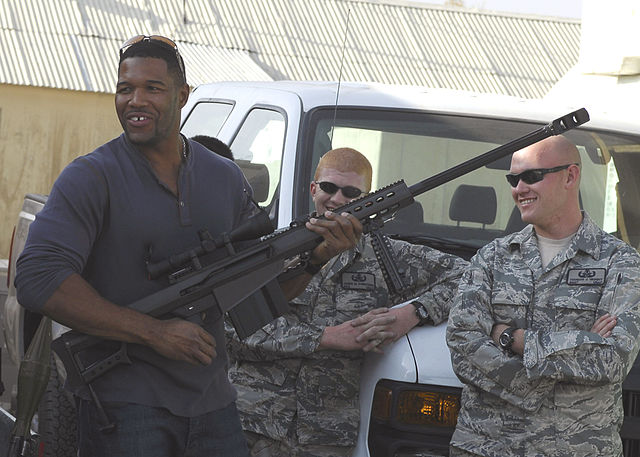 Strahan denied the allegations and revealed to Wendy Williams that if it were true, it would have been public knowledge from the beginning and went on to say he had many friends who were bi or homosexual, and he did not mind.
He revealed he did not frown at those who choose the lifestyle, but it is not his.
He said he laughed off the allegations, and the important thing was he would take care of his children.
In 2012, he set the record straight during an interview with HBO's Bryant Gumbel and confirmed he was not an adulterer nor gay.
Strahan's New Relationship
In 2022, rumors emerged that Michael Strahan is in a relationship with Kayla Quick, who is 20 years younger than him.
When the two met, she worked as a waitress at a bar in Port Charlotte.
The couple was first seen together during the Super Bowl After Party in 2015, and in 2016, they were seen together on the Caribbean island of St. Barts.
Their names started appearing numerous times in various online publications, and pictures of them showed they looked happy though they maintained a low profile regarding their relationship.
Even though he does not post his romance on social media, the beautiful Quick recently appeared on his Instagram page, leaving many eager to know more about her.
Kayla was with her boyfriend and his two children, Sophia and Isabella.
The picture was taken inside his New York apartment, and many asked who she was.
The star did not answer the questions, but his recent photos show they are still in a relationship.
According to reliable sources, the couple has been dating since 2015, and she is a constant fixture in the host's life and his children.