Few may not have heard the name of Mike Busey, Gary Busey's nephew. He claims to own what is notoriously known as America's wildest home, the Sausage Castle.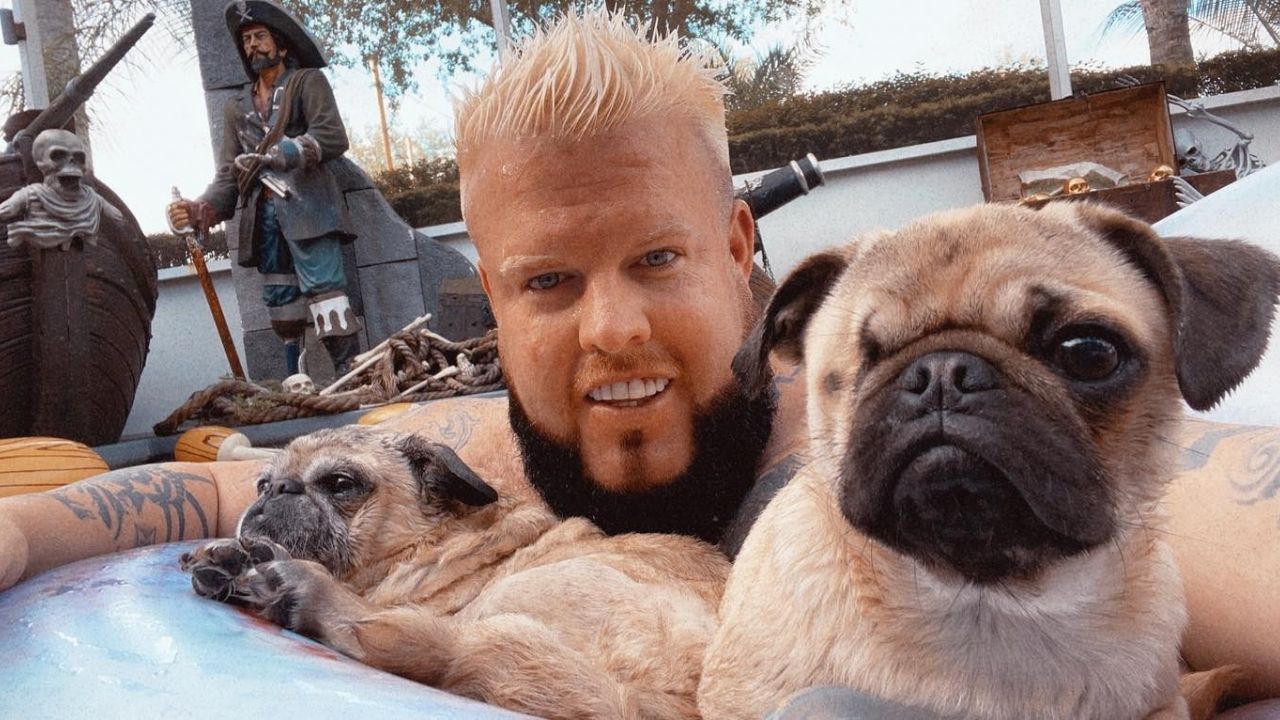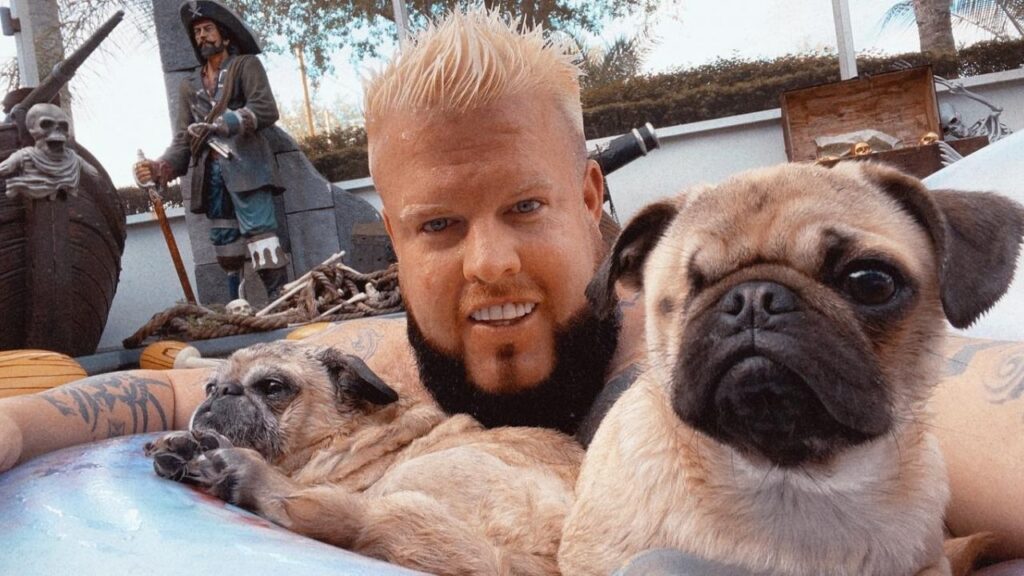 Thousands of people come here regularly to live out their wildest fantasies at the s*x parties hosted by Busey. But Busey was quite an icon even before he introduced the wild world of Sausage Castle to people around the world.
Before this, he used to work as a part of the entertainment industry. The Wildest Show in America, Playboy, Girls Gone Wild, and the Mike Busey Live Stage Show are just some names of entertainment TV that he boasts to have worked with.
How did Mike Busey make his money?
Before he became Mike Busey, Michael Andrew Ward was born to chronic drug addicts in 1980. When he was removed from their care, his childhood was spent in foster homes or split between distant family members in several states.
Even though he received a scholarship for college, he got expelled shortly on account of accusing the authorities of misappropriation of funds. If the expulsion didn't happen, Sausage Castle might have been nonexistent too.
Back then, sausage parties used to be promoted just by word-of-mouth. They became revered in the underground scene by making calls to the most casual acquaintances and distributing flyers created in Microsoft Paint.
But once social media came to be, Busey's fame skyrocketed. He turned into a social media pioneer. He started uploading videos to YouTube and MySpace when they were still in their formative years.
That led to a lot of clubs approaching Busey to appear as a special guest or a promoter. Most of these were willing to pay him $500 just for showing up. From this, Busey got the idea to establish his brand.
RECOMMENDED: How Did Salomondrin Make His Money?
As a result, 2005 saw the Mike Busey Live Stage Show launch, which featured scantily clad women, 500-pound big men, and fire breathers, among other things. Busey also starred in the show, portraying himself as the 'master of ceremonies, no less.
Both Busey's popularity and wealth started to grow in leaps and bounds.
It was during this time that he began to amass his fortune, which is still growing. At the moment, he makes the majority of his money from live show memberships and revenues from the thousands of occupants at his infamous Sausage Castle. 
Ie he rents out rooms to veterans and the Busey Beauties, live-streams events in his house, buses Walt Disney World interns onto the property for "intern parties," charges cover fees at house events, and hosts "Rockstar Weekends," where a person pays a few thousand dollars to live in the Sausage Castle and act out his or her fantasies.
Add to that the profit he makes from global viewership, and you can see how he makes his money.
Ever since he moved Sausage Castle to Lake County in Florida, Busey has not faced many problems from his neighbors or law enforcement so far.
Nowadays in 2022, Busey makes most of his money on an OnlyFans-type subscription service.
RELATED STORY

Here is Why Gary Busey Has no Money
Busey's Sausage Castle and Net Worth
If anyone wants to come forward and call the Sausage Castle to be a rather grotesque and modernized twist of The Great Gatsby, we would probably agree.
Known for playing host to prolific sex parties, it resembles the Playboy Mansion.
Among other things, the first Sausage Castle was able to accommodate 50,000 visitors at once. We are calling it the first because this is the one that Busey called his 'home' and where he hosted the first-ever wild sex party way back in 2001.
Since then, there have been as many as seven Sausage Castles in the country now. That is because Busey and his friends are constantly moving to evade the law and complaints lodged by residents or neighbors in the area.
The current Sausage Castle spans about 80 acres in Florida's Lake County, to give you an idea.
His net worth is currently close to $1 million. There was a time when his net worth was a mere $250, believe it or not. But to understand how Busey made his money today, it is vital to know how he got here in the first place.
The Bottom Line
Mike Busey is one of the most notable personalities that the world knows of today, as someone at the forefront of the quest for personal freedom. For so many people, he represents all the good things of the modern world.
In many ways, one can also say that he has started a liberal movement that aims to create a space where people are free to do what they want to do. As long as it does not cause harm to others, we don't see how it is a bad thing to strive for either.
He had once said that there would come a day when everyone would buy overpriced popcorn and line up outside movie theatres to watch a film based on his life. If we are honest, it can very well turn out to be a reality soon.