When Julia Louis-Dreyfus gave her acceptance speech recognizing her late father William Dreyfus, people flocked to Richard Dreyfuss's Twitter to give condolences.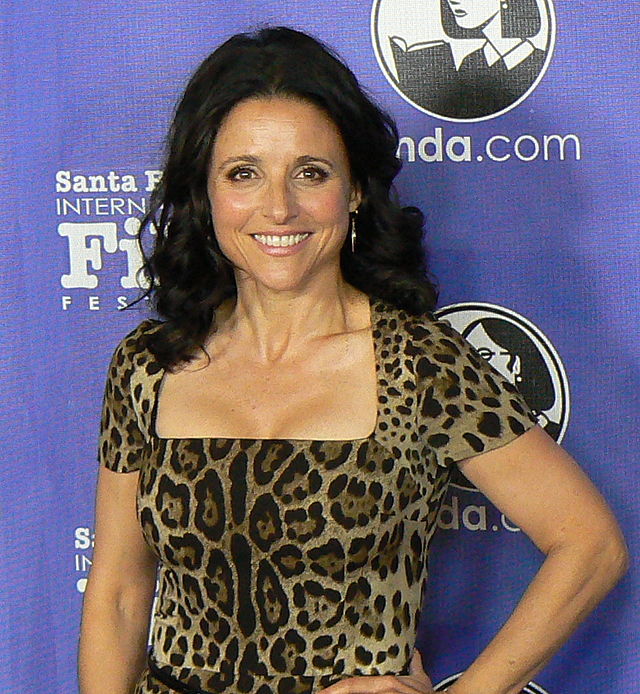 This sparked a lot of controversies, given Richard was still alive.
As a result of this, people have been wondering whether Richard Dreyfuss and Louis-Dreyfus are related.
Is Julia Louis-Dreyfus Related to Richard Dreyfuss
Julia Louis-Dreyfus and Richard Dreyfuss are not related.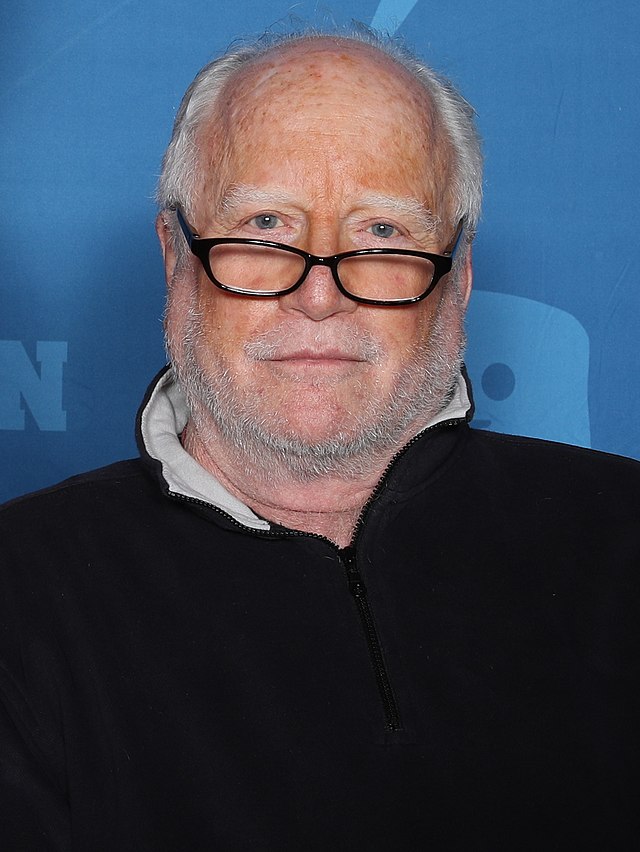 Rumors that Richard was Julia's father came up when she dedicated an award to her father on stage. People then took to Richard's Twitter to condole Julia and her family.
However, Richard refuted the claims, stating that he wasn't Julia's father and they aren't related.
In another article, netizens were urged to look at the spelling of the two names to tell the differences.
While Julia's name has a single "s", Richards ends "ss."
During her acceptance speech, Louis-Dreyfus meant to recognize her father, William Louis-Dreyfus who had died some days ago.
In the tearful speech, the actress boldly proclaimed that she was glad her father liked Veep since his opinion was all that mattered to her.
In the end, it was a funny turn of events. So who was William (Gérard C.) Louis-Dreyfus?
Julia Louis-Dreyfus' Father
William Louis-Dreyfus was born in 1932. He proceeded to Duke University and later Duke School of Law.
He then practiced law in Dewey Ballantine's law firm before he joined Louis Dreyfus in 1965.
RECOMMENDED

Julia Louis-Dreyfus Net Worth
Julia's father was married twice, to Judith LeFever first, with whom they had one daughter.
They later divorced in 1965 when she was only a year old. The reasons for their divorce are however unknown. 
He later married Phyllis Blankenship, with whom he had two daughters.
Therefore, Julia has two step sisters, who ended up becoming social workers.
She is the only one with acting prowess and fortune in the family.
However, she comes from a very wealthy family.
At the time of his death, her father had a net worth of about $4 billion.