Well, how well do you know Davey Havok's sexuality?  With his long hair, heavy makeup, and earrings, his sexuality is a major debate amongst his fans.  Davey is beautiful for a man; is he straight, gay, or bisexual?
David Paden Marchand is an American singer popularly known by his stage name, Davey Havok. He is a lead vocalist in the AFI, a hard rock band, and the electronic music band Blaqk Audio.
Havok is an outspoken advocate of the straight edge lifestyle and veganism.
The American Artist was born on November 20, 1975, in Rochester, New York, United States. He belongs to the Italian Ancestry.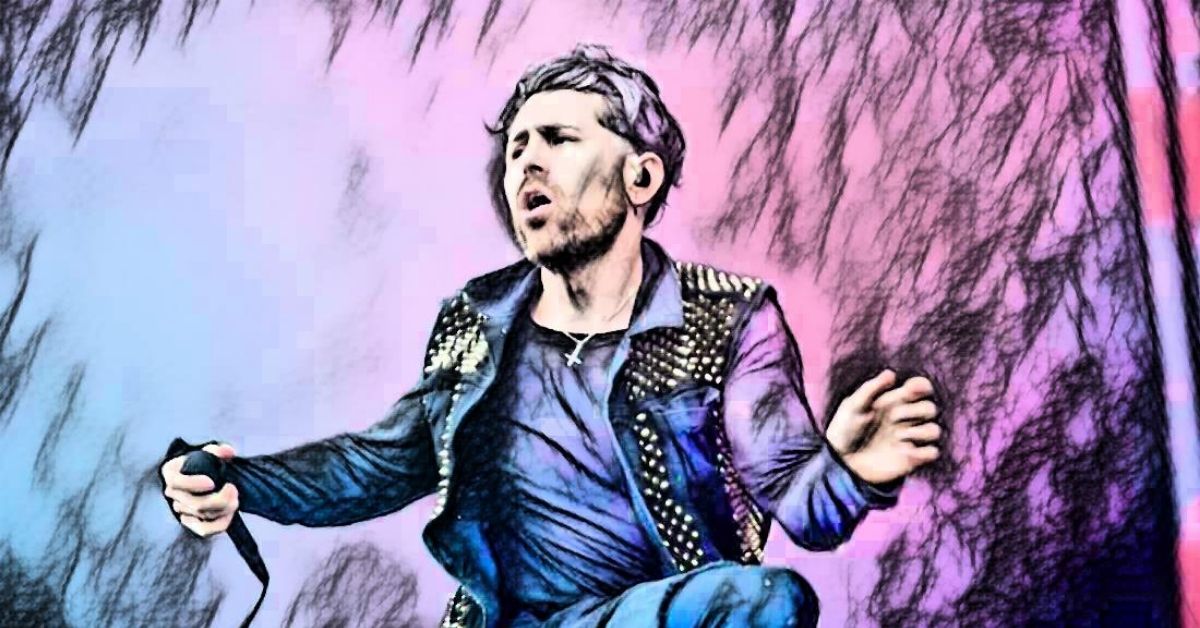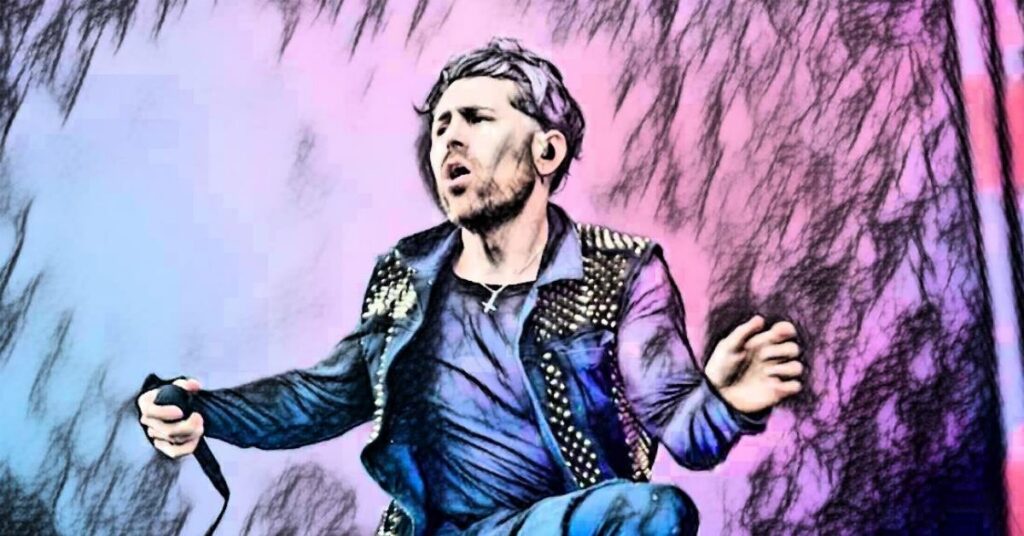 Davey formed his first band, AFI, while still in high school. He started writing songs for the band while in college. His songs attracted huge fans and did a Phoenix Theatre where their performance got broad appreciation.
In 1995, the band had their first debut album, "Answer That and Stay Fashionable." The band has other albums, including "Very Proud of Ya" and "Shut Your Mouth and Open Your Eyes."
Besides, in 1997, Davey debuted on the silver screen by appearing in the movie " Mary Jane's Not a Virgin Anymore." He also acted as a voice artist in "Godkiller," a TV series.
In 2013, he published his first book, "Pop Kids," and later published his second book in 2018," Love Fast Los Angeles."
Is he gay or straight?
People share rumors about the sexuality and sexual orientation of celebrities. It is not different for Davey Havok. There are several claims that he is gay or bisexual. However, Davey Havok is straight! He is not gay.
One of his friend's Jade, a guitarist in the AFI, posted on the AFI official message boards, "Sorry to burst your bubble, but Davey is not gay or bi." "Just because your friend heard he was gay or you have read it on some message board doesn't make it so."
Jade claims to have made such posts repeatedly over the years, and people still won't believe Havok is not gay. Despite his makeup, style, and always changing his looks, he is just a heterosexual and ultimately not gay.
Is Davey Havok Dating?
Davey Havok has been in about four official relationships. In 2003, he started dating Monica Parker, an actress whom she met at a party. Two years into their dating, the duo got engaged but unfortunately called off their engagement the following year.
After his break up with Monica, Davey got into a relationship with Brittany Bowen, a model by profession. The couple started dating in 2006, and they have been together for about fifteen years. Brittany is 37 years while Havok is 45 years old.
Davey Havoc Net Worth
Davey is an inspiration to any musician and has earned massive success through his hard work and dedication,
Havok's net worth is estimated to be around $25 million. A significant portion of his earnings is from his music career. Besides, Havok has also built his net worth from movies, notable books, and clothing brand.