The loyal fans of the hit TV show "Peaky Blinders" have a lot to be excited about.
The creators have announced that our favorite Birmingham gang is coming back to the big screens very soon, somewhere at the beginning of 2022.
They have also mentioned that season 6 is probably the best one they made so far.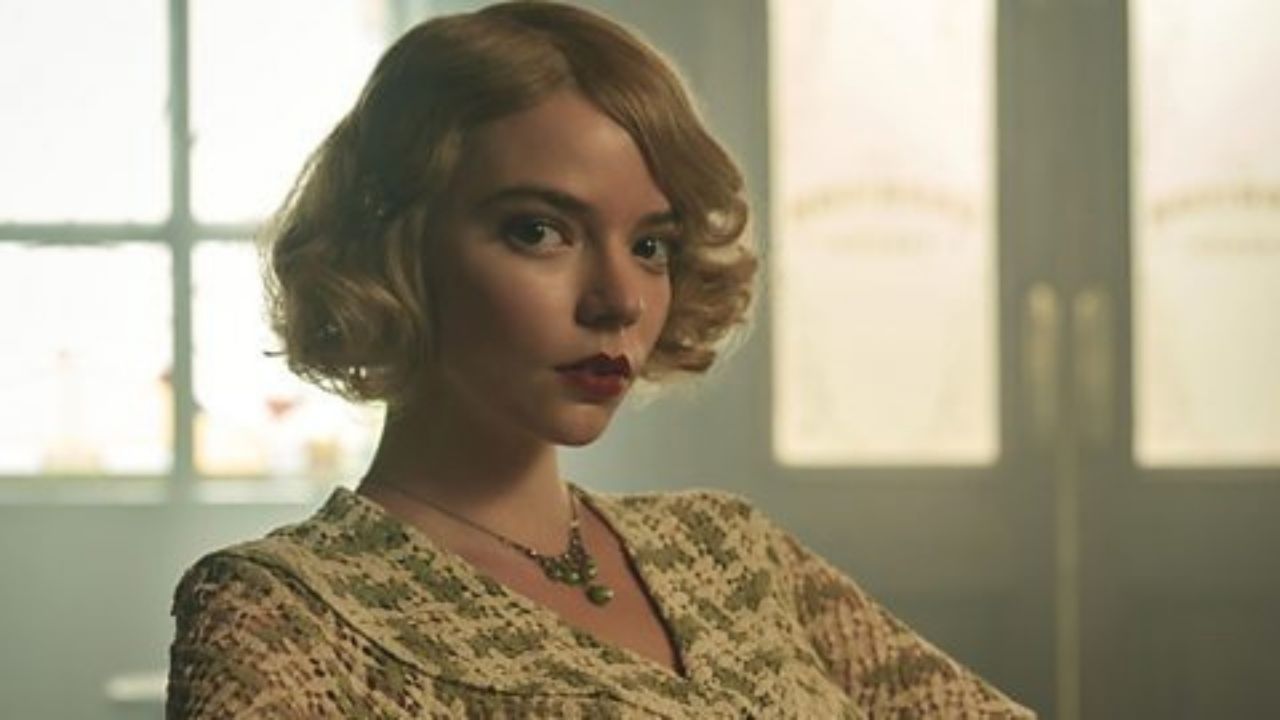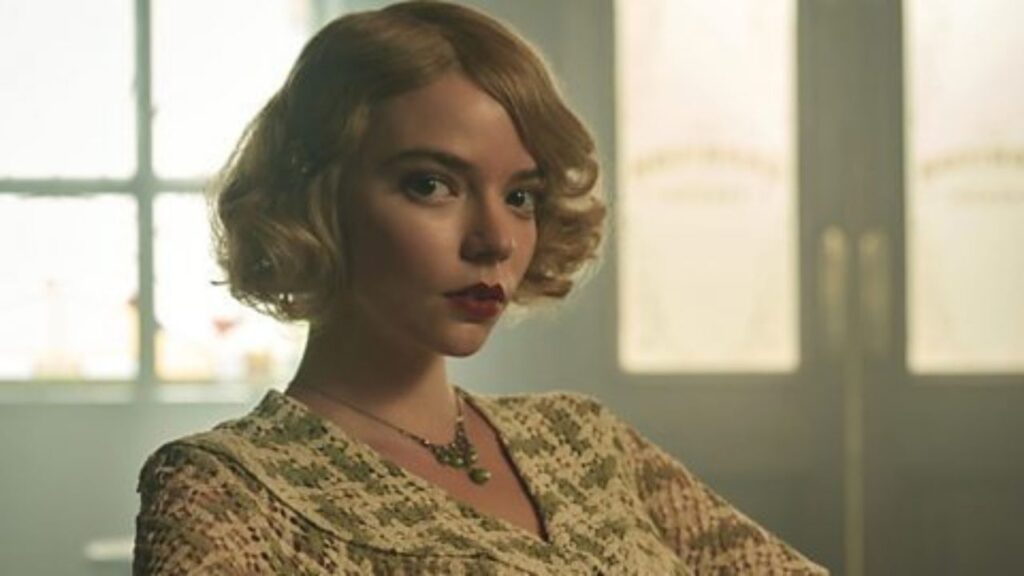 Everyone is eager to find out the fate of the Shelby family and just how Tommy is going to beat his next enemies – this time, the Nazis. 
So far, Tommy has been more than efficient in dealing with numerous difficult situations.
However, it seems that in season 6 he will have a competitor for the "leader" of the family – His Aunt Polly's son, Michael Gray. 
In season 5, we saw that Michael spent some time in America running the family business and it's where he met Gina Gray.
Seductive and perhaps even dangerous, the role of Gina was played perfectly by the young actress Anya Taylor-Joy.
Anthony Byrne, the director of the show, mentioned how it's very likely that Gina will have an even bigger role in the following season. 
Taylor-Joy joined "Peaky Blinders" as Gina Gray in the fifth season, and from the beginning it was evident that her role in the show would be a big one.
In the earlier seasons, Michael got along with his brothers great; however, due to his absence, his relationship with the Shelby family became a bit strained.
RECOMMENDED: Peaky Blinders season 6 release date
His marriage to Gina doesn't help him out one bit. 
Gina is an American girl who Michael met while he was operating the business abroad.
At the start of season 5, the two of them return to England together and we can see Gina is more than interested in the business the Shelby's got going.
She tries to convince Michael that he is the one that deserves to be the leader of the family and that they should overthrow Tommy from the "throne".
After Tommy declined Michael's offer of business restructuring, Gina seemed to have started plotting some new schemes. 
With no ending to the Gina Gray storyline in season 5, it's fair to assume that Anna Taylor-Joy will be coming back in season 6.
She will also probably have an even bigger role as we are yet to see whether her plans to overthrow Tommy will be successful.
Her family could also play a huge factor since it's apparent that they are also interested in the Shelby family business.
"Gina is from an influential family in the US. We have seen that she is very ambitious and that she has a lot of street smarts as well. She can easily manipulate Michael and so far it's obvious that she's got him on a whim" Byrne said in an interview.
He also mentioned that "There is a lot more for fans to find out about Gina, she's a player and she is a part of a much bigger plan". 
Considering this information, it's pretty certain that Anna Taylor-Joy will be featuring in the season finale of "Peaky Blinders", and her role is probably going to be huge.