How I Met Your Mother premiered 18 years ago, today.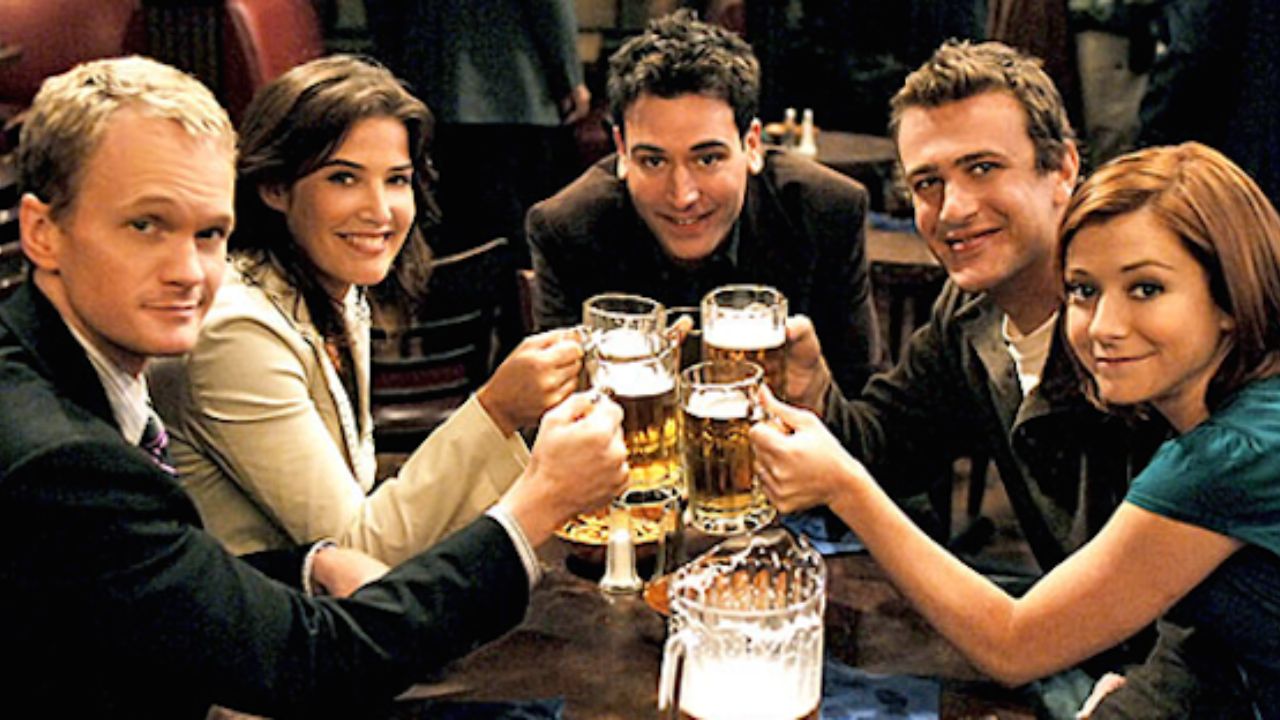 Can you believe it? It's been a whopping 18 years since Ted Mosby first sat his kids down and began the longest story in television history about how he met their mother. Back in 2005, "How I Met Your Mother" (often lovingly shortened to HIMYM) first hit our screens and quickly became the talk of the town.
Starting off, the show was a gamble. In an era of TV dominated by the likes of "Friends" and "The Office", HIMYM had big shoes to fill. But with its unique narrative structure, sprinkled with flashbacks and flash-forwards, it wasn't just another sitcom; it was a fresh take on the age-old story of love, friendship, and finding "the one".
It wasn't long before phrases like "Suit up!", "Legen-wait for it-dary", and the dreaded "Slap Bet" infiltrated our everyday language. Remember trying to figure out the mystery of the pineapple or pulling off the "Naked Man" move? Yep, HIMYM had that effect on us. The gang – Ted, Robin, Barney, Marshall, and Lily – felt like our buddies. We laughed with them, cried with them, and went on every rollercoaster ride of their New York City adventures.
And it wasn't just us fans who were in on the fun. The show raked in awards and accolades. Neil Patrick Harris, with his unforgettable portrayal of Barney Stinson, snagged several Emmy nominations, and the show itself won numerous awards for its clever storytelling and memorable episodes.
But perhaps the most enduring legacy of HIMYM is how it influenced a whole new generation of sitcoms. Shows started taking risks with nonlinear storytelling. Characters became more flawed, more human. And the line between comedy and drama blurred, all thanks to the trend set by this iconic show.
It's hard to talk about HIMYM without mentioning the big debate: that finale. Love it or hate it, it got us talking, and years later, we're still discussing whether Ted and Robin were really meant to be.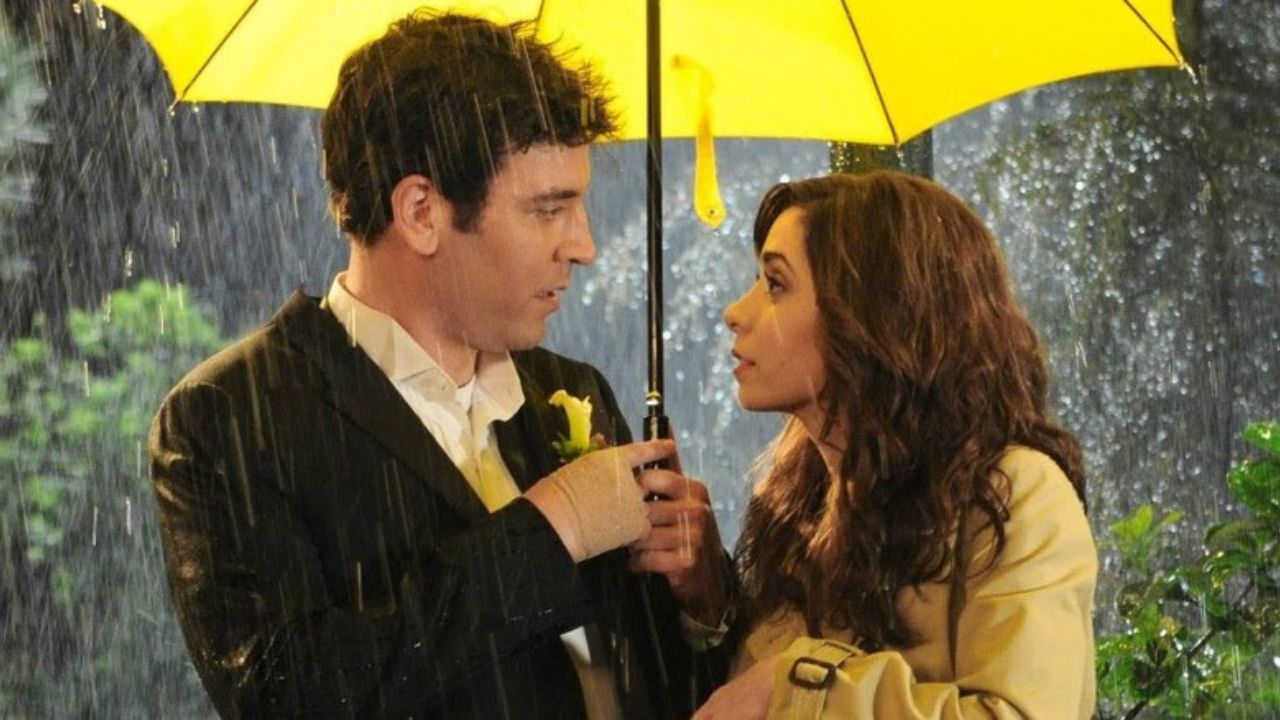 Life After MacLaren's: Where the Stars of "How I Met Your Mother" Are Now
Once the final story was told and the credits rolled on "How I Met Your Mother," fans around the world said a teary goodbye to the characters they'd grown to love. But for the actors behind those iconic roles? Well, life went on, and they've been pretty busy since then. Let's check out what they've been up to:
1. Josh Radnor (Ted Mosby)
After his stint as the hopeless romantic, Josh went on to star in a few movies and TV series. He landed a role in the show "Rise" and also played in the series "Hunters". Plus, did you know he's a musician? Josh teamed up with musician Ben Lee to form the band Radnor & Lee.
2. Cobie Smulders (Robin Scherbatsky)
Cobie took a dive into the Marvel Universe! She played Maria Hill in "The Avengers", "Spider-Man: Far From Home", and other Marvel flicks. She also snagged leading roles in series like "Stumptown" and "Friends from College".
3. Neil Patrick Harris (Barney Stinson)
From legendary playboy to, well, a lot of different roles! NPH showcased his versatility with a starring role in "A Series of Unfortunate Events" as the wicked Count Olaf. He also had memorable appearances in "Gone Girl" and "American Horror Story". And yes, he's still doing magic tricks!
4. Alyson Hannigan (Lily Aldrin)
Alyson, who we already loved from "Buffy the Vampire Slayer", went on to host "Penn & Teller: Fool Us". She's also been a voice actor for shows like "Fancy Nancy" and appeared in the TV series "Pure".
5. Jason Segel (Marshall Eriksen)
The lovable Marshall didn't stray far from comedy. Jason starred in movies like "Sex Tape" and "The End of the Tour". He also created and starred in the series "Dispatches from Elsewhere".
How I Met Your Mother Movie and Reunion Rumors
Ever since "How I Met Your Mother" wrapped up in 2014, fans have been hopeful for more. The wish for a movie or a revival has been ever-present in the hearts of its loyal viewers. Fueling the fire, in February 2023, Josh Radnor and Alyson Hannigan sparked a fresh wave of excitement.
The duo, who played Ted Mosby and Lily Aldrin respectively, shared a mini-reunion snapshot on Radnor's Instagram page. The nostalgic photo sent fans into a frenzy, leading to wild speculations about a possible movie or reunion episode. While it was heartwarming to see them together again, there's no official word yet on a "How I Met Your Mother" movie or a full-scale reunion.
For now, fans can only hope and stay tuned for any further hints from the beloved cast.