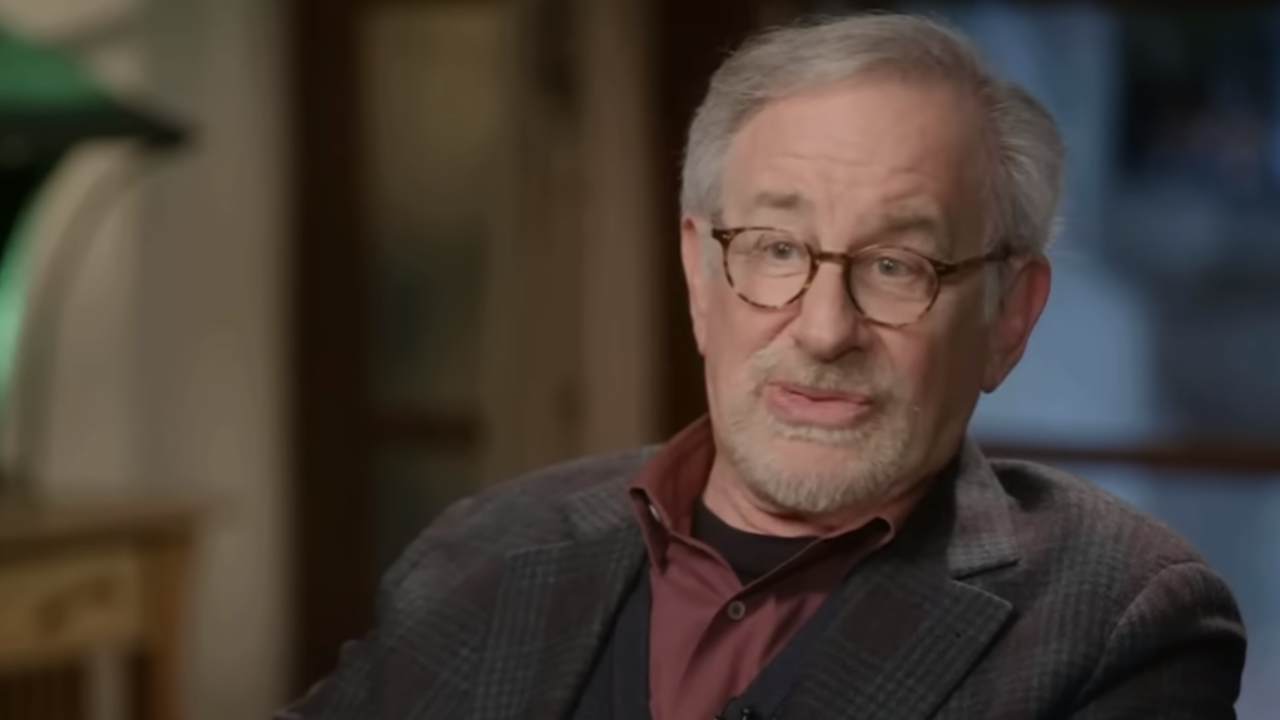 Steven Spielberg is unarguably one of the most iconic directors in the world of cinema. With a career spanning over 50 years, he's gifted audiences with an array of films across various genres, from action-adventure blockbusters like "Indiana Jones" and "Jurassic Park" to moving dramas such as "Schindler's List" and "Saving Private Ryan".
These films haven't just been audience favorites; many have earned acclaim at the Oscars and raked in massive box office collections.
In a conversation with Stephen Colbert, Spielberg opened up about his perspective on revisiting his own films. He shared that it's not a common practice for him, as he often spots elements he would have approached differently.
Yet, there's one film from his vast portfolio that he confidently dubs as "pretty perfect" – the 1982 classic, "E.T."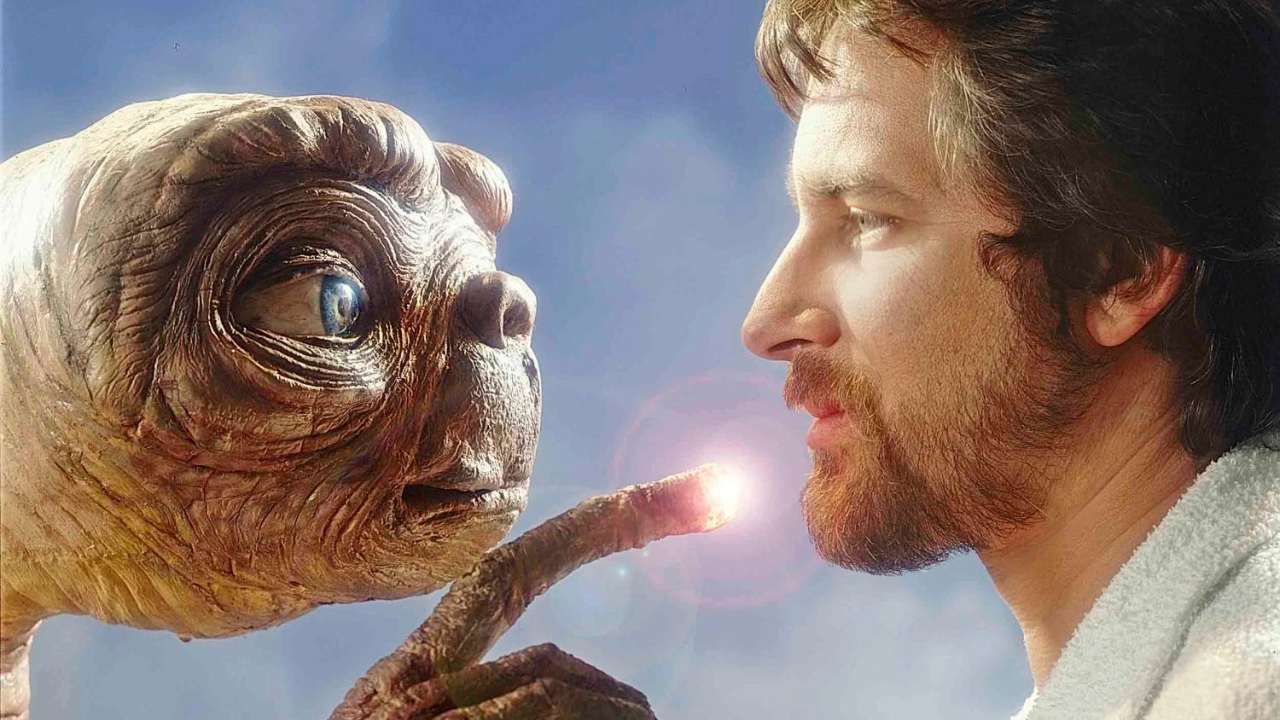 Spielberg expressed, "I don't look back that often, but every once in a while I'll see a movie with my kids. I want to accompany my kids when they see E.T. for the first time. I don't want them to see E.T. without Dad sitting there. Especially the scary parts at the beginning. And sometimes I see things that I had intended to do that I didn't do, and sometimes I see things that would have been a better idea that I'm now seeing all these years later, but for the most part E.T. is a pretty perfect movie. It's one of the few movies I've made that I can look back at again and again. There's about five or six films that I can watch again, but I usually don't do that."
It's not just Spielberg who holds "E.T." in high regard. The film, which beautifully captures the touching friendship between a young boy and an extraterrestrial, was a monumental success upon its release.
It dominated the 1982 box office, amassing $314.9 million, overshadowing even another Spielberg marvel, "Raiders of the Lost Ark", by over $100 million. The critical reception was equally favorable. "E.T." clinched four Academy Awards, covering Best Sound, Best Sound Effects, Best Visual Effects, and Best Score, out of a total of nine nominations.
Decades later, the film's appeal remains undiminished. Presently, "E.T." boasts a Certified Fresh rating of 99 percent on Rotten Tomatoes, making it not just an extraordinary achievement in itself but also the highest-rated Spielberg film on the platform, surpassing even iconic masterpieces like "Schindler's List", "Jaws", and "Close Encounters of the Third Kind".