Kennet Chesney, widely recognized as Kenny Chesney, is a 54-year-old country music singer, songwriter, and producer from America, who has won our hearts with his songs over and over again.
His singing career started back in the '90s and he's recorded more than 20 albums in total so far.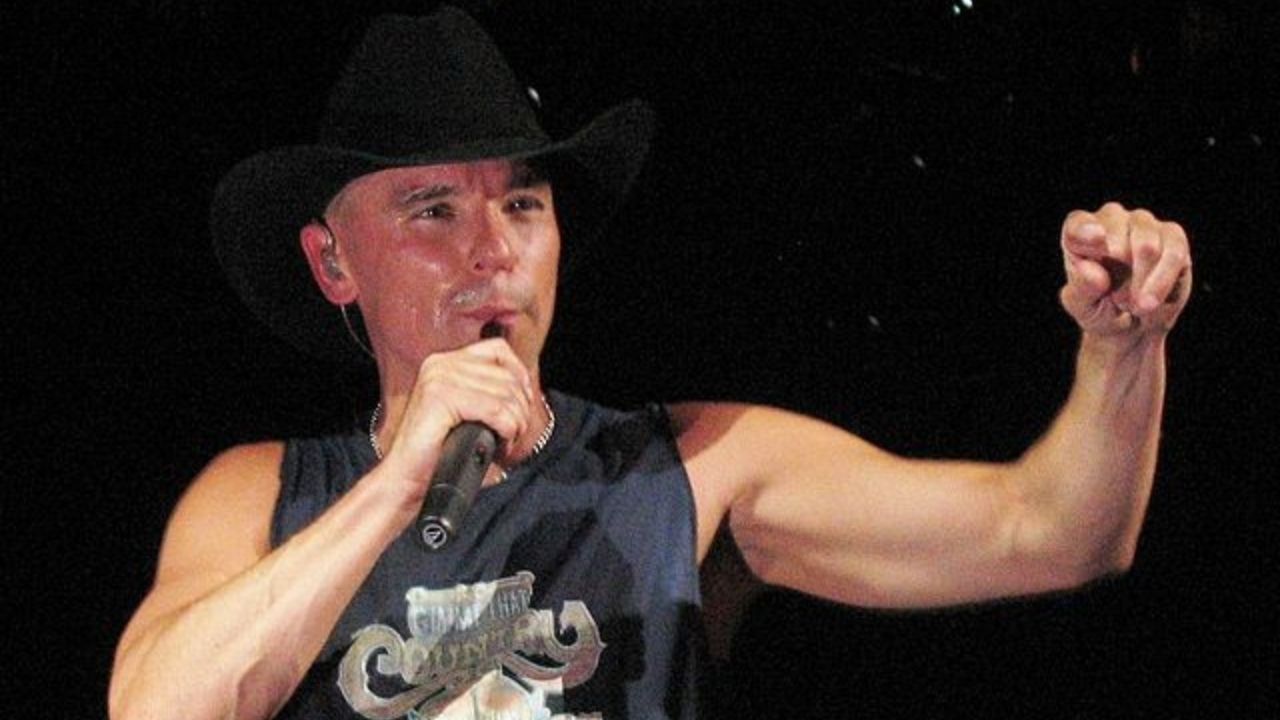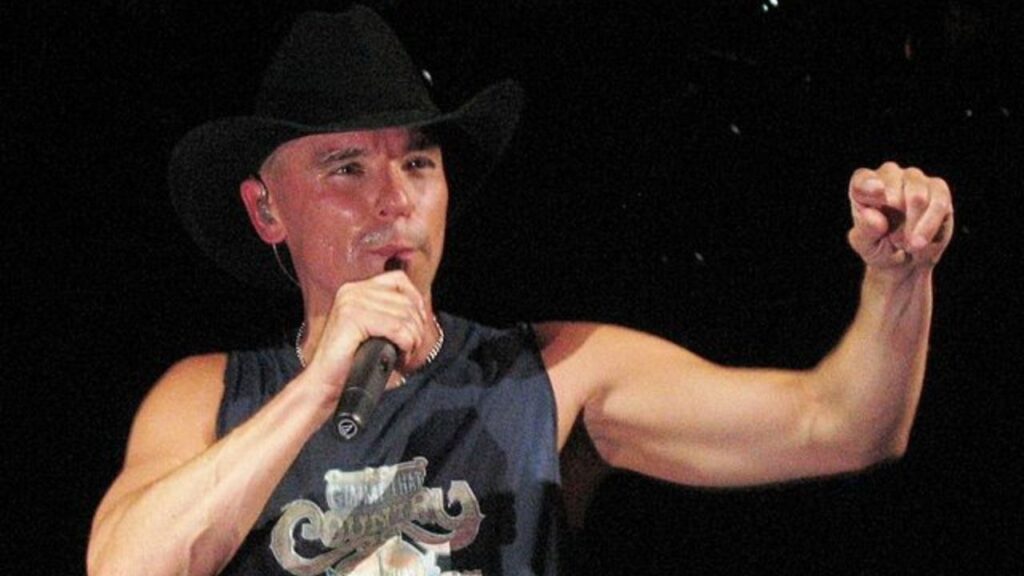 Kenny released his debut album "In My Wildest Dreams" back in 1994, and two songs that appeared on this album, "The Tin Man" and "Whatever It Takes", immediately hit the top charts.
Over the almost 30 years of his music career, Kenny hit the number 1 spot on the "US Billboard Hot Country Songs" 32 times in total, which is amazing!
His songs reached the top 10 over 40 times, as well.
Since we've already established how lengthy Kenny's career is, let's just go over the highlights of his singing career.
Some of his most popular and loved albums include "Hemingway's Whiskey" from 2010, as well as his two most recent albums "Songs for the Saints" (2018) and "Here and Now" (2020).
Kenny received many music awards so far, especially in the country music category.
His awards include six Academy of Country Music Awards, nine CMA (Country Music Association) awards, as well as a couple of CMT awards for his music videos and AMA 2004 award in the category "Artist of the Year".
Chesney's dating history
It's a popular fact that Kenny is a big philanthropist and does a lot of charity and humanitarian work in his daily life.
Knowing this, we were not surprised to find out how he met his ex-wife Renee Zellweger.
The two met in 2005 at a charity event on the St. John island, organized in order to help relieve the families harmed in a tsunami.
Kenny and the gorgeous actress Renee were private about their relationship in the first couple of months.
She was only ever seen at his concerts, sometimes giving him a kiss.
The two, surprisingly, got married after just 5 months of dating.
Kenny and Renee seemed to share amazing energy together, however, their marriage had a short lifespan.
Just under 4 months after getting married and having a small, intimate wedding, the couple decided to opt for the marriage annulment.
The short marriage with Renee Zellweger was a headline for quite some time – not because of its short longevity, but rather because the reason for the annulment seemed controversial.
As a reason for the annulment, Zellweger mentioned fraud, but the truth was that the two had just married too soon.
Chesney spoke about their short marriage, saying they just had no clue what love and marriage are.
Who is Kenny dating now?
Kenny Chesney seems to keep his dating life very private.
However, we managed to find out that the popular country singer has been in a 10-year-long relationship with Mary Nolan.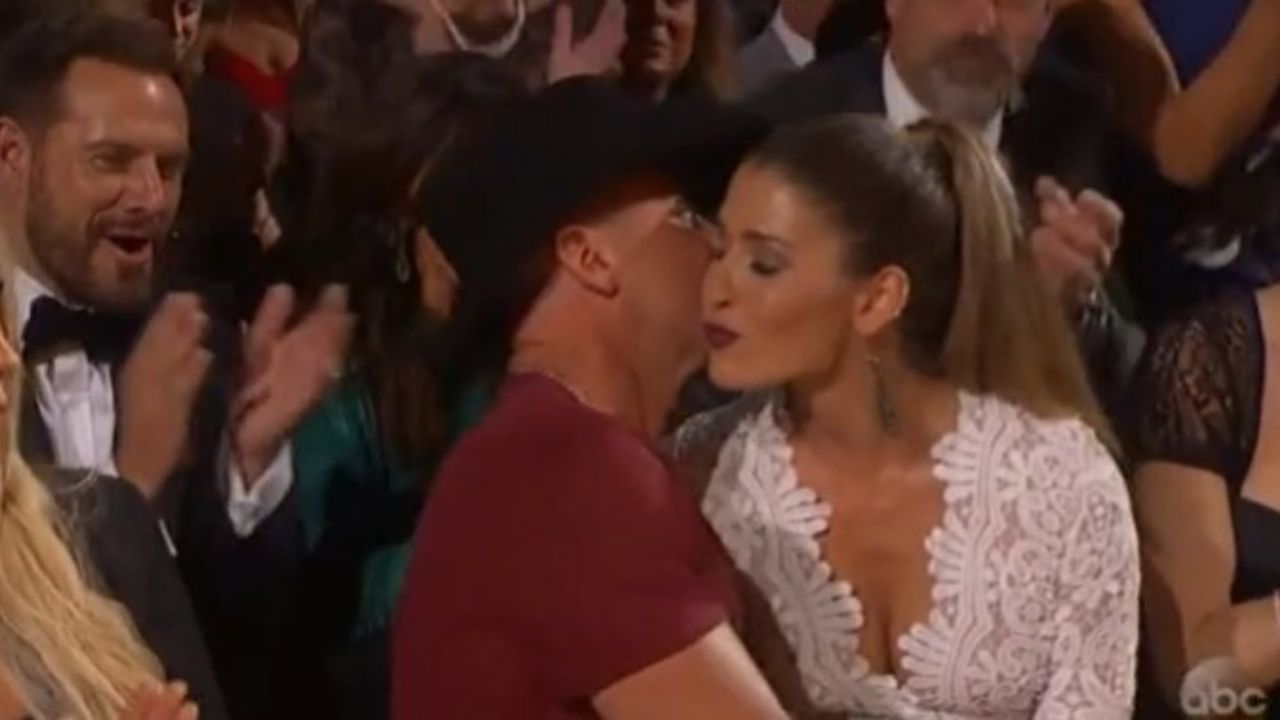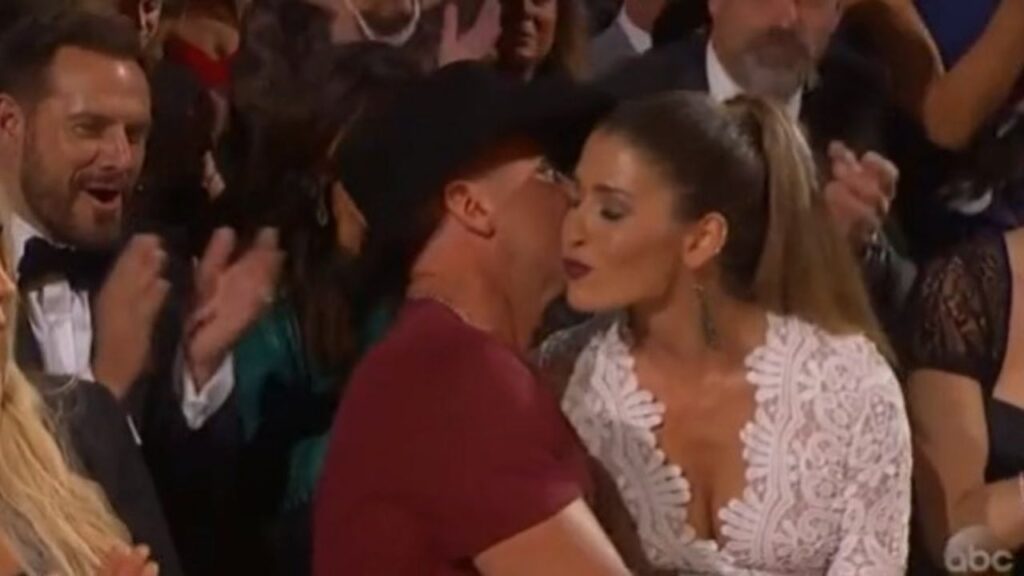 The couple started dating back in 2012, and the two manage to keep their love life away from the paparazzi very successfully.
The only pictures the paparazzi were able to capture of the two in public were at a couple of award ceremonies, such as CMA awards, where the two actually shared a kiss after Kenny accepted the award.