Apart from the many talents granted to Sir Patrick Stewart, he is blessed to have an excellent partner. Sunny Ozell charmed the superstar with her voice and charm to the point he never thought about their age difference.
Inside Patrick Stewart and Sunny Ozell's relationship is a love story that leaves many delighted.
How they met
The actor broke his rule to get a date with his soon-to-be spouse. Stewart and Ozell met in 2008 in a restaurant in Brooklyn.
She was a waitress and immediately caught his attention. As he remembered, it was an instant attraction.
She kindly asked to go see him perform in Macbeth, and he gave her his phone number.
He confessed it was the only time he did that since he vowed never to give his phone contact to people he did not know.
So what made him deviate?
He said instinct played an essential role on that day.
He felt he was interacting with an intelligent, nice, interesting, and beautiful person, and it was rare for such traits to be in a person.
The 38-Year Age Gap Doesn't Affect Their Marriage
As for the 38-year age difference between them, Ozell revealed it was hard for them to notice despite what others may think.
She described the actor as youthful and herself as a worrywart and this helped bridge the difference.
According to her, the actor is in better shape than her, which infuriates her.
The actor does not like that people make their age difference a big deal since he does not understand the age 'thing.'
He admitted he did not know what happened and how it came down to age, but it is clear the couple are in love and perfect for each other.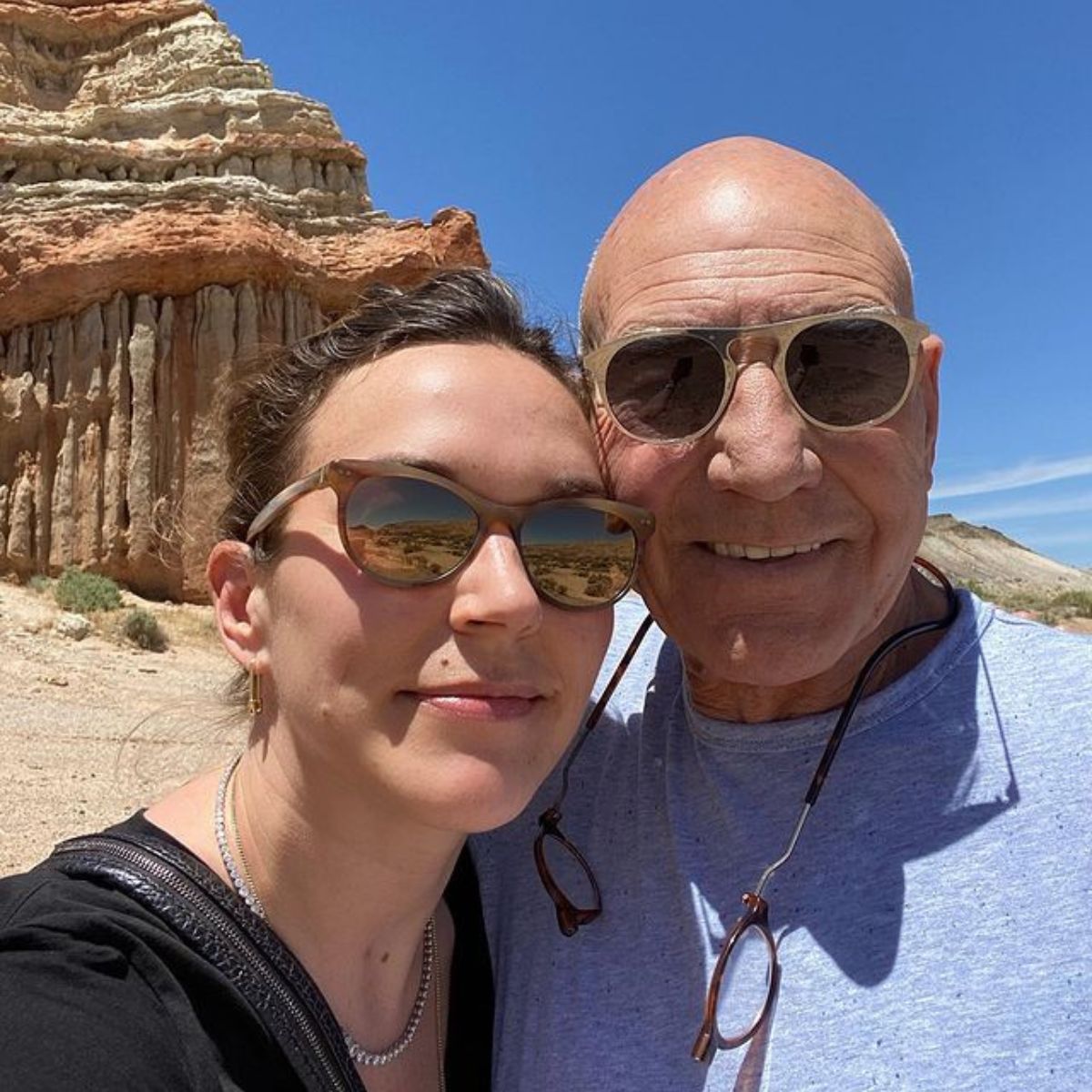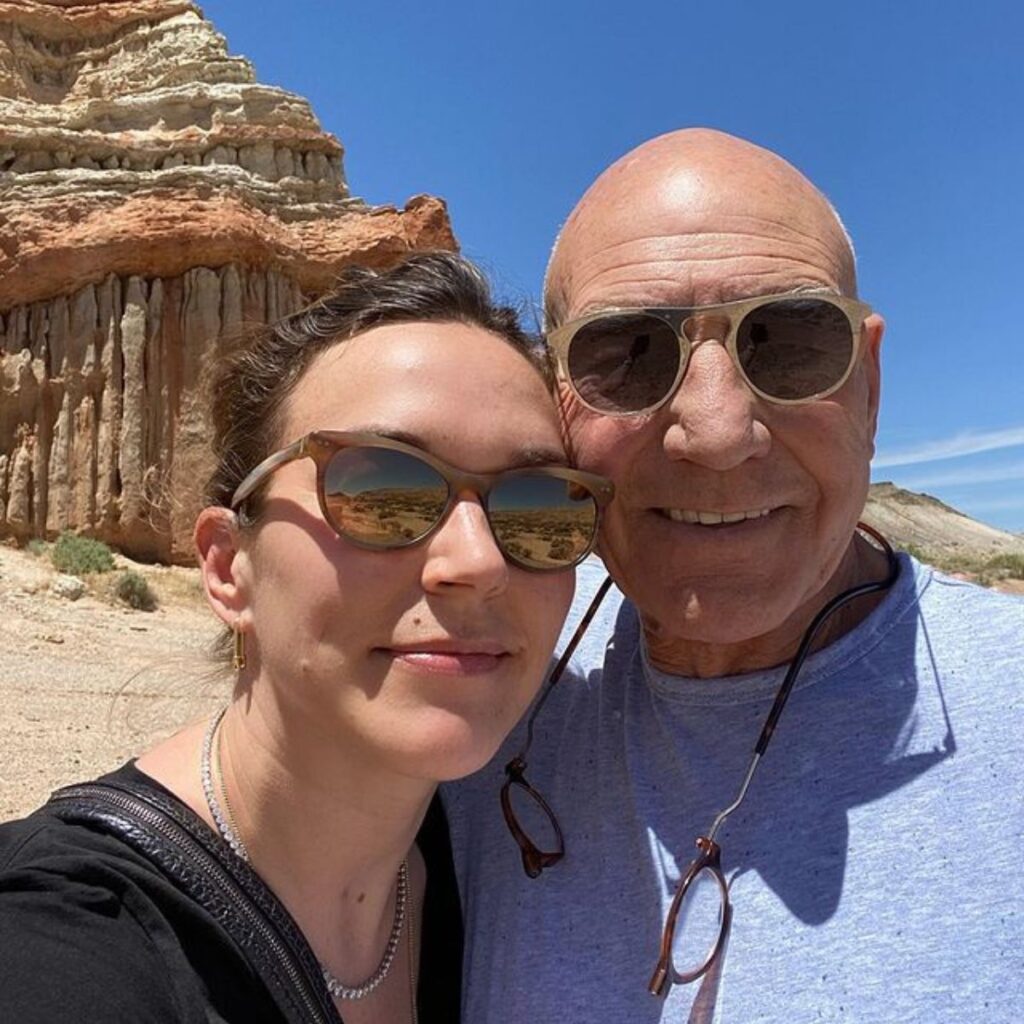 Stewart and Ozell shared a Love for Performing
The night they met, his future wife asked him for Macbeth tickets so she could watch his Broadway performance, which was why he gave her his phone number.
Ozell enjoyed the performance, and they started their friendship.
To the actor's surprise, Ozell was also talented since she was a jazz singer.
The actor confessed that talent is attractive, and when he heard her wonderful composition, the appeal was compelling.
The couple did two wedding ceremonies thanks to the actor's long-time friend Ian McKellen who officiated both events.
Stewart stated that they learned McKellen could not use his credentials in Nevada, the place of their wedding, so they invited him, two other guests, and the director of a Mexican restaurant to dinner, but they did not have a clue of what was to take place.
They got married in a Mexican restaurant in Los Angeles.
When Did Patrick Stewart Go Bald?
Stewart and Ozell's Families Had To Get Used To Their Romance
The couple's families had to get used to their relationship.
Ozell's first problem was introducing her parents to Patrick even though the actor was five years older than his father, and he was not thrilled.
With time, the family warmed up to the superstar.
As for the actor's side of the family, Ozell became a stepmother and step-grandmother.
She admitted it was stressful, but it turned out better than anticipated. The hard part was meeting his children, who were 47 and 42 at the time.
They were welcoming, and even one of the actor's grandchildren recently found it funny that she has to refer to Ozell as grandma.
Whatever people think about the age gap in their relationship seems not to bother them, and since their families have accepted their love life, we are in no position to judge.