Jude Apatow and Leslie Mann are an iconic couple, and the fact that they have two famous daughters makes it hard for one to recall when they were not together.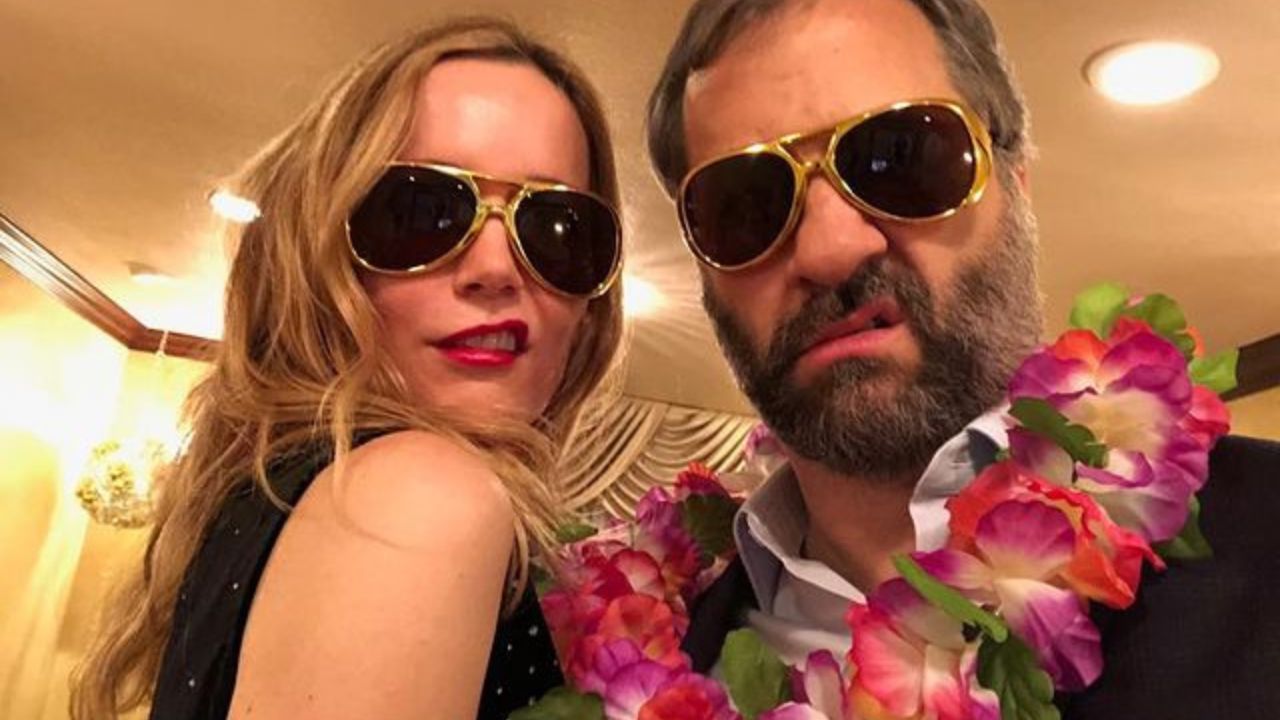 Despite their long marriage, they still have strong feelings for each other.
The couple has grown into one of Hollywood's most admired couples showing many how well they complement each other in movies like This is 40. Their longstanding union is impressive since they always collaborate on various projects.
Instead of making things more complicated, the two reveal that working with each other is one of the favorite parts of their work, especially when their kids are involved. Many people would really like to know how the couple met. 
How they met
When Judd decided to produce The Cable Guy in 1996, he did not know that he was meeting his future wife, Leslie, before production. Maybe he felt that deep down, there was something about to happen. Apatow recalls saying to himself, "'There goes the future Mrs. Apatow." He told Elle Magazine, "I had a soul connection instantly. I meant it. That's why I remember it."
Despite Leslie having a crush on Ben Stiller, the movie director, she chose to push aside the jitters and try giving her future husband a chance. She said, "I was in a panic. Auditioning is so nerve-wracking," though she eventually accepted Apatow's invitation to have dinner at his house before watching a basketball game. The producer prepared "spaghetti with Ragu sauce and Wonder Bread with Fleischmann's margarine" he really tried impressing her, and even though she says she fell in love in the morning after the first date, Apatow states that he was in love from the first time he set his eyes on her.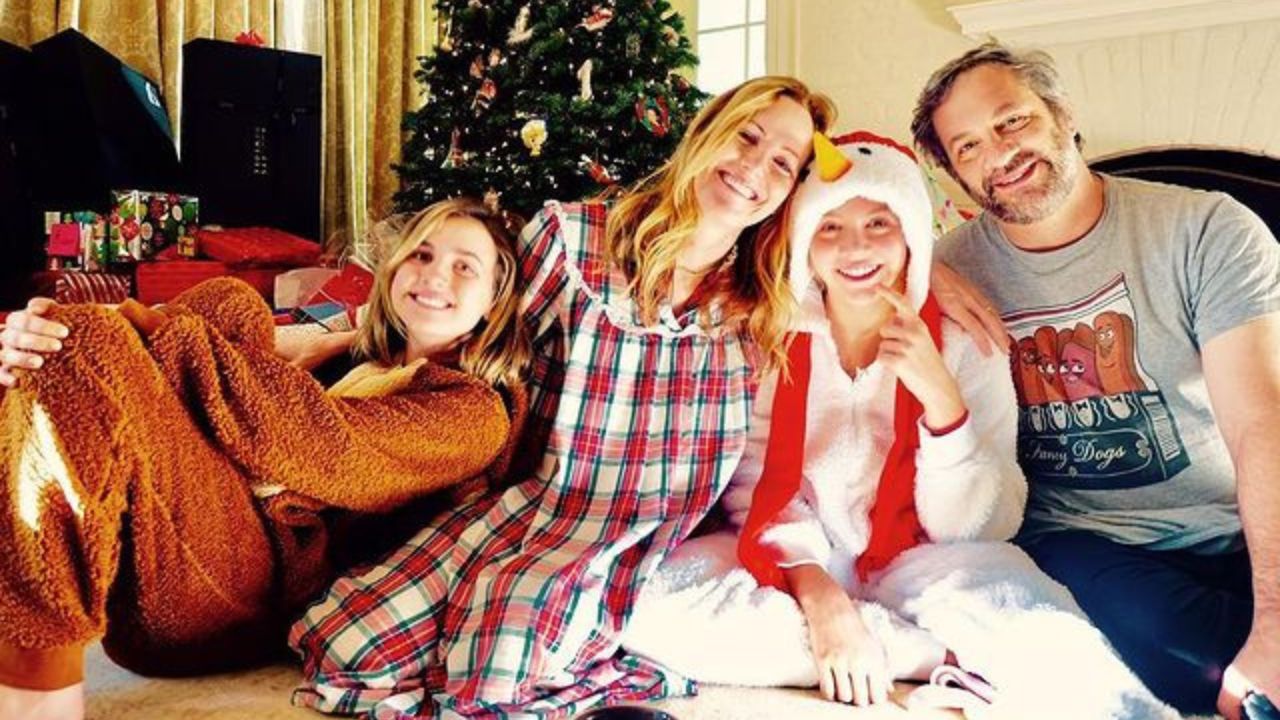 They Have Been Together For Long
The couple has been married for more than 25 years. In 2017, while celebrating their 20th anniversary, Apatow posted a black-and-white picture of their wedding day on social media and the caption stated, "Today is the 20th anniversary of my marriage to the brilliant, hilarious, amazing Leslie Mann. The greatest thing that has ever happened to me." He went on post a message for his wife during the Ellen DeGeneres Show. While on the velvet couch, he read from a teleprompter saying, "Leslie, it's me, Judd. Or as I call myself, Judd the stud. You're the freak to my geek, the 40-year-old to my virgin, and you're the best mother in the world." 
Mann is not usually active on social media compared to her spouse, but she posts a few sweet pictures with him. In 2019, she wished him a happy birthday on Instagram, stating, "Happy birthday Judd! We love you."
They go Through Difficulties
The couple is also open about the difficulties of having a long-term marriage. After a report emerged that they were seen fighting outside a restaurant, Apatow went to The View and revealed, "I have fought in every restaurant in Los Angeles: McDonald's, In-N-Out Burger, Nobu — you name it." He said arguments are part of a healthy marriage. He also said that they watch Super Soul Sunday when things seem difficult. He said, "We learn things and then we try to apply them, and then by the end of the week, we've forgotten everything we saw and we watch a new one."