It has been almost a decade since Dane DeHaan and Anna Wood got married and it seems like this famous couple has been together forever. Today, we are going to find out just how this cute couple met.
Dane DeHaan is an American actor who is considered to be one of the next big stars in Hollywood. He gained recognition by starring in "Chronicle", "The Amazing Spider-Man 2", and "Valerian and the City of a Thousand Planets".
Aside from acting, Dane also does modeling gigs from time to time.
So far, he has been featured on some famous covers such as "GQ Italia", "GQ Style Germany", and has an ongoing job as a model for "Prada".
Method acting is considered to be his strong suit and he has proven to be exceptional at portraying darker characters.
Dane has mentioned in previous interviews how his movie idols while growing up included James Dean, Philip Seymour Hoffman, and Al Pacino.
The actor also starred in numerous music videos for different rock bands like Metallica and Imagine Dragons.
He is also known for his work with different charities, especially the "2017 Travelers Championship" and "Giving Tuesday". 
Who is Dane DeHaan's wife Anna Wood?
His wife, Anna Wood, has nothing less of a successful career. The American actress is widely known for her role in the short drama "Deception" that aired on NBC.
Her other famous projects include the series "Reckless" and "Falling Water". Her career pretty much launched after she made a guest appearance on a TV show back in 2009.
Producers were very intrigued by her talent which led to her getting both bigger and smaller gigs in plenty of different movies and TV series.
Anna took a small break from acting in 2017 when she gave birth to their first daughter, Bowie.
It seems that this couple has it all figured out career-wise and it's their passion for acting that is probably a huge reason why they were able to connect so well in the relationship.
How did they meet?
Well, it is the good old high school sweetheart story. 
Allegedly, these two met each other while they were attending the same high school in North Carolina. They have been dating since 2006 and decided to tie the knot six years later, in 2012. 
They both talked in interviews about how their relationship was truly a love at first sight scenario. "The first time I laid eyes on Anna I already knew it.
This was the girl I was going to marry" said Dane in an interview.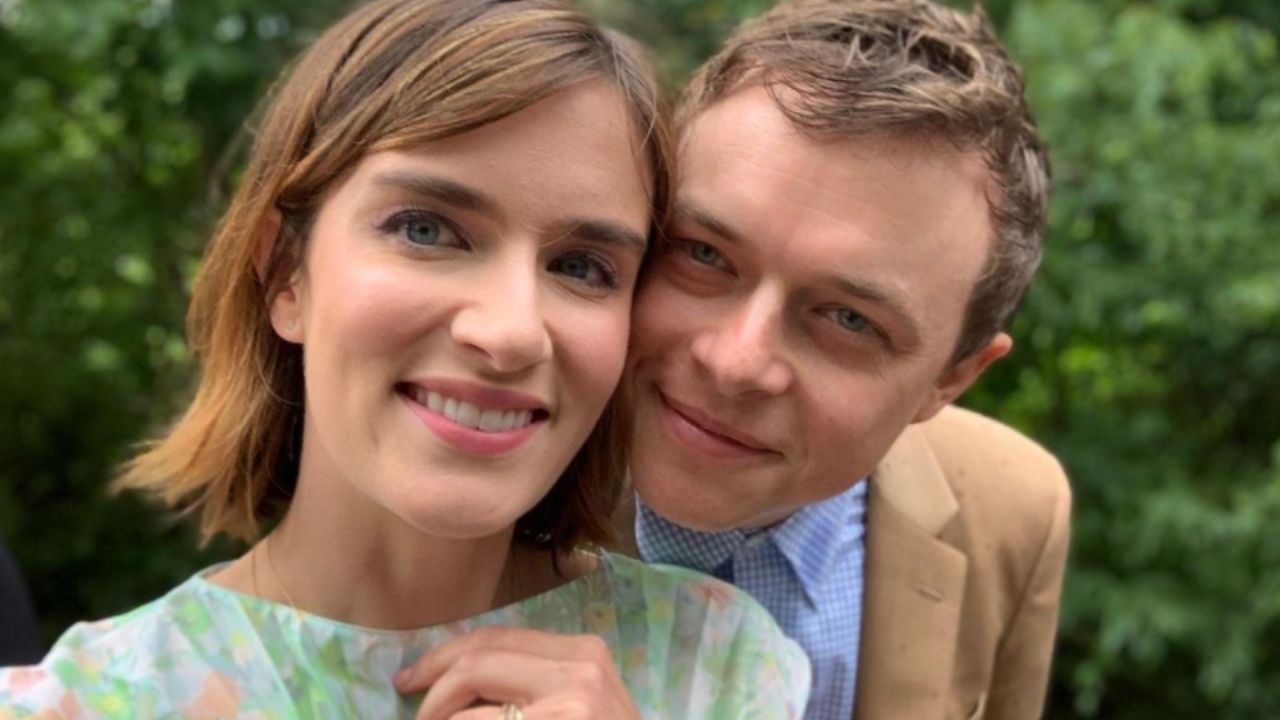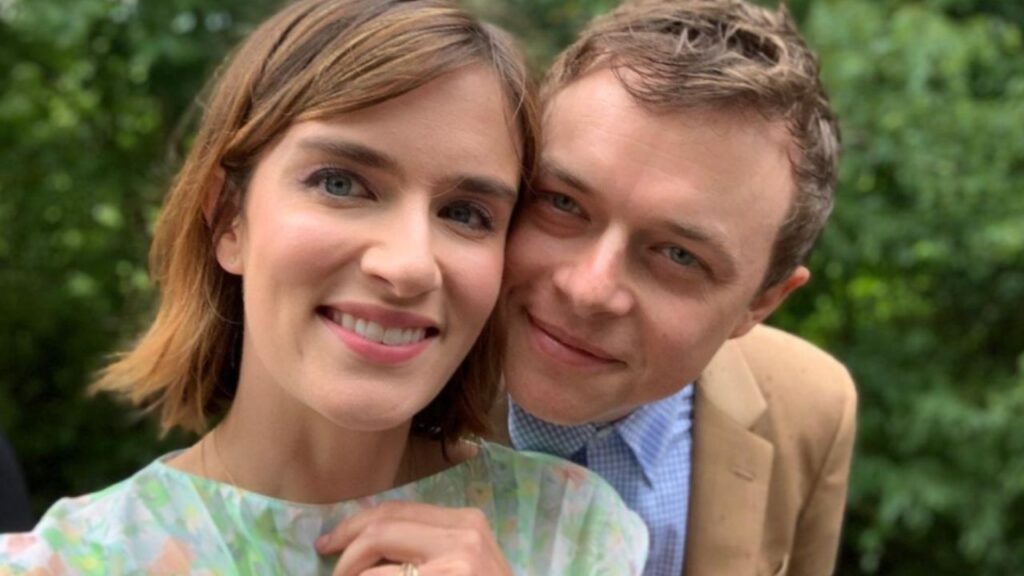 Anna had kind words for her SO as well. "We were talking this morning and we remembered it's the 16th anniversary of him dumping me in high school.
Luckily, it all worked out in the end. I love Dane in every way, he is handsome, smart, and passionate, and He is a great husband and an even better dad.
I know his heart is always in the right place and that he will support me no matter what. Dane is the best thing that ever happened to me."
After an unfortunate miscarriage in 2018, Anna got pregnant with their 2nd baby in 2019. Thankfully, everything went well this time and she welcomed their second child to the world on May 28, 2020.