Hollywood actor Tom Hiddleston recently got engaged to actress Zawe Ashton.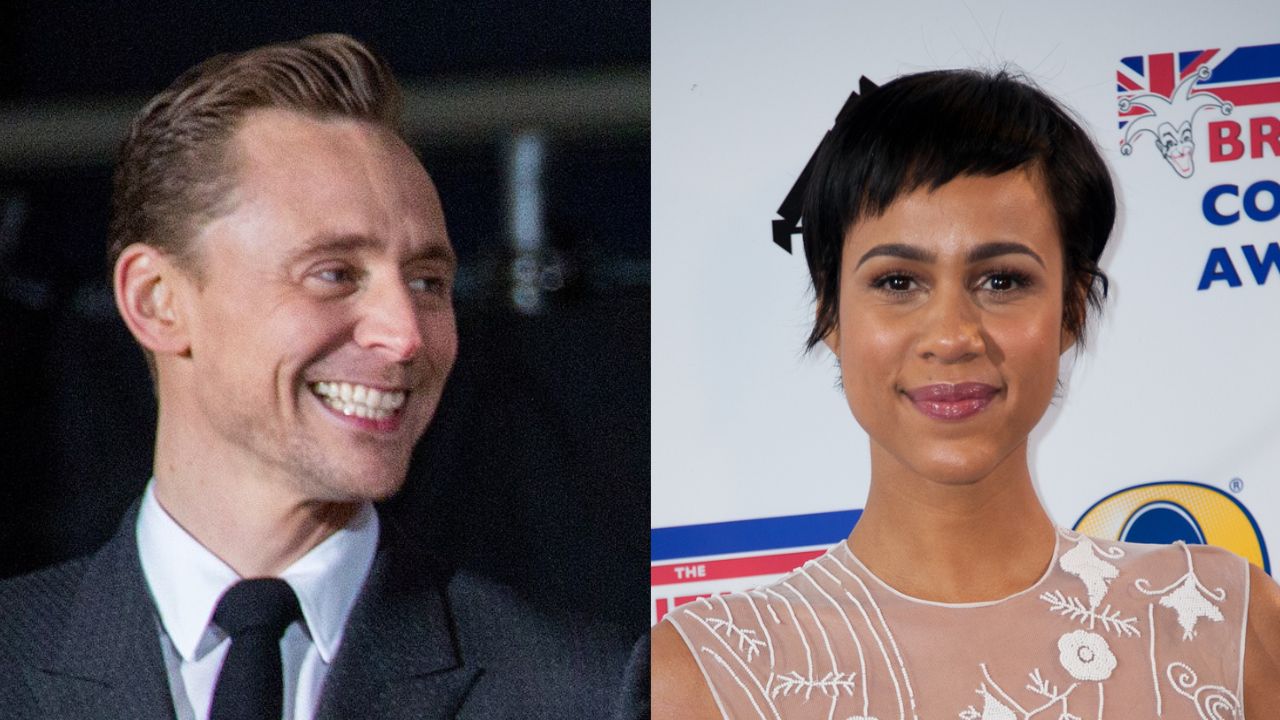 The actor, well-known for his reluctance to indulge in his private life, confirmed their engagement by telling the LA Times that he was happy. Hiddleston once said everyone is entitled to privacy.
He said his work was public knowledge, but his private life was also meaningful, and the two things, according to him, are separate.
In June 2022, after walking the red carpet for the movie Mr. Malcolm's List premiere in New York, Ashton stated that she was pregnant with their first child.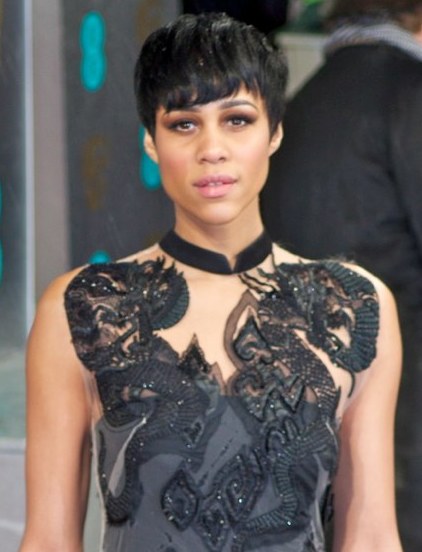 Tom Hiddleston Zawe Ashton Relationship Timeline
Hiddleston and Zawe Met in 2019
The couple met while acting together in the revival of Harold Pinter's Betrayal in London's West End.
Ashton and Hiddleston acted as a married couple, Emma and Robert, in both Broadway and West End productions.
Funnily, the characters were played by another famous couple, Rache Weisz and Daniel Craig.
A source close to the production revealed the two had a connection.
DID YOU KNOW?

Tom Hiddleston ia a UNICEF Ambassador.
They were very professional in public, but their chemistry was there for everyone to see behind the scenes.
The source further stated there were twinkles in their eyes, and they were very close the entire time.
Ashton and Hiddleston developed a close relationship off the stage.
Since they were foreigners in America, they spent a lot of time together.
The future couple showed great affection for one another, which could be seen in their on-stage acts.
Hiddleston has always been private though, behind the scene, they hugged and held hands as they sat next to each other.
Hiddleston and Zawe Sparked Dating Rumors in August 2019
The couple caused a stir on the internet when they attended the August 2019 US Open together.
Hiddleston and Zawe Made Their Red Carpet Debut in September 2021
This was the first time they attended an event as a couple at the Tony Awards when he was nominated for Best Leading Actor in Betrayal.
The play was also nominated for Best Revival of a Play but failed to clinch any awards.
Hiddleston and Zawe Got Engaged in 2022
During the BAFTA Awards in March, Ashton had a diamond ring on her engagement finger, and it was later confirmed they were engaged.
Neither of them commented.
Hiddleston and Zawe Confirm the News They Are Engaged
In June, Hiddleston confirmed they got engaged in March 2022 and said he was happy.
In all the instances the couple appeared together, they looked lovely and happy.
Hiddleston and Zawe Confirm Zawe is Pregnant With Their First Child in June 2022
Ashton is pregnant and expecting her first child with his fiancé Hiddleston, according to reports by Vogue.
The actress dropped the news while giving her fans a look at her behind-the-scenes preparation for the screening of the new movie, Mr. Malcolm's List, in New York City.
At the event, the actress was in a billowing beige gown decorated with cascading beads that hung over her bulging baby bump.
Ashton Talks About Balancing Her Personal and Work Life in August 2022
The actress confessed that she felt that everybody who had a career in acting was forced to find ways of balancing their personal and work life so they could align.
She revealed to Cosmopolitan UK that, like everything else, her relationship with Hiddleston, just like her work started with intention.
She said, "Everything I do in my work is intentional [and] I try to make everything I do in my life as intentional as possible, meaning just being conscious."
RECOMMENDED:

How many boyfriends did Taylor Swift have?