At one point in her career, Brandi Glanville was literally everywhere – from small screens to fashion shows and book covers.
She became popular as the core member of the reality television series "The Real House views of Beverly Hills" and later on "Housewives Ultimate Girls Trip."
All of this brought up questions about her love life. 
Is Brandi Glanville Married?
Brandi Glanville is currently single, but she was married for eight years to her ex-husband Eddie Cibrian.
Sadly, their relationship didn't work out and after eight years of marriage, these two decided to part ways on not-so-good terms.
Here you can find everything about Brandi Glanville's ex-husband, Eddie Cibrian.
Who is Eddie Cibrian, Brandi Glanville's Ex-Husband?
Edward Carl Cibrian is an American actor born in Burbank on June 16, 1973. Eddie's family is originally from Cuba, his father Carl is a banker and his mother Hortensia is an office manager.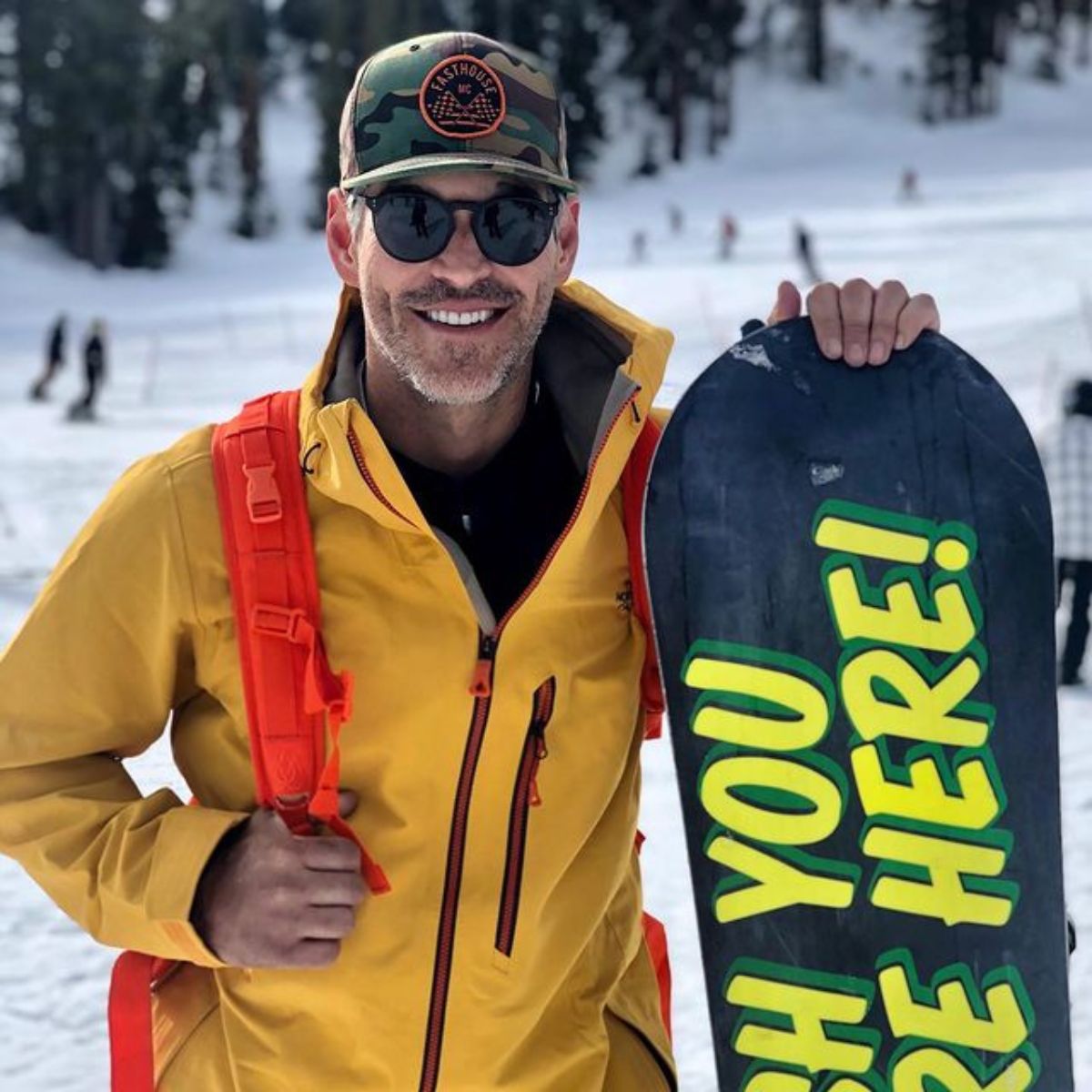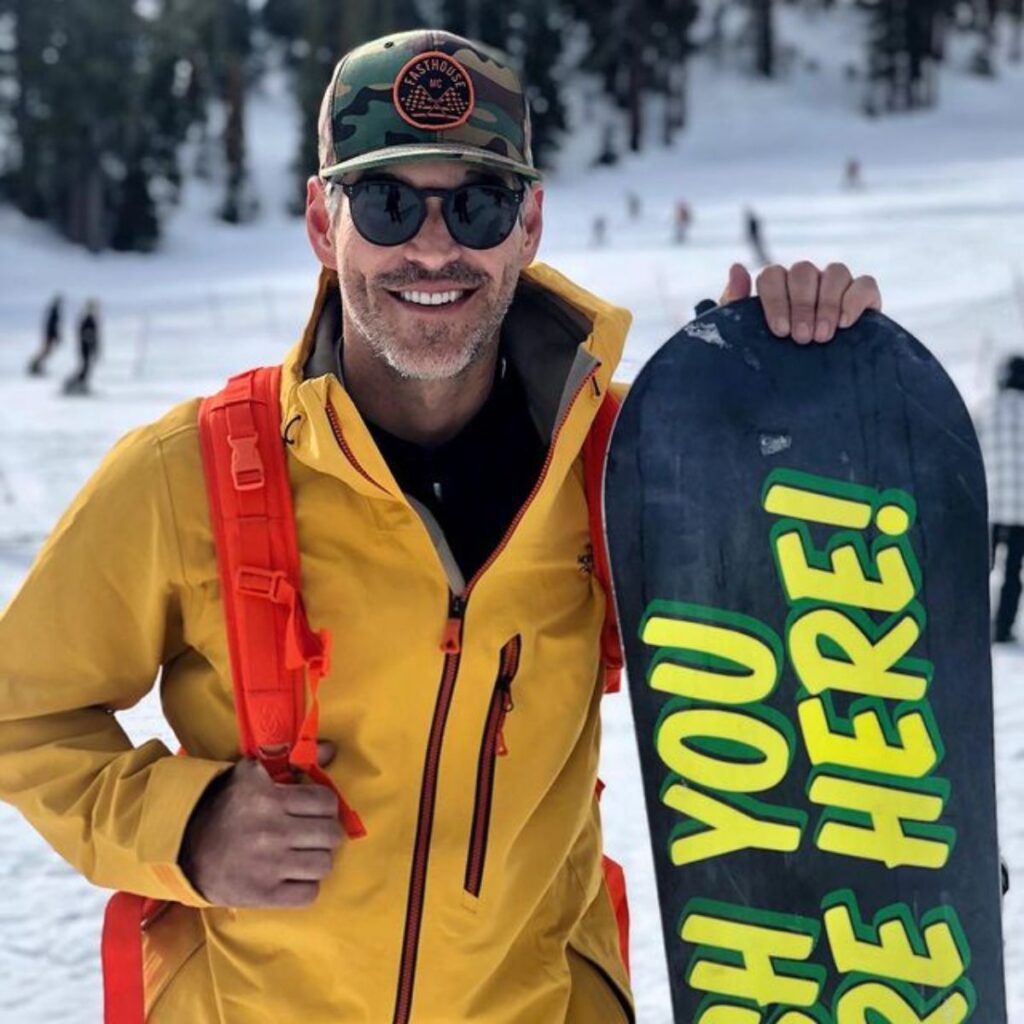 Carl's family emigrated from Cuba to the US back in 1959 the same year when Fidel Castro came to power. Three years later, Hortensia's family did the same.
Eddie began his acting career in 1993 and since then, he starred and appeared in a number of popular movies and TV shows.
The prominent actor starred in TV shows such as "The Young and the Restless," "Baywatch Nights," "Sunset Beach," "CSI: Miami," "Third Watch," "Tilt," and "Invasion."
Roles such as Cole Deschanel on "Sunset Beach" and Jimmy Doherty on "Third Watch" were the roles that put him on the map in Hollywood.
Apart from acting, Eddie is also a very good musician and he was a member of the soul-pop boy band "3Deep."
Eddie was a member of this band from 1998 to 2001 alongside his best friend and co-star Joshua Morrow and their third member Canadian singer CJ Huyer.
After his 'golden' years of acting, his career suddenly started to crumble and Eddie just couldn't catch a break.
At first, he was cast on "Vanished" midway through the season. Sadly, the show failed all expectations and the producers were forced to cancel the show after just nine episodes in the first season.
He then landed the role of Jason Austin in the ABC remake of the British drama "Footballers Wives."
Apart from various lead roles, Eddie also has a couple of guest appearances as well, on shows such as "Dirty Sexy Money," "Ugly Betty," and "Samantha Who?".
He was also a cast member of "CSI: Miami," but the producers decided not to extend his contract in 2011.
Finally, it seemed that Eddie's career was going in the right direction once he landed the lead role in NBC's "The Playboy Club."
But sadly, this show was also cancelled after just three episodes because of low ratings.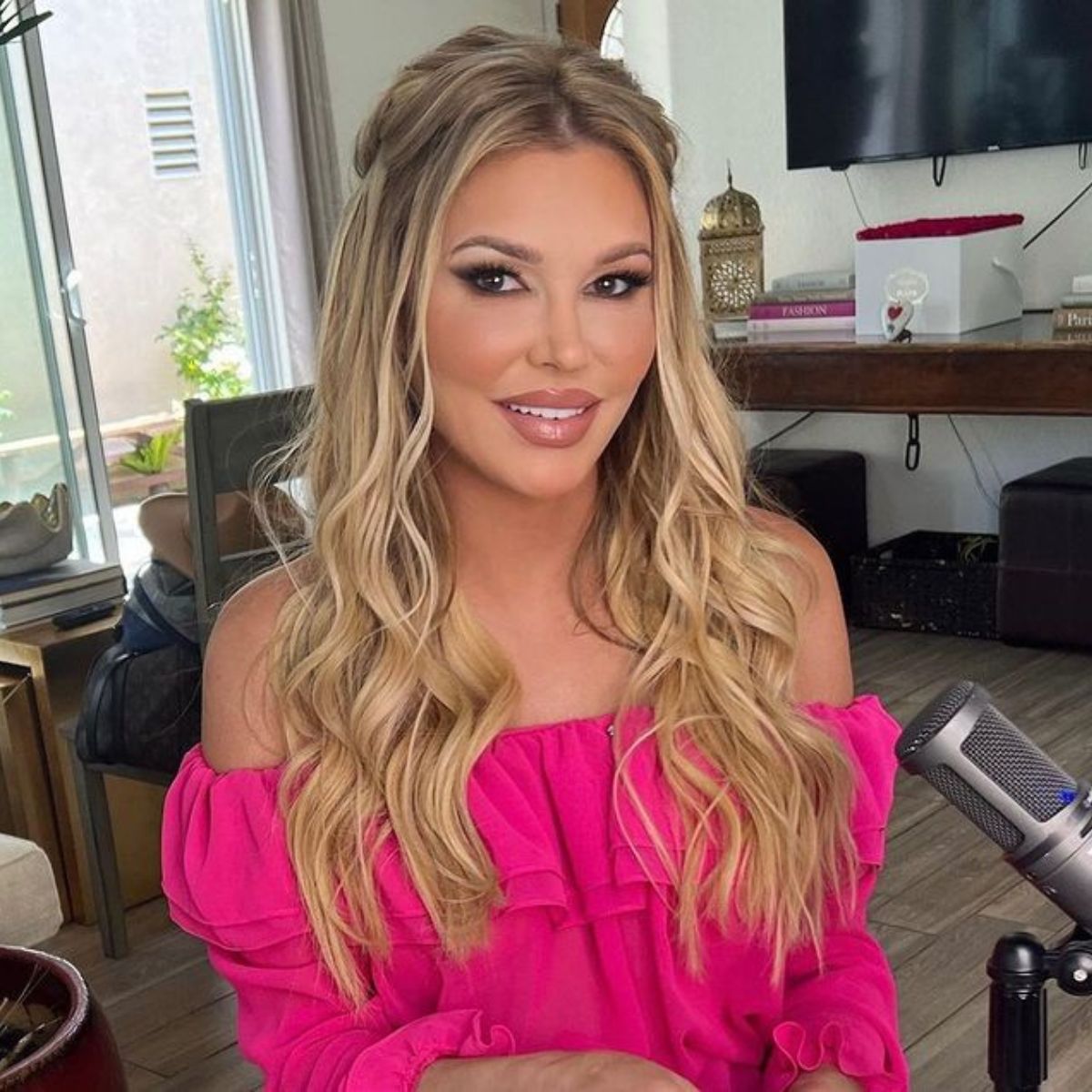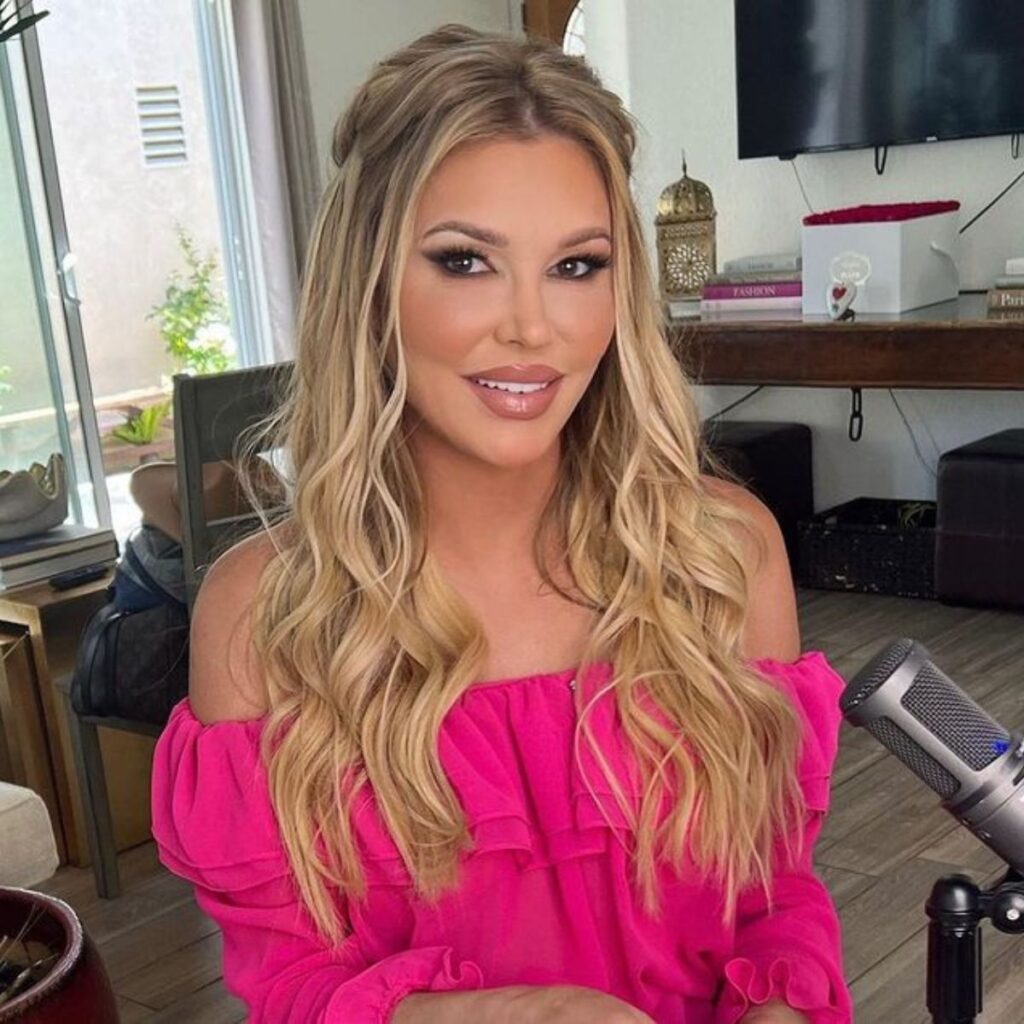 The Reason behind Brandi and Eddie's Divorce
After dating for a while, Brandi and Eddie decided to tie the knot somewhere in late 2001. The marriage lasted until 2009 and that's when information about the divorce leaked.
Spoiler alert – the divorce wasn't pretty.
Apparently, Eddie was caught having an affair with the American country singer, LeAnn Rimes. It all started when Eddie and LeAnn co-starred in the 2009 movie "Northern Lights."
A little over a year later, on September 30, 2010, the divorce was finalized and Eddie and Brandi went their separate ways.
Brandi is a published author and every detail surrounding the affair and everything that went on during the divorce can be found in her book "Drinking and Tweeting: And Other Brandi Blunders."