The movie adaptation of Anna Todd's novel series 'After' has been a huge hit ever since the first movie was released in 2019.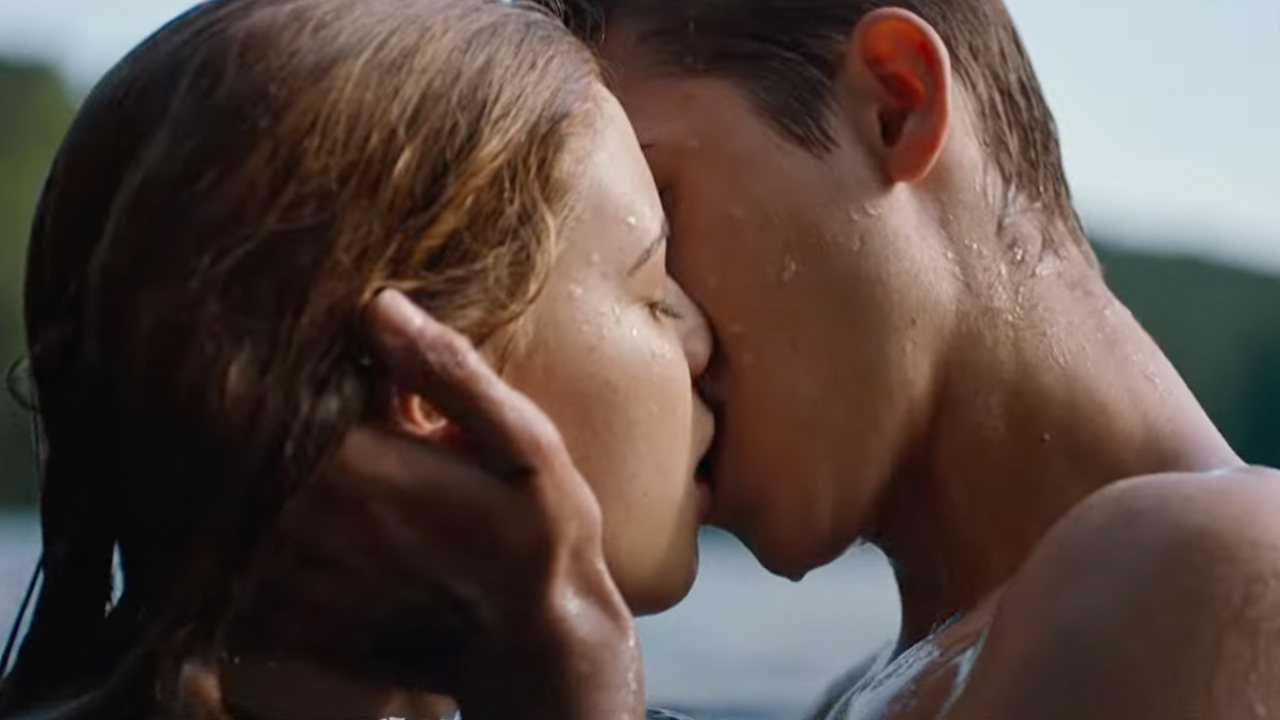 'After' follows a very complicated love story between two college students, Hardin Scott (portrayed by Hero Fiennes Tiffin), and Josephine Langford in the role of Tessa.
Despite all of the official records saying that 'After: Ever Happy' will be the fourth and final part in this franchise, the movie hit the theatres last night in many places, and here's what I have to say about it!
Disclaimer: I will put some important spoilers about the movie, which hasn't hit theatres worldwide, so please be aware.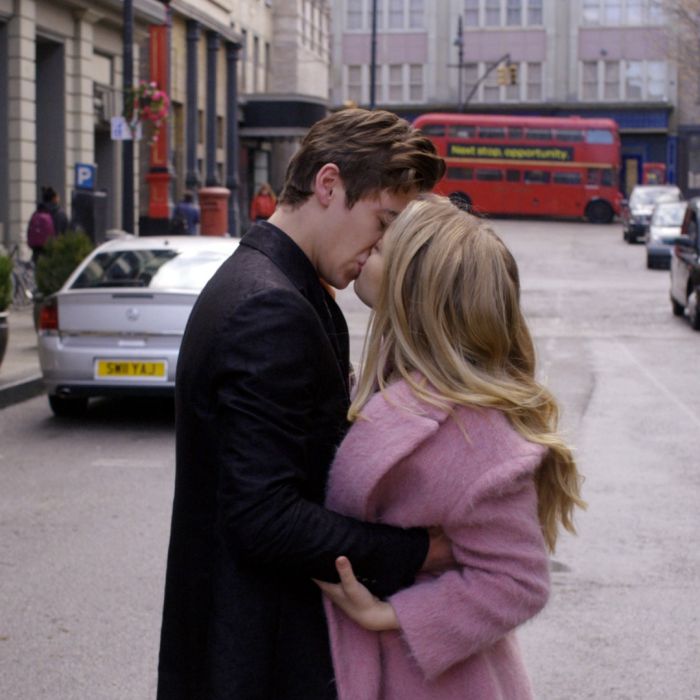 There will officially be 'After' Part 5
Despite the official release date being set on September 7th, the movie hit the 'smaller' theatres on August 24th and 25th all around Europe, including Belgium, Finland, Poland, Portugal, etc.
This means that the movie will premiere on September 7th in UK and USA, while we Europeans have already seen it!
That being said, it is confirmed that the movie will definitely get a sequel.
If you don't believe me, believe the credits at the end, which clearly say 'To Be Continued'!
Now, I know that this might come as a surprise to many 'After' fans since the fourth part was supposed to be the finale.
However, the movie strictly follows Anna Todd's novel franchise 'After', and as it follows the fifth book 'After Ever Happy' currently, it definitely has a lot more stories to tell.
'After' Part 5: Plot
Based on Anna Todd's books, the plot is going to continue down Tessa and Hardin's path.
In the fourth movie, there was a scene in which Tessa discusses her heartbreaking visit to the doctor, telling Hardin she can't conceive children.
Well, there seems to be a plot twist in the books, because they do, indeed, succeed at making their happy little family!
Which is good news and bad news, why?
In 'After: Ever Happy", Tessa loses her dad and decides to move to New York, leaving Hardin behind to cope with all of his problems on his own.
While he definitely will sort them out, creating a family when the two students are still trying to figure out life is difficult, and perhaps overwhelming.
Two More Movies in the 'After' Franchise Confirmed
Yes, we already said that the movie will get part 5, which will (spoiler alert), once again, focus on Hardin and Tessa's story and them trying to fight all of the problems they have.
However, Castille Landon, the 'After' director, officially confirmed that the franchise will have yet another movie upcoming in the close future.
That being said, it seems that the story will have another sequel, as well as a prequel movie, which will focus on the life of Hardin Scott as a teenager.
The correct order to watch 'After'
Many people make mistakes while trying to watch this franchise online, so here's the order of the movies in which you should watch them (as well as the order of the books, if you wish to find out more details).
The first part (both in novel series and movies) is titled 'After', and it's followed by the first sequel titled 'After We Collided', which was released in 2020.
The next part, the third one, was released in 2021, and it's called 'After We Fell', and the series was ultimately supposed to end with 'After Ever Happy', but we just found out there's more!