Dude, Where's My Car? 2 Might Happen.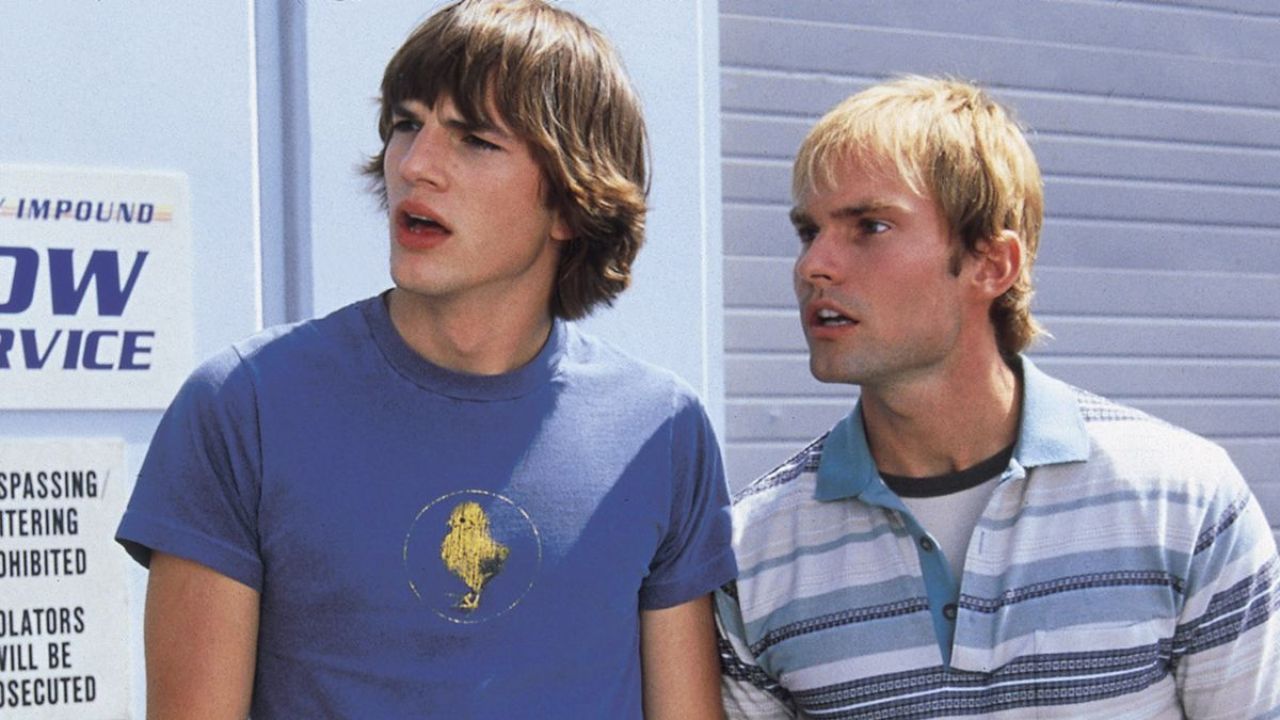 "Dude, Where's My Car?" is a classic comedy that has brought laughter to many since its release in 2000. In recent years, there has been some speculation about the possibility of a sequel, and it appears that the stars themselves are open to the idea.
In 2016, Ashton Kutcher, who played Jesse in the original movie, revealed in an interview with The Independent that a script for the sequel, humorously titled "Seriously Dude, Where's My Car?" was in the works. "The script isn't there yet. If it got there, you know, I could go looking for a car again," he stated, suggesting he was open to reprising his role if the script met his expectations.
Fast forward to May 2023, Seann William Scott, who played Chester alongside Kutcher, expressed his interest in reuniting for the potential sequel. In an interview with ScreenRant, Scott said, "I would love to work with Ashton again."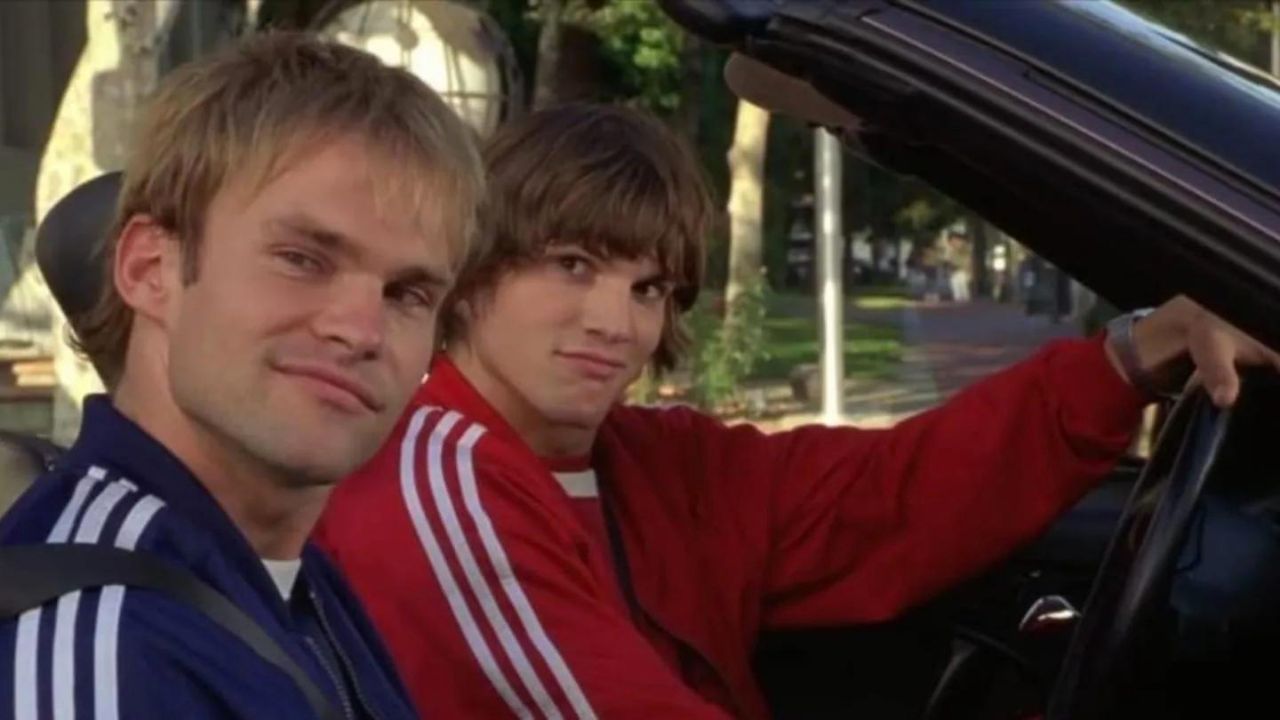 However, he clarified that there have been no official discussions about a sequel yet. Interestingly, it was on Conan O'Brien's show that Scott first heard the potential title of the sequel. O'Brien has repeatedly joked about the idea of "Seriously, Dude, Where's My Car?" Scott admitted that the title alone was enough to make him want to participate in the project.
"No, we've never talked about it… But I think the title alone is hilarious enough to make the movie. If there was a super funny, weird, messed up script, for sure," Scott said, reflecting his enthusiasm for the possibility.
So, while there's still no official word on whether fans can expect to see Jesse and Chester in another hilarious car-related misadventure, the openness of both Kutcher and Scott to the idea gives some hope. For now, fans can only wait and see if this potential sequel will go from a running joke on a talk show to a reality.