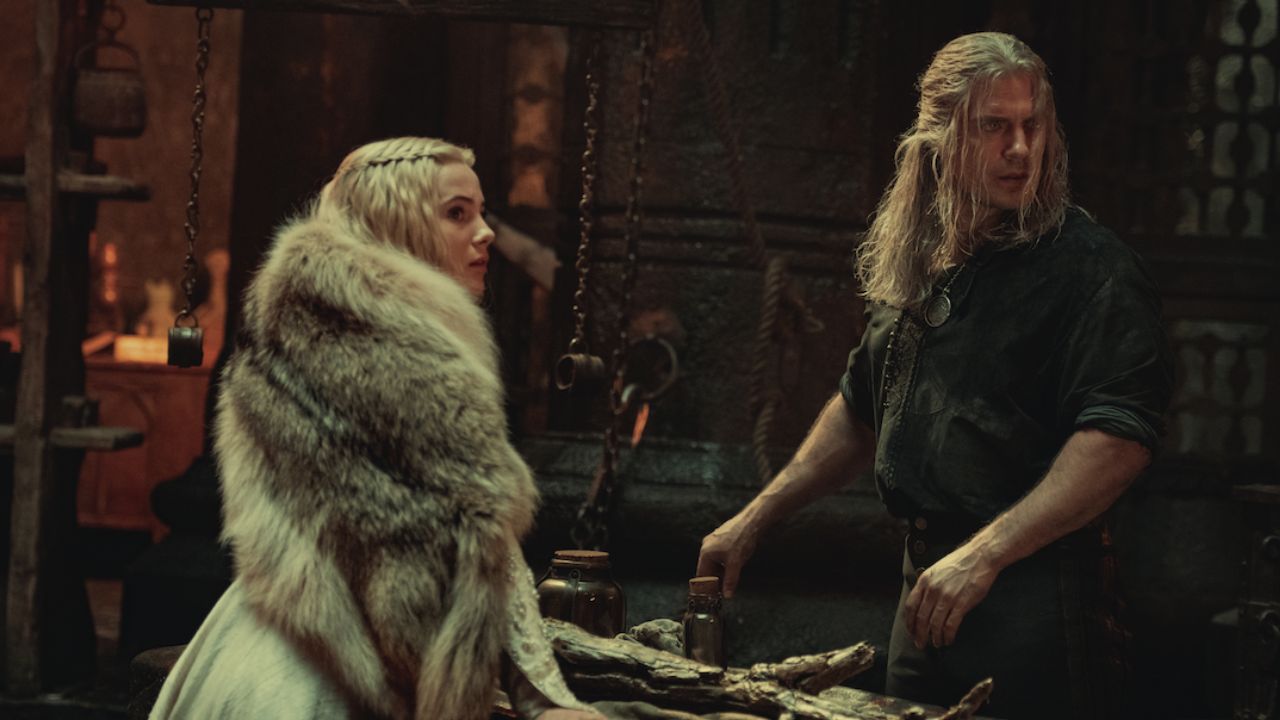 For all the devoted fans of The Witcher series, it seems that the troubles continue to pile up. Recently, the show's rocky road took a sharp downturn when leading actor Henry Cavill left the production after season 3. This decision has sparked speculation, particularly around the topic of deviation from the source material, which some believe led to Cavill's exit.
"Henry Cavill was the show for many, even those who had issues with the adaptation. His departure suggests a disagreement with the show's direction, which worries us," said Reddit user Obvious-Sea-434.
One main point of contention among fans is the show's divergence from Andrzej Sapkowski's original novels. Many fans argue that the books are exceptional as they are and the deviations by the show's writers aren't necessary or welcome. After the mixed reactions to seasons 1 and 2, fans hoped that the showrunners would correct course. Unfortunately, recent news suggests otherwise.
Graeme Marshall, VFX producer, in a Screen Rant interview revealed, "With season 3, we're delivering something never before seen in Witcher lore, and we believe it's going to be exciting." This statement, intended to generate enthusiasm, instead stirred up more controversy.
"It's infuriating to think that they believe they're enhancing Witcher lore. It's possible to add new elements that are compatible with the existing lore, but they seem to miss the mark every time," voiced Reddit user darther_mauler, referencing successful adaptations like David Lynch's Dune.
Adding fuel to the fire, Netflix announced that Liam Hemsworth would replace Cavill in the upcoming season, which raised eyebrows among the fandom. Another major departure from the canon is Jaskier's reported romantic storyline with Radovid, which has sparked debates about queerbaiting in the series.
READ MORE: The Mystery Behind Chris Hemsworth's Jaw Surgery Rumors: Gigachad or Zac Efron Treatment
The anticipated release of season 3 in the summer brings with it a mix of hope and apprehension among the fandom. The question remains: Will Netflix's The Witcher be able to recapture its fan base's trust or continue to disappoint with its deviations from the beloved books? As fans prepare themselves for the new season, they hope their treasured franchise will not succumb to misguided attempts to innovate.