Ashton Kutcher and Mila Kunis don't plan on leaving their kids any money.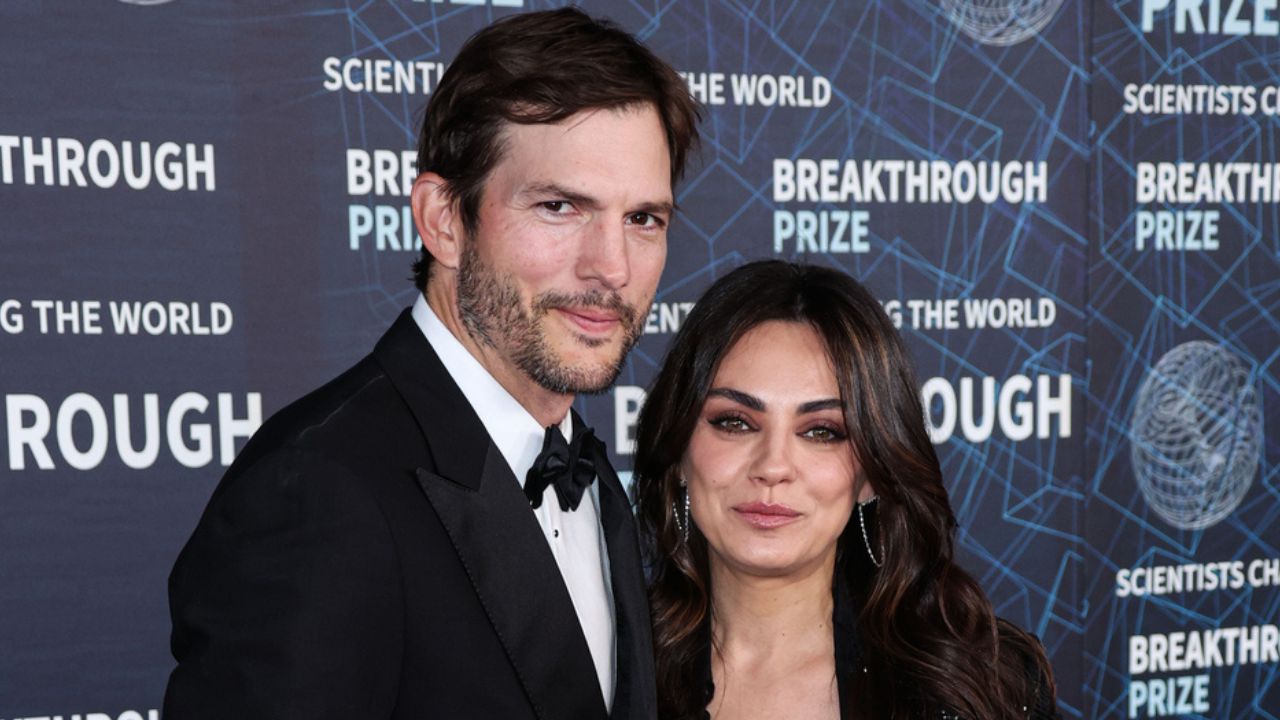 Ashton Kutcher and Mila Kunis are a Hollywood power couple known for their successful acting careers. They have earned a considerable fortune from their work in the entertainment industry. However, in a surprising revelation, they've said they don't plan to leave this wealth to their children. Here's why.
In 2018, Ashton Kutcher was a guest on Dax Shepard's podcast, "Armchair Expert." During their chat, he shared that he and Mila Kunis won't be setting up any trust funds for their kids. Instead, they're planning to give most of their money to charity and other causes they care about.
So, why are they taking this approach? Kutcher and Kunis believe in the importance of hard work and earning your own money. They want their kids to understand these values too. They feel that just giving their children a lot of money might lead to a sense of entitlement, where the kids think they don't need to work or make their own way in the world.
But this doesn't mean Kutcher and Kunis won't support their children. They're prepared to help their kids if they need it for something important and beneficial. For instance, if one of their kids had a great idea for a business and needed some money to get it started, Kutcher said he would be ready to invest in it. The main idea here is to help their children become independent and resourceful.
This kind of thinking might seem unusual, especially for parents who have the means to provide financially for their children. But Kutcher and Kunis are part of a growing number of wealthy parents who think it's important for their children to learn about the value of money and hard work. They believe this approach will help their children grow into responsible and independent adults.
Kutcher & Kunis' Combined Net Worth is $330M
Ashton Kutcher, known for roles in TV shows like "That '70s Show" and "Two and a Half Men," as well as films like "The Butterfly Effect" and "No Strings Attached," has also made a name for himself as a savvy investor.
His net worth is estimated to be around $250 million. Much of his wealth comes not just from acting, but from his venture capital firm, A-Grade Investments. This firm has invested in numerous successful tech companies, boosting Kutcher's financial portfolio significantly.
On the other hand, Mila Kunis, who starred alongside Kutcher in "That '70s Show" and has had a successful acting career in movies like "Black Swan" and "Bad Moms," has an estimated net worth of around $80 million. Her earnings are primarily from her acting roles and endorsement deals.
READ MORE: How much does Mila Kunis make per episode on Family Guy?
These figures highlight the significant wealth Kutcher and Kunis have accumulated. However, as they've publicly stated, their plan is to use their wealth to support charitable causes rather than leave it to their children. They aim to teach their children the value of money and the importance of creating their own financial success.