Director David Fincher revealed that his pitch for a Spider-Man movie was rejected by Marvel in 1999 because he wanted to skip the hero's traditional origin story, calling it "dumb."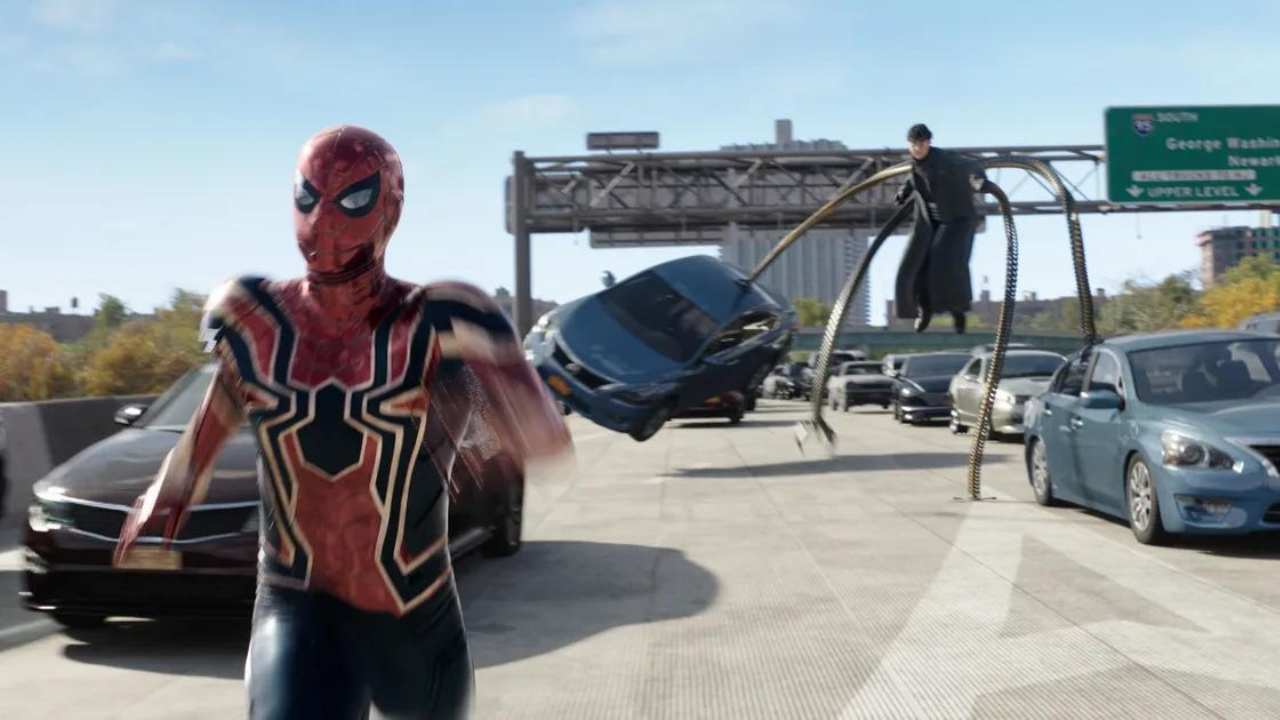 Acclaimed director David Fincher revealed in a recent interview with The Guardian that he had pitched a Spider-Man movie to Marvel back in 1999. Unlike the traditional origin story, his version would have focused on Peter Parker as an adult.
"They weren't fucking interested," Fincher said. "And I get it. They were like: 'Why would you want to eviscerate the origin story?' And I was like: ''Cos it's dumb?'" The job eventually went to director Sam Raimi, who stayed true to the comic book origins with his Spider-Man trilogy.
Fincher went on to say he found the standard origin story unnecessary. "That origin story means a lot of things to a lot of people, but I looked at it and I was like: 'A red and blue spider?' There's a lot of things I can do in my life and that's just not one of them," he added.
While Fincher didn't get to put his unique spin on Spider-Man, he has since directed a number of high-profile films, including "Fight Club," "Se7en," "The Social Network," and "Gone Girl," each with their own complex characters and intricate storylines. His unmade Spider-Man film remains a tantalizing "what if" in the realm of superhero cinema.
More: Courtney Love Claims Brad Pitt's Pursuit of a Kurt Cobain Role Cost Her 'Fight Club' Part